Government falls short, but councils can still offer a cash-first response to food insecurity
New guidance for the Government's Household Support Fund may focus on food banks and vouchers, but councils can still deliver a cash-first approach to prevent institutionalising food aid.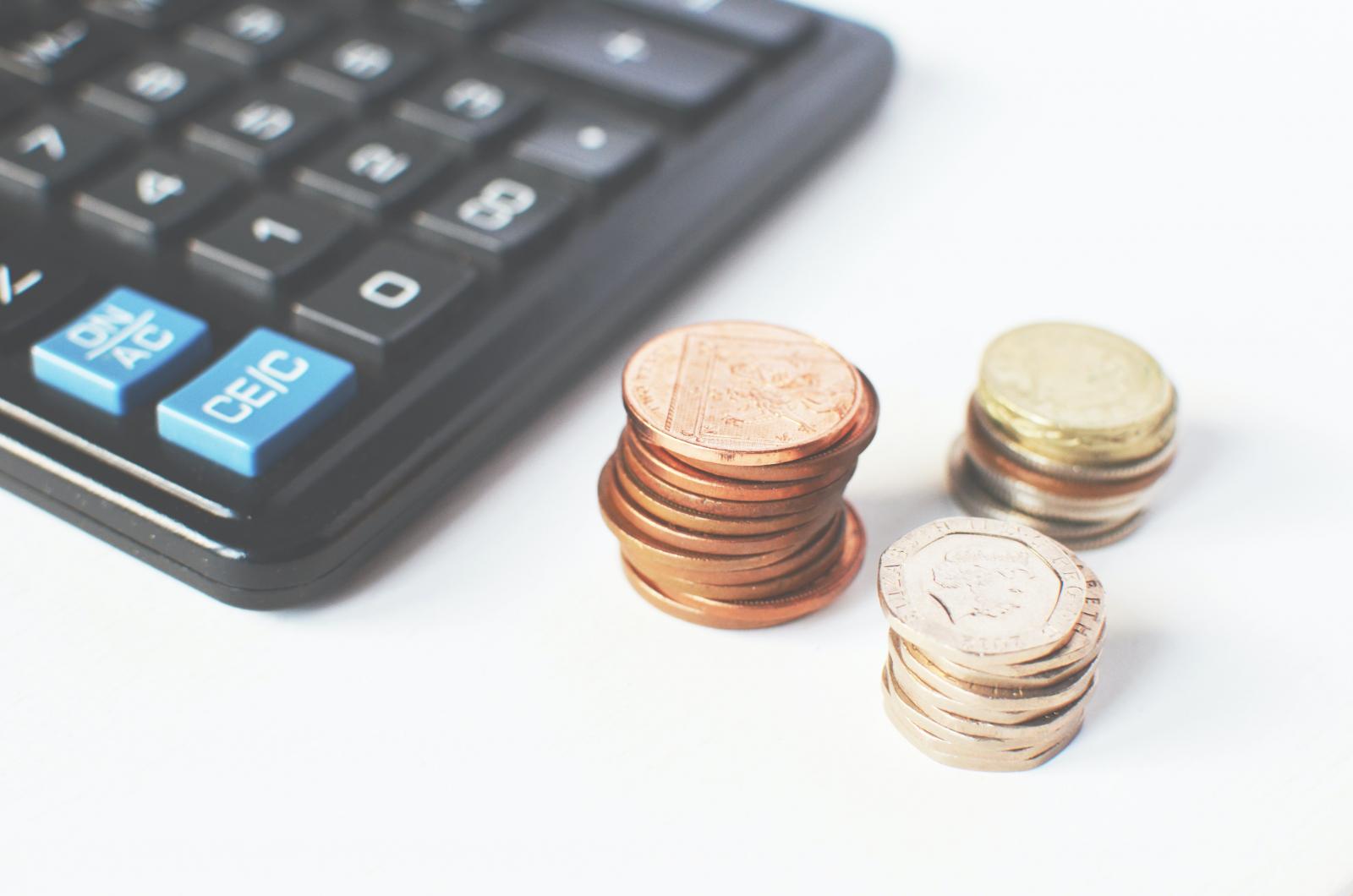 Breakingpic / Pexels
The Department for Work and Pensions has published new guidance for its £421 million Household Support Fund in England. The Government has also passed on additional funding to support families in Northern Ireland, Scotland and Wales which is subject to separate guidance. As the impact of the pandemic continues and the cuts to Universal Credit hit households across the UK, this fund, announced in September 2021, was introduced to support low-income families and households access food and other essentials until March 2022.
The fund was met with criticism by many for offering short term support in the face of long-term cuts to Universal Credit that, if reversed, would provide longer-term support to those who need it. In an attempt to highlight the need to maximise incomes, Sustain and other members, including the Independent Food Aid Network, called on the Department for Work and Pensions to use the fund to drive an increase in the use of cash-first approaches by councils.
The guidance document refers to food banks nine times and vouchers twenty times, whilst cash gets just four mentions. Examples also focus on food bank provision rather than the countless cash-first approaches that local authorities have delivered across the UK. These include Moray Council's Flexible Food Fund which offered monthly cash payments paid directly into applicants' bank accounts to spend on food and other essentials.
However the guidance does allow for cash-first responses, so we urge councils and partners in England to maximise use of a cash-first approach through local welfare assistance schemes and other forms of financial support.
"Government is missing a trick, but that doesn't mean councils have to as well. Cash-first approaches have provided vital support to families during the pandemic, so this should continue wherever possible." Simon Shaw, Head of Food Poverty Programme, Sustain
We'd like to see more authorities follow in Wales' food steps who have used some of their portion of the fund to create a £38 million pot for eligible households to claim a one-off £100 cash payment. Though intended to support with energy payments, this is not mandated so could be used according to household need.
Importantly, the English guidance also allows funding to be used to support children who get free school meals during the entirety of the Christmas and February school holidays. Again, for many families a cash payment during the holidays can be so helpful in meeting additional food costs.
The guidance also states that support can be given to people with the immigration condition, no recourse to public funds (NRPF), 'if there is a genuine care need that does not arise solely from destitution'. Yet without the safety net of social security, many families with NRPF end up living in destitution, even becoming street homeless, and are at a high risk of exploitation and abuse. So it is vital that local authorities use this funding to support these households. This lack of guidance places the risk on local authorities though, which we fear will lead to limited support being offered to some of the most vulnerable households in the UK; so we hope councils to do all they can for this group.
We urge local authorities to step up and deliver the dignified cash-first approach families and households need this winter, rather than leaving them to queue for the food bank in the winter winds.
For more information on cash- first approaches listen to this webinar and download this toolkit for local authorities.

Sustain annual conference - 8 December

Book now
Published 16 Nov 2021
Food Poverty: Over 5 million people in the UK struggle to get enough to eat. We're working to change that through people-powered projects and campaigns that tackle the root causes of food poverty and ensure everyone has dignified access to healthy, affordable food.
Cecily worked at Sustain for two years from September 2020 as the Communications and Network Coordinator for Food Power, the Food Roots Incubator and the Food Learning Forum.
Cecily Spelling
Communications and Events Coordinator
Food Power
Event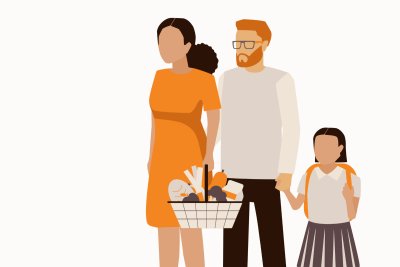 Sustain annual conference - 8 December
Support our work
Your donation will help communities identify ways to alleviate food poverty and increase access to healthy food.