Making the most of Healthy Start
Almost every time I catch up with someone about their work on Healthy Start, they tell me about how people in their area haven't heard of the vouchers or think they can only be used for milk.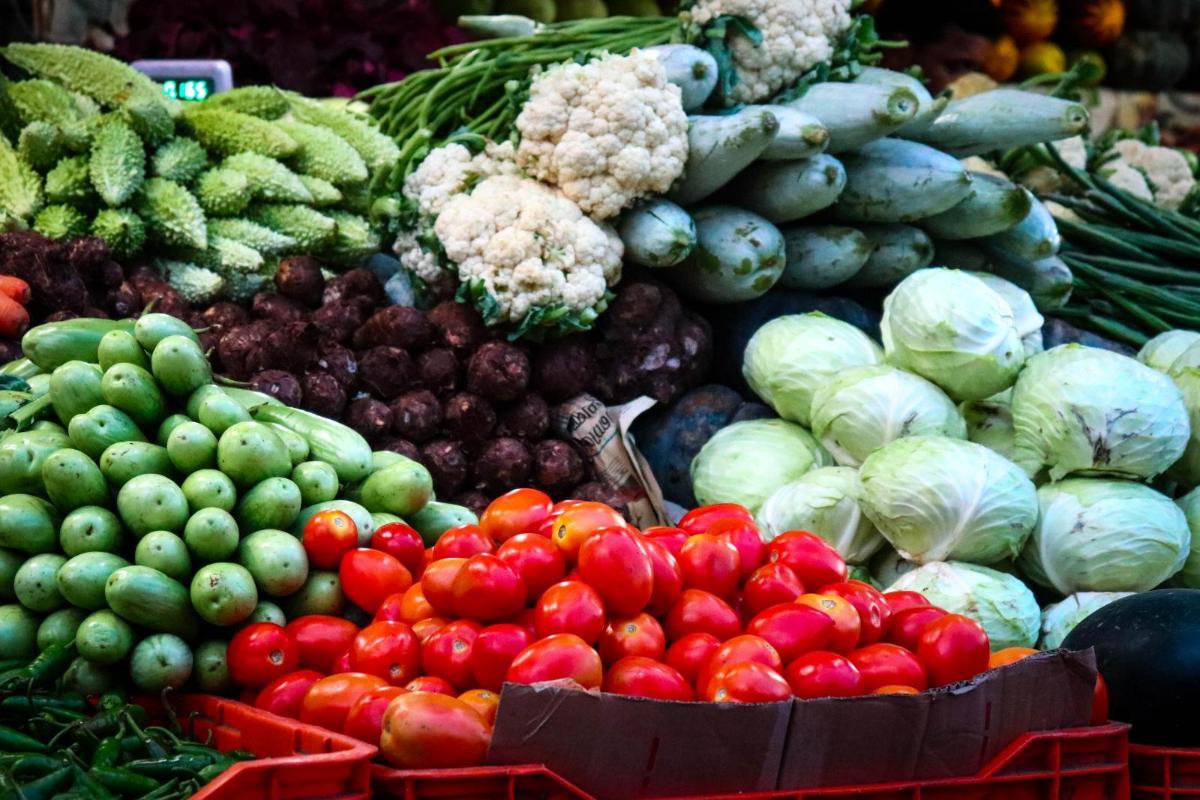 Photo by Nithin P John on Unsplash
This confusion is not just with the general public but also extends to local councillors, GPs, food bank staff and volunteers, MPs and shopkeepers. Yet these are all groups of people who should know about the scheme because they are the people that are key to its success.
Healthy Start vouchers are available for children under four and pregnant women whose families meet low-income eligibility criteria. Each voucher is worth £3.10 and can be spent on fruit, vegetables, milk and infant formula.
As one of the government's few programmes designed to specifically help low-income families access healthy food, the lack of awareness and take up of Healthy Start vouchers is both shocking and shameful. And yet, this doesn't come as a major surprise given that successive governments has never properly invested in promotion, training or evaluation of the programme.
In June Sustain coordinated a joint letter to the Secretary of State for Health highlighting that an estimated £28.6 million worth of vouchers were missed out by families in England and Wales in 2018. This is a huge blow to household shopping budgets, particularly as families on Universal Credit are only eligible for the vouchers if their take home pay is no more than £408 per month (much lower than for households on legacy benefits). These families are already living on very tight budgets so every pound of support they are entitled to makes a difference.
Over the last year I've developed a love/hate relationship with the programme: on the one hand talking about it with everyone I meet in order to increase awareness and therefore (hopefully) take up of the vouchers, while simultaneously wanting to bang my head against the wall over the hundreds of pernickety and unnecessary problems that are embedded in it.
This summer I channelled my frustrations into a productive outlet by developing Making the most of Healthy Start: A toolkit for local action. Our aim is to give local areas concrete and clear suggestions on what can be done to improve awareness and take up of the scheme in their area. The actions involve a wide variety groups, including local authorities, public health teams, community sector organisations, local food partnerships (like members of Sustainable Food Cities or Food Power) and others working in this sector.
The toolkit has information about the scheme (eligibility, how to apply, etc.), as well as advice on working with health professionals, promotion and campaigning, increasing retailer participation and awareness, and mainstreaming the programme into local welfare and advice services. We've also included real-life case studies, and separate information on Scotland's new Best Start Foods and a quiz about the voucher scheme – a great resource for gauging a group's knowledge and dispelling common misconceptions.
We hope that this toolkit can start to chip away at some of the misinformation and confusion around the scheme, by equipping local areas with the knowledge and resources to improve awareness and take up of the vouchers. If you've got a success story to share, please do get in touch!
Want to learn more?
Or contact Maddie Guerlain at maddie@sustainweb.org for further details or questions.
Maddie leads on Sustain's communications strategy and social media, as well as supporting campaigns and promoting the work of alliance members. She also manages Roots to Work, a platform for job opportunities in the field of good food.
Maddie Guerlain
Communications and Learning Coordinator (maternity cover)
Support our work
Your donation will help communities identify ways to alleviate food poverty.