Chuck out EU fishing regulations and we risk failure on the UN Sustainable Development Goals
I am delighted to have just contributed to a review of how well the UK is progressing on the UN Sustainable Development Goals, which were adopted globally in 2015.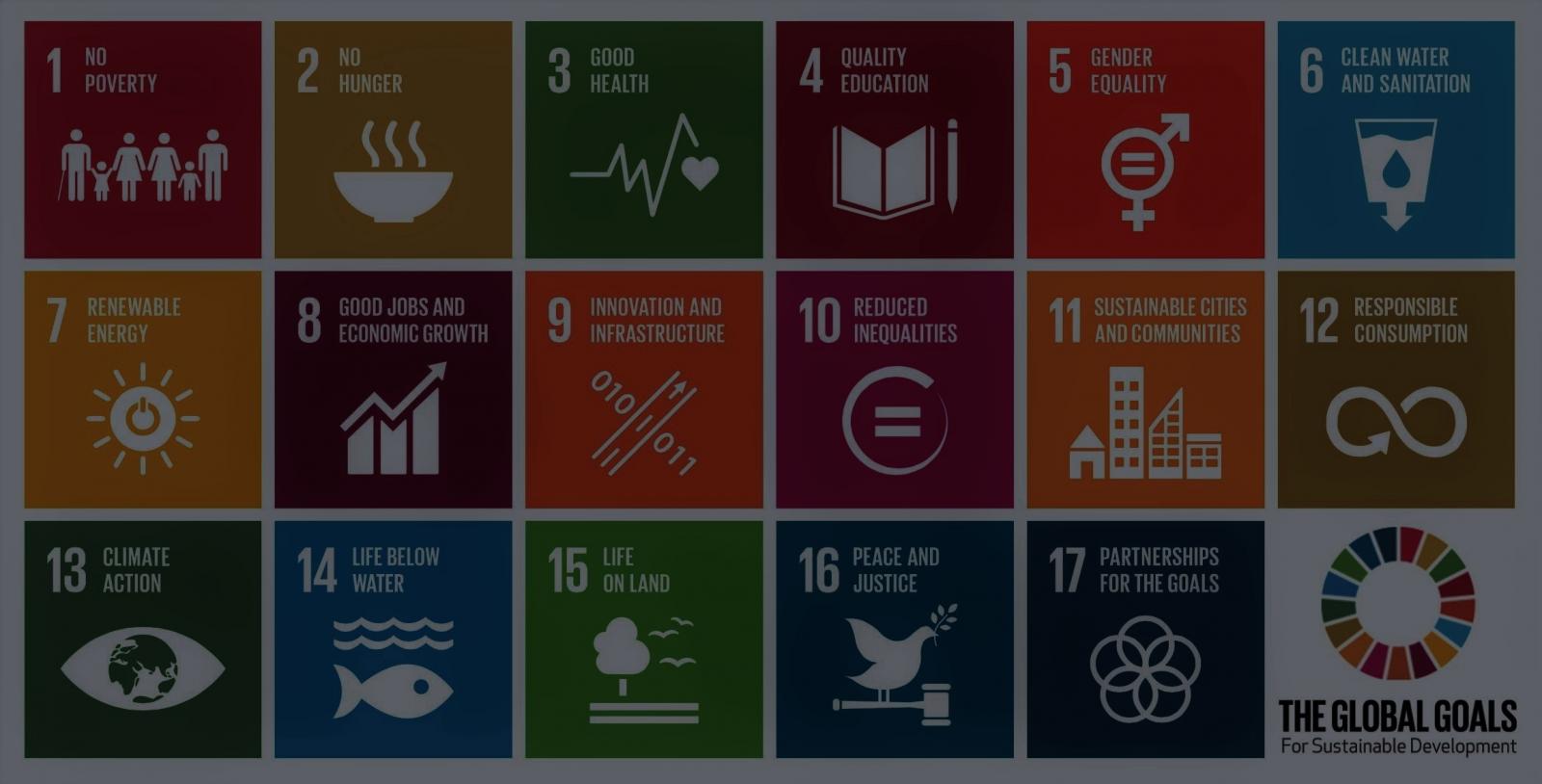 I have been struck by how many of the indicators for Goal 14 – Life Below Water - are underpinned by provisions in the EU Common Fisheries Policy (CFP). It's worrying, then, that Michael Gove and Theresa May have recently promised to completely pull out of the CFP. The fact that the Sustainable Development Goals mirror the CFP serve as a reminder that much EU fisheries legislation is sensible, progressive and widely welcomed.
Science-based management and maximum sustainable yield
Development Goal 14.4 is to:
'implement science-based management plans, in order to restore fish stocks in the shortest time feasible, at least to levels that can produce maximum sustainable yield as determined by their biological characteristics'
At the moment the Common Fisheries Policy's aims are to achieve just that. The CFP requires that states share data, and collectively agree the total amount of fish to be harvested, and this total is set by a scientific body. The EU is working towards a target of fishing at maximum sustainable yield by 2020 (ie 'shortest time possible'). We still haven't had confirmation that this 2020 target will be maintained by the UK.
Rights for small-scale fishers
Goal 14.9 requires states to:
'Provide access for small-scale artisanal fishers to marine resources and markets'.
The CFP – thank goodness - includes a clear requirement to allocate fishing rights on social and ecological criteria to benefit smaller, lower-impact and artisan fishers. Unfortunately, our Government hasn't done well at implementing this rule which makes it all the more worrying that it might be kicked out. In 2016, for example, three companies controlled 61% of the quota for England and Wales, and in fact Greenpeace took the UK Government to court for failing to follow these rules.
Subsidies and funding
Goal 14.6 is to prohibit, by 2020,
'certain forms of fisheries subsidies which contribute to overcapacity and overfishing, eliminate subsidies that contribute to illegal, unreported and unregulated fishing and refrain from introducing new such subsidies,'
For the last decade or so, funding from the EU has specifically supported fishers to improve sustainability – to counter perverse subsidies – including improving gear, funding data collection and sustainability certification. There is still no guarantee – despite promises in the run up to the election – that fisheries funding will continue after Brexit. Last month treasury secretary Liz Truss confessed that whether the fishing sector will get the same funding after Brexit will depend on 'wider UK strategic priorities and other domestic spending decisions'.
So, in short, three clauses from the Sustainable Development Goal 'Life Under Water' are currently set out in the Common Fisheries Policy, and are thus helping the UK meet its international obligations – not to mention creating the scientific basis, small-scale access rights and funding for sustainable fishing. The fisheries White Paper (now months overdue) must protect these parts of the CFP, as well as setting out how we can ensure that all UK fisheries are verifiably sustainable, and how Government will support sustainable UK boats through its own purchasing.
Check out Sustainable Fish Cities' proposals for a sucessful Common Fisheries Policy.
Get involved - tell your MP that you want a say in trade deals after Brexit
Ruth co-ordinates Sustain's work on the Climate and Nature Emergency and on Sustainable Fishing, working to make food a central part of policies to tackle the climate and nature emergency at a local and national level; also to encourage businesses to adopt a fully sustainable fish policy, and thereby help transform the way the world's oceans are fished.
Ruth Westcott
Campaign Coordinator
Climate change and nature
Support our campaign
Donate now to help us to protect marine environments and fishing livelihoods.