Celebrating Sustain's achievements in 2018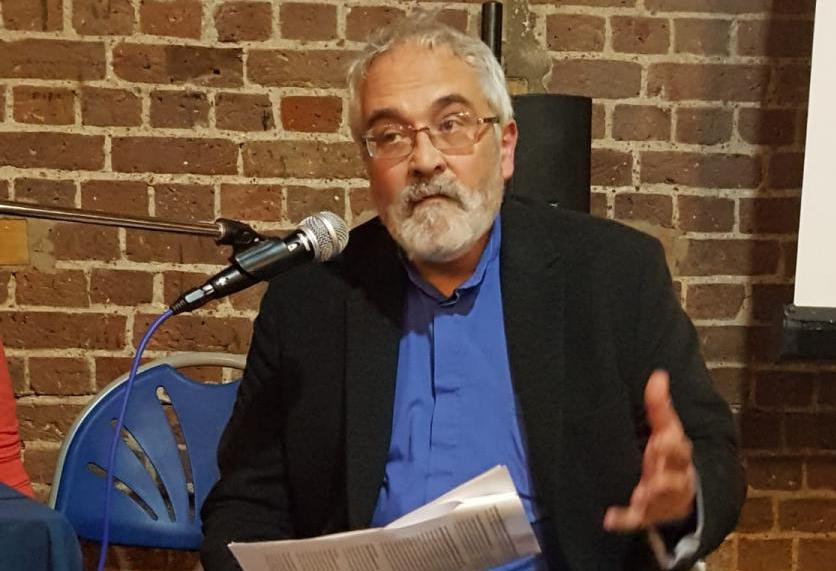 In a speech at our AGM, Sustain's Chair Professor Mike Rayner runs through some of the charity's achievements of the last year.
This has been an extraordinary year for Sustain in many ways. The implications of Brexit for food, farming and fishing, seem to have grown in complexity with each passing week. Our alliance has engaged with each other and with senior decision-makers as never before, rising to the challenges of a fast-moving political context. Thank you to everyone who has shared time and expertise so generously.

Throughout the year, our remarkable campaign coordinators applied remarkable creativity in responding rapidly to evolving processes such as the UK Agriculture Bill; the EU Withdrawal Bill; the 25-Year Environment Plan; new commitments on public sector food procurement; the UK Fisheries Bill; numerous Parliamentary inquiries; emerging threats to food standards from trade deals; and much more.

Chlorine-dipped chicken aside, sugar reduction arguably claimed the public limelight for food policy. Sustain worked with Jamie Oliver and the Sustainable Food Cities network to launch numerous local SUGAR SMART campaigns around the country, and head of NHS England Simon Stevens made good on his promise to start ridding hospital premises of excessively sugary promotions. Meanwhile, the impending introduction of the UK Soft Drinks Industry Levy saw sugary drinks manufacturers scrambling to remove sugar to avoid paying the tax; so much so that the tax was already being hailed a success for children's health well before its introduction in April of this year.

Buoyed by the success of our campaigning, Sustain has already posed ourselves the question: Working together, what shall we win next? This is surely an important challenge in the lead-up to Sustain's 20th anniversary in 2019.

On a sobering note, this year saw extensive internal work in response to new data, fundraising and charity regulation, as well as prudent review of policies following high-profile criticisms of others in the charity sector. We are confident that Sustain's house is in order and that the process has made us stronger than ever.

On such strong foundations, we look forward to working with Sustain's members to build ever greater momentum towards better hospital and children's food; better food jobs; Real Bread; the right to food; sustainable farming and fishing; good food governance and – all in all – a Better Food Britain.
This speech was given at Sustain's AGM, 12 December 2018, and forms the foreword of Sustain's Annual Report for 2017 - 2018.
---
13/12/2018
Food and Farming Policy
SHARE
---
Food and Farming Policy: Sustain encourages integration of sustainable food and farming into local, regional and national government policies.
---
More blogs