This report shares the results of research into NHS hospital food standards across one geographical area, London. It is hoped that this test case can be used to understand more about hospital food nationwide. For this, the Campaign for Better Hospital Food collected data from 30 of the 39 acute hospitals in London.
"Hospital food has a deservedly poor reputation and NHS patients and staff deserve better. This report shows that at the moment most hospitals are not serving fresh, tasty and wholesome food so we must have legal standards, like those already in place for school food and prison food, to make sure good food is a priority in our hospitals."

Prue Leith, Bake Off presenter and hospital food champion
---
Contents
Facts and infographics
Headline findings
The Campaign for Better Hospital Food policy asks
Introduction from the Campaign for Better Hospital Food
Maps section:
Hospital Food Standards
Food for hospital patients
Patient food experience
Food for children in hospital
Food for hospital staff and visitors
Staff food experience
Hospital food environment
Meeting NHS England CQUIN food targets
NHS Trust food culture
Final words
Methodology notes
---
Headline findings
The Campaign for Better Hospital Food undertook a survey of food standards in NHS hospitals, using London as a test case. Thirty out of 39 of London's acute hospitals responded. In addition we verified how many among the 39 had external awards and accreditations for their catering. Here are our key findings:
50% of hospitals surveyed met all five hospital food standards required in the NHS Standard Contract for hospitals
67% of hospitals reported that they have already met the health and wellbeing CQUIN food targets or were working towards meeting them by the March 2017 deadline
24-hour access to healthy food for staff is the CQUIN target where most hospitals were lagging behind (only 40% had met this target by the time we closed the survey)
60% of Trusts surveyed reported their NHS Trust had a food and drink strategy (a requirement in the NHS Standard Contracts), but only 25% covered all the required criteria
75% of Trusts reported they had CEO buy-in to improve food standards
30% of hospitals surveyed cooked fresh food for adult patients
42% cooked fresh food for paediatrics patients
77% of hospitals cooked fresh food for staff
10% of hospitals had a Good Farm Animal Welfare Award for staff and visitor food
21% of hospitals had signed up to the London Healthy Workplace Charter
---
Read the 'Taking the Pulse of Hospital Food' news release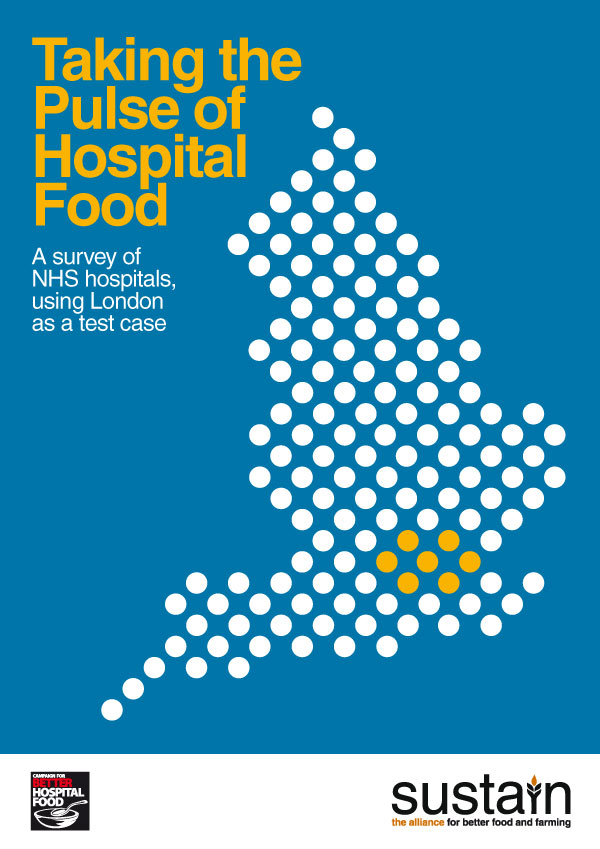 Taking the Pulse of Hospital Food: A survey of NHS hospitals, using London as a test case
36pp - 2017 | 3132Kb
Published 23 Mar 2017
Better Hospital Food: The campaign represents a coalition of organisations calling on the Westminster government to introduce mandatory nutritional, environmental and ethical standards for food served to patients in NHS hospitals in England.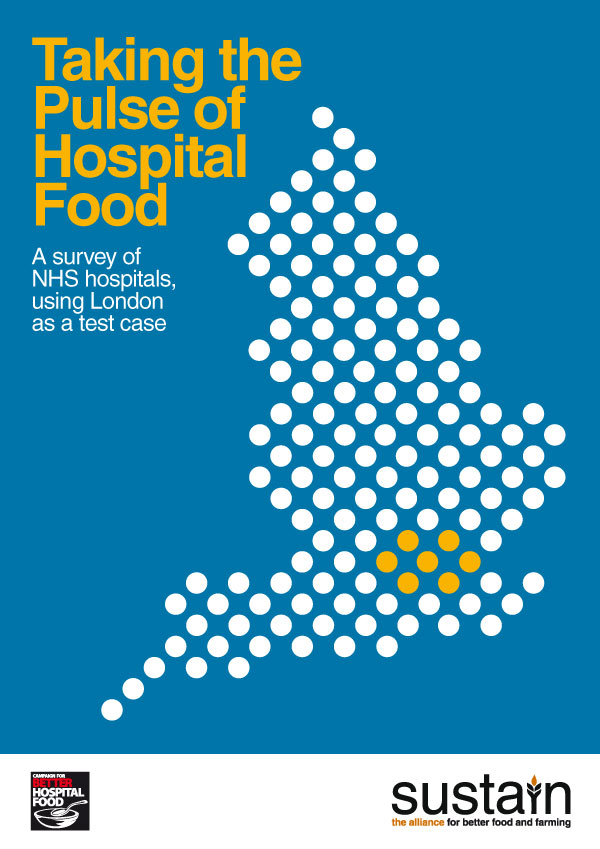 36pp - 2017
3132Kb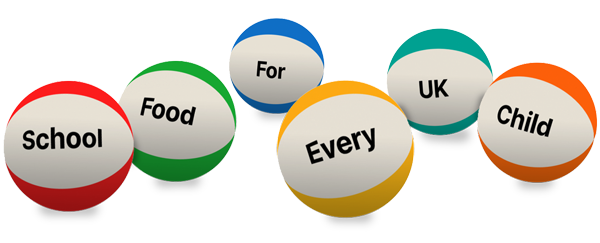 Ask your MP to end the school food postcode lottery now
Support our charity
Donate to enhance the health and welfare of people, animals and the planet.