Government launches new review into hospital food standards - Sustain responds
Prime Minister Boris Johnson and Health Secretary Matt Hancock, have today launched a new review of hospital food standards, backed by Prue Leith. The review will establish a new quality standard for food served to staff, patients and visitors.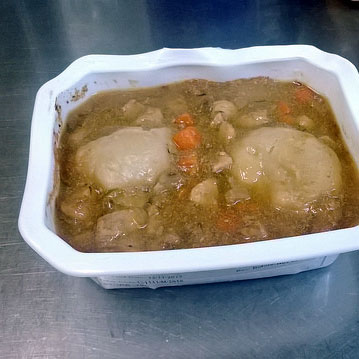 Sustain's Deputy Chief Executive Ben Reynolds, responded to the launch of the new review:
"It's with a degree of cynicism that we welcome another review of hospital food, after a decade or more of similar attempts that have failed to improve the offer. But there are some key differences that give a little more hope with this. Front and centre this review is clear that bringing catering back in house, or in hospital, is the best way of ensuring higher quality food and services that can be flexible to the varied needs of their patients throughout the day and night.
"The review doesn't just focus on the importance of food quality, safety and nutrition, but of the links with other important government priorities. We welcome the recognition that the food procured, and tax payers money, needs to better support British farming and high environmental standards, which couldn't' be more important when farmers will need all the support they can get adapting to Brexit and climate upheavals. This sort of cross-departmental working, such as the link to the newly launched National Food Strategy, is refreshingly welcome and has been lacking from previous reviews.
"The review promises new systems of monitoring, which will be welcome if they are applied to all standards effectively. But questions still remain over what this review will mean for hospitals who don't meet these new standards, as the lack of teeth to uphold food standards to date has meant hospitals have been free to ignore them."

Sustain annual conference - 8 December

Book now
Published 23 Aug 2019
Better Hospital Food: The campaign represents a coalition of organisations calling on the Westminster government to introduce mandatory nutritional, environmental and ethical standards for food served to patients in NHS hospitals in England.
Event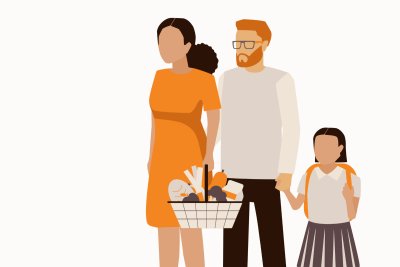 Sustain annual conference - 8 December
Support our charity
Donate to enhance the health and welfare of people, animals and the planet.