Hospital patients are eating food that was cooked and frozen up to a year earlier
Hospital patients are eating food that was cooked and frozen up to a year earlier, according to a Daily Mail exposé.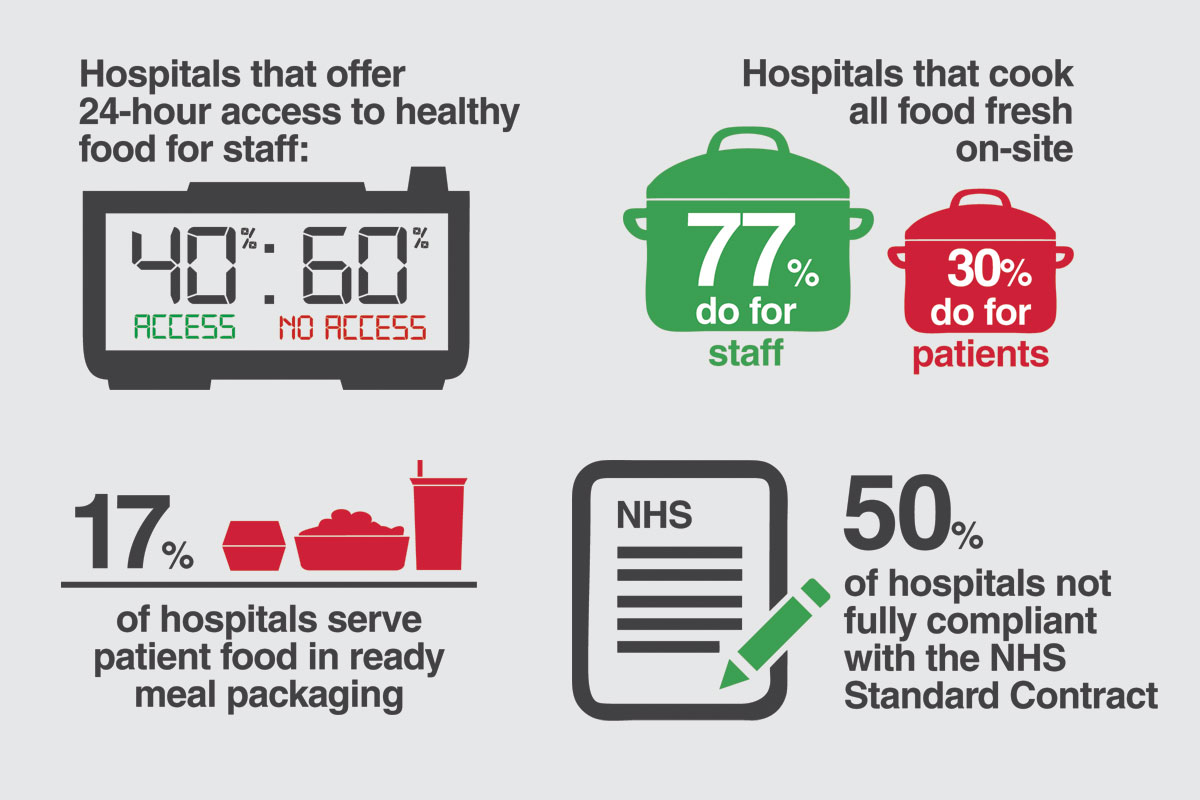 The Daily Mail investigation also uncovered that a fifth of all hot meals at NHS hospitals are made at one factory in Wiltshire. Apparently patients eat 46,000 reheated meals by foodservice company Apetito every day.
Kath Dalmeny, chief executive of Sustain was quoted in the article. She said:
"We've been campaigning for almost 20 years for higher standards in hospital food, and the latest research shows that about half of hospitals do now comply with basic standards. Yet half do not, and successive governments have failed to take this seriously by setting down hospital food standards in law, independently monitored and enforced. The best hospitals prioritise fresh, healthy, sustainable and appetising meals, served in a compassionate way to help those with physical difficulties. Frozen meals can in theory meet high standards, but the reality is that those standards need to be championed by the NHS and hospital leaders to help vulnerable patients eat well and get better."
There has been increased interest in hospital food recently, and where it comes from, following an outbreak of listeria in May this year which killed five patients in NHS hospitals. The outbreak was associated with a supplier of ready-made sandwiches for hospital patients.
You can read the full article here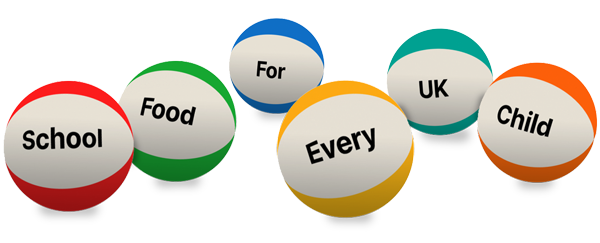 Ask your MP to end the school food postcode lottery now
Support our charity
Donate to enhance the health and welfare of people, animals and the planet.