What should be the nutritional standards for prison and hospital food?
A consultation is open on the government buying standards for food and catering services.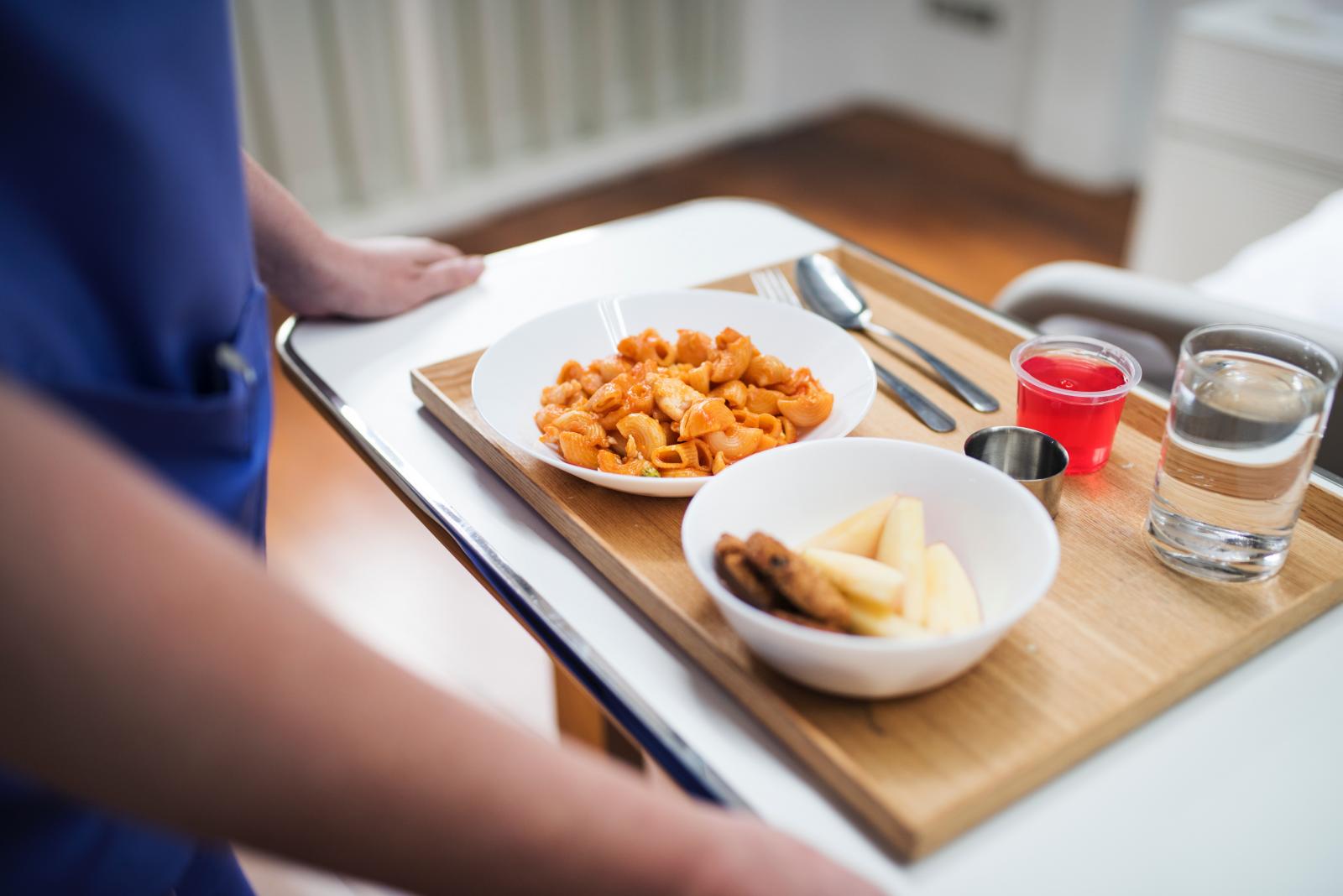 Hospital food. Photo credit: Sustain
The government wants your views on their proposal to update the government buying standards for food (GBSF) nutrition standards to reflect the latest scientific dietary advice. They are proposing a new policy to ensure healthier food and drink options are available across the public sector.

All central government departments and their agencies must comply with the GBSF, as well as prisons, the armed forces and the NHS. Schools must follow the school food standards legislation but may also choose to use the GBSF too.

The consultation closes on 13 August 2019.
Sustain annual conference - 8 December

Book now
Published 31 May 2019
Better Hospital Food: The campaign represents a coalition of organisations calling on the Westminster government to introduce mandatory nutritional, environmental and ethical standards for food served to patients in NHS hospitals in England.
Event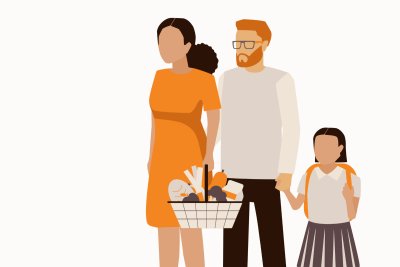 Sustain annual conference - 8 December
Support our charity
Donate to enhance the health and welfare of people, animals and the planet.