Taking the Pulse of Hospital Food – read our first London-wide research report
For the first time the Campaign for Better Hospital Food has undertaken an in-depth report into the current state of hospital food in NHS England, using London as a test case for the rest of the country.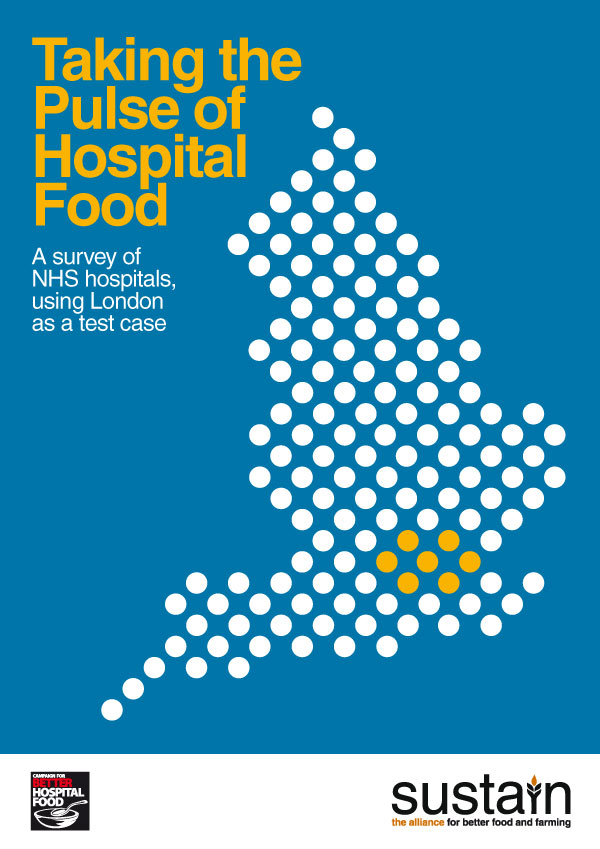 Thanks to the Taking the Pulse of Hospital Food report, we have detailed data on the food served up in London's hospitals that shows half of hospitals are failing to meet basic food standards, and nearly two thirds failing to cook fresh food for their patients. The report results, released on NHS Sustainability Day, show many hospitals struggling to serve and sell freshly prepared, healthy and ethically sourced food for patients, staff and hospital visitors.
Jo Ralling, Jamie Oliver Food Foundation Campaign Manager and supporter of the campaign, said:
"The Campaign for Better Hospital Food's report is a must read for all policy makers in the country. We've had legal food standards for schools and prisons for a decade, there's no reason we can't extend these same protections to hospitals. Let's all work together to get NHS patients and staff the good healthy food they deserve."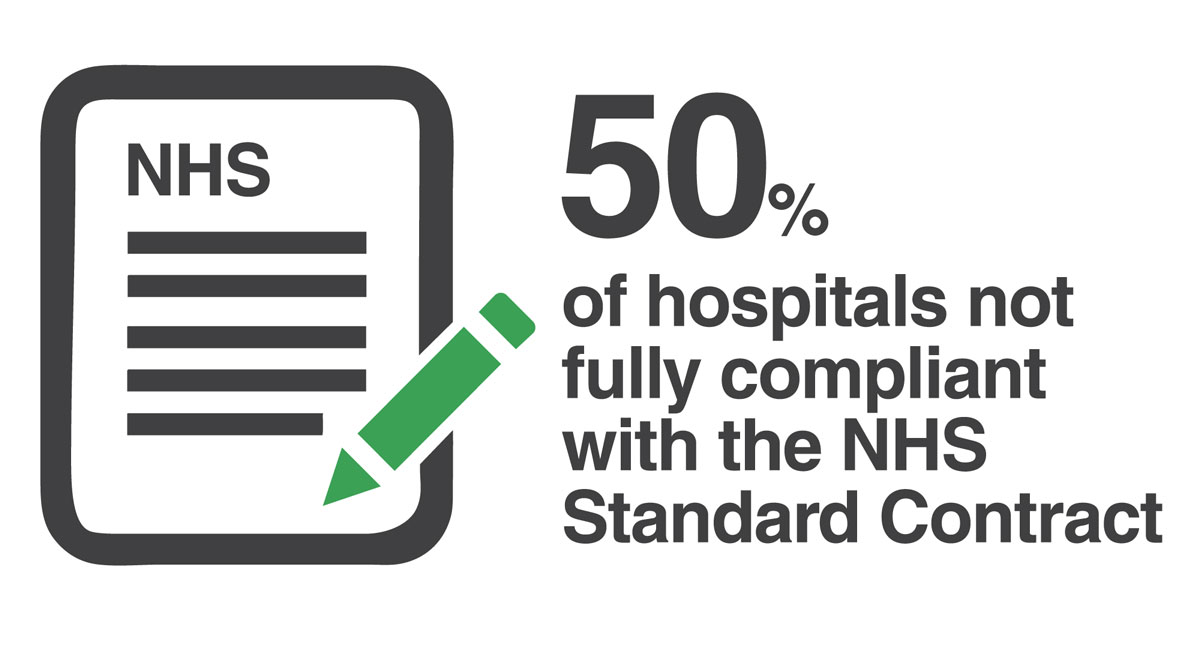 The Campaign for Better Hospital Food report shows that half of London hospitals (50 per cent) say they are not meeting basic hospital food standards and under a third (only 30 per cent) of hospitals say they are cooking fresh food on-site for their patients.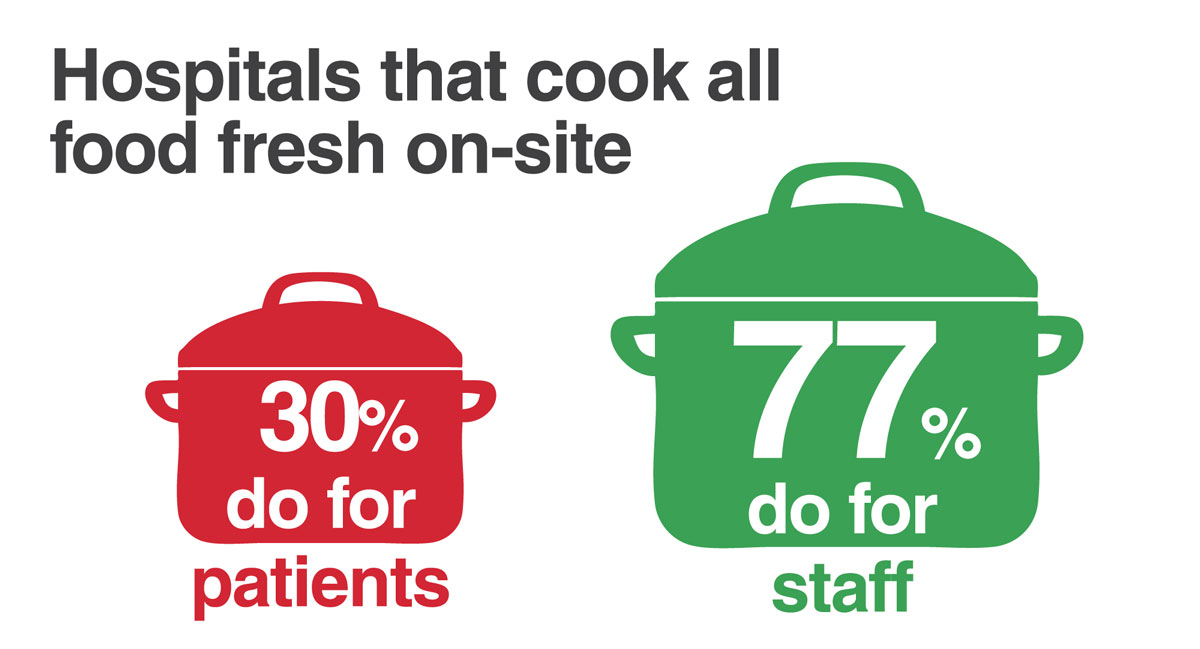 Prue Leith, new Bake Off presenter and hospital food champion, who wrote the foreword to the research report, said:
"Hospital food has a deservedly poor reputation and NHS patients and staff deserve better. This report shows that at the moment most hospitals are not serving fresh, tasty and wholesome food so we must have legal standards, like those already in place for school food and prison food, to make sure good food is a priority in our hospitals."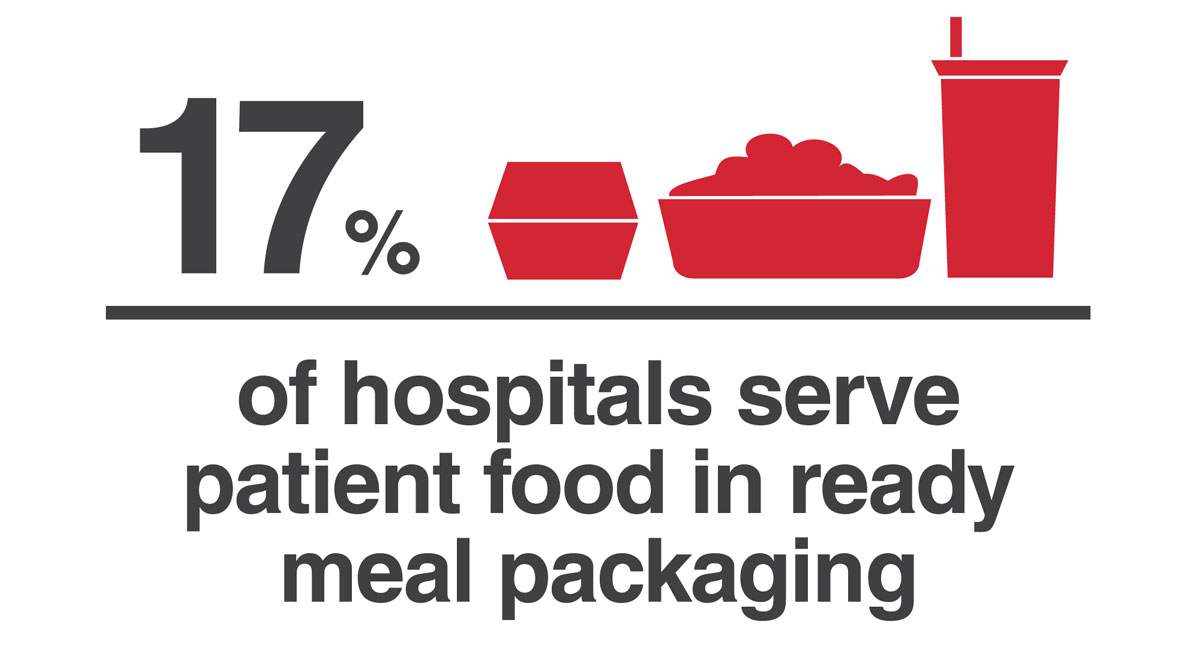 Disappointingly, the report results show that about a fifth of hospitals (17 per cent) said they serve food to patients in plastic ready meal trays, a fifth of hospitals (20 per cent) do not provide patients with a hot meal if they miss mealtimes, and over a quarter of hospitals (27 per cent) do not ask patients about their food experiences, which might otherwise provide the incentive to improve food standards. In contrast, two thirds of hospitals had taken six or more positive actions to improve the food experience for their patients.
Katherine Button, coordinator of the Campaign for Better Hospital Food, said:
"The Government has failed to take seriously the dire state of hospital food for too long and now half of London hospitals are not meeting even basic food standards. Good food plays an essential role in recovery, well-being and morale, and patients and staff in NHS hospitals deserve better. The standard of food in schools and in prisons is protected by legal minimum standards and we demand the same high quality food for patients, staff and visitors eating in hospitals."
Overall, despite glowing performance across the board from some hospitals the general standard of hospital food is inconsistent and compliance with food standards is low. Therefore, the Campaign for Better Hospital Food strongly recommends that tough standards should be written into legislation, and checked with regular inspections, to make sure hospitals uphold these crucial food standards.
Our campaign supporters, including new Bake Off presenter Prue Leith, have backed our call for legal standards for hospital food.
Katharine Jenner, CASH Campaign Director, said:
"The Campaign for Better Hospital Food's landmark report shows exactly how lax hospital food rules lead to low quality ingredients and hospital shops and restaurants chock full of foods high in salt, fat and sugar. This has to change. We must learn from the successful work to turn around school food using tough legal standards, and bring the same approach into hospitals."
---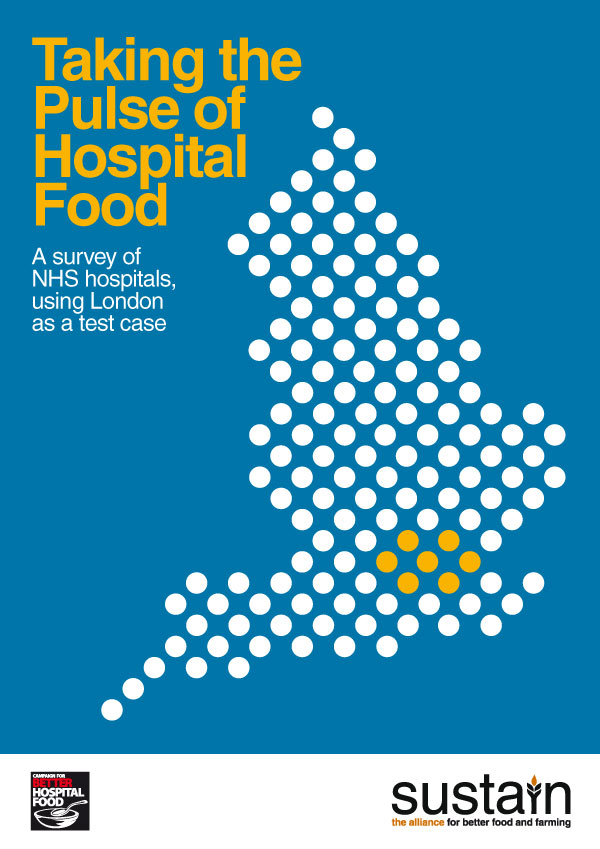 The research report: Taking the Pulse of Hospital Food: a Survey of NHS hospitals using London as a test case, is published today.
The research was conducted by a group of food and health organisations working to improve hospital food standards, coordinated by the Campaign for Better Hospital Food.
This report shares the results of research into NHS hospital food standards across one geographical area, London. It is hoped that this test case can be used to understand more about hospital food nationwide. For this, the Campaign for Better Hospital Food collected data from 30 of the 39 acute hospitals in London. We would like to thank all the hospitals that have taken part.
Download Taking the Pulse Read the full survey
Support our charity
Donate to enhance the health and welfare of people, animals and the planet.