What doctors think about hospital food
A survey by the British Medical Association (BMA) finds that doctors don't believe the food served to patients promotes a balanced diet.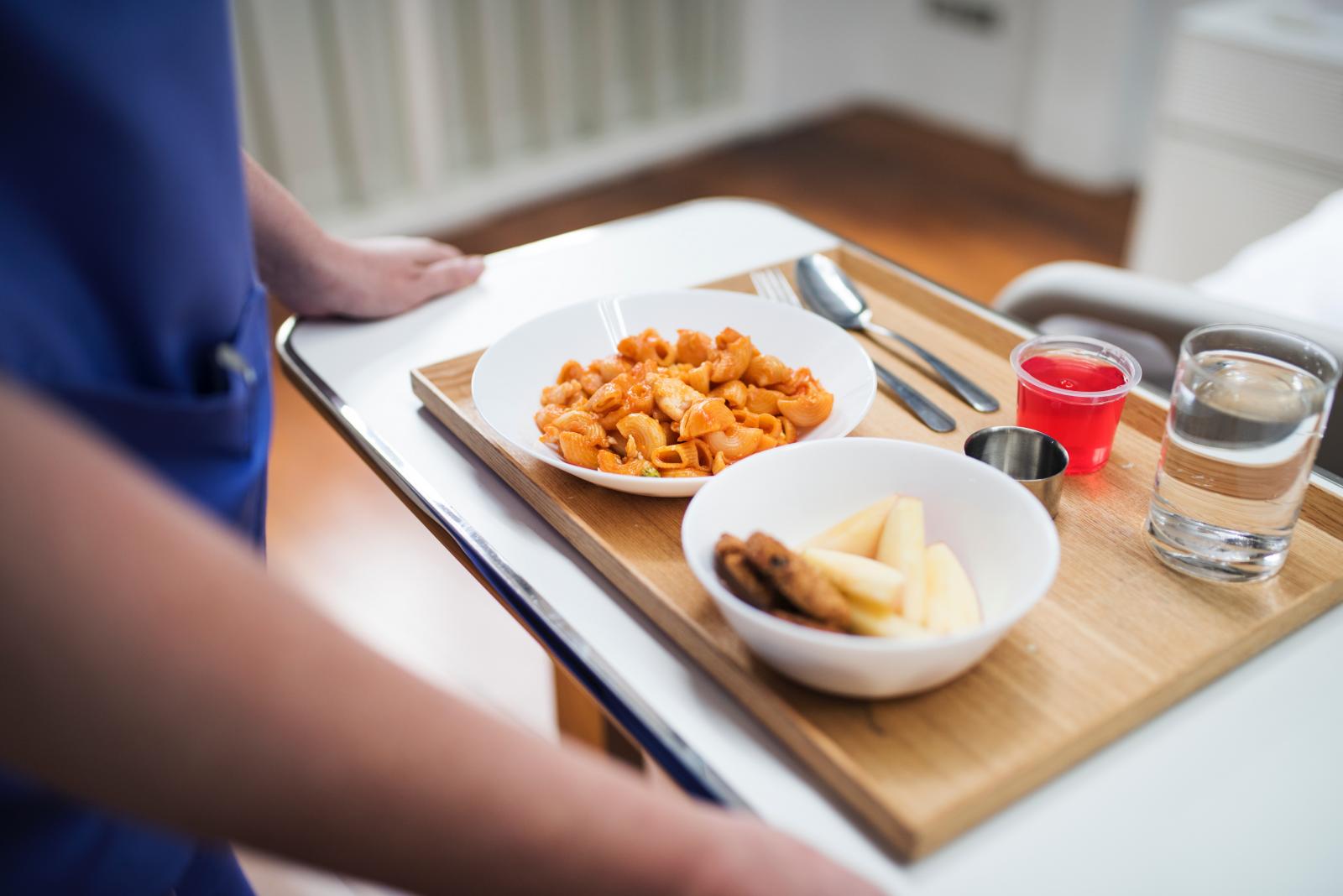 Earlier this summer the BMA conducted a survey of its research panel of doctors across the UK to gain their insight into hospital food available for patients, staff and visitors. They found that the hospital food environment is not a particularly healthy one, with doctors indicating that they do not believe the food served to inpatients, the food available to doctors in staff canteens, or the food available for purchase by patients, staff and visitors in hospital concourses, promotes a healthy balanced diet. There is also a lack of variety and choice. During night shifts doctors are particularly badly served, with the only food available to purchase often being unhealthy products from vending machines.

Last week the government launched a new review into hospital food standards backed by Sustain patron Prue Leith.
---
24/08/2019
Better Hospital Food
SHARE
---
Better Hospital Food: The campaign represents a coalition of organisations calling on the Westminster government to introduce mandatory nutritional, environmental and ethical standards for food served to patients in NHS hospitals in England.