Just how well does the UK Government take into account the Sustainable Development Goals?
Sustain CEO, Kath Dalmeny, gave oral evidence to the Environmental Audit Committee as part of their follow up enquiry into the Sustainable Development Goals in the UK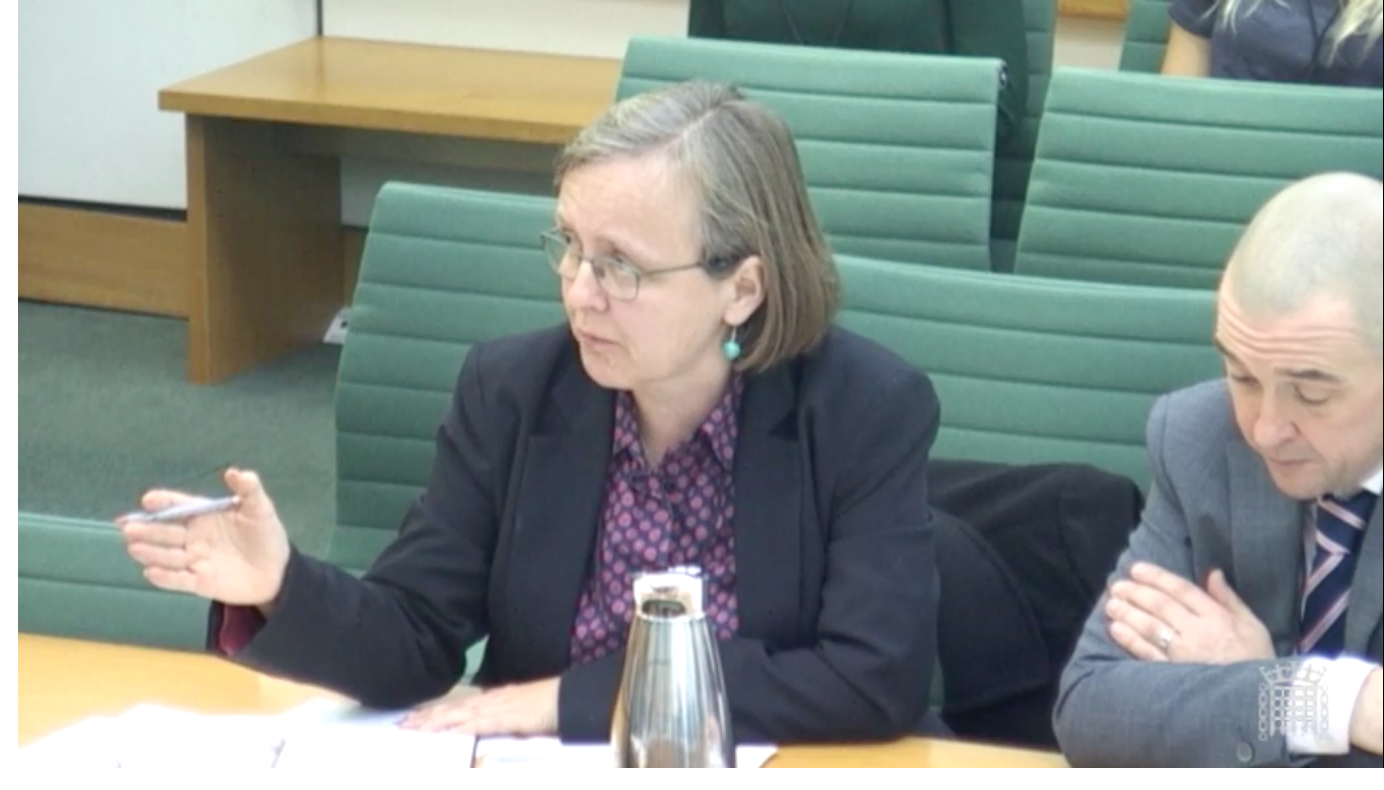 Kath Dalmeny gave oral evidence today to the Environmental Audit Committee (EAC) on behalf of the End Hunger UK Coalition.
The evidence was given in the context of the EAC follow up inquiry into the Sustainable Development Goals (SDG's) in the UK.
In her evidence she discussed how the Government was not fully taking into account its committments under the SDGs when developing policy on food and farming.
The UK has some of the worst rates of food insecurity in all of Europe for both adults and children despite being a high income country with a relatively stable food system.
There is a great deal of evidence that points to the fact that recent tax and welfare changes have had a regressive impact on people's ability to be food secure. Some particular reforms such as Universal Credit, the two child limit, and recent changes to Free School Meal entitlement in England have been singled out as being particularly responsible for causing this rise in food insecurity.
She also flagged as a particular concern the fact that unlike many other high income countries and despite public support, the Government does not measure household food insecurity on a national scale.
The End Hunger UK written submission is available here, the Sustain written submission is available here, and you can watch the full oral evidence session online.
---
23/10/2018
Food Poverty
SHARE
---
Food Poverty: Over 8 million people in the UK struggle to get enough to eat. Sustain is working with communities, third-sector organisations, local authorities and government, aiming to make sure everyone can eat well.