The Government has announced it will introduce an earnings threshold for eligibility for Free School Meals under Universal Credit, restricting eligibility to families with net earning below £7,400.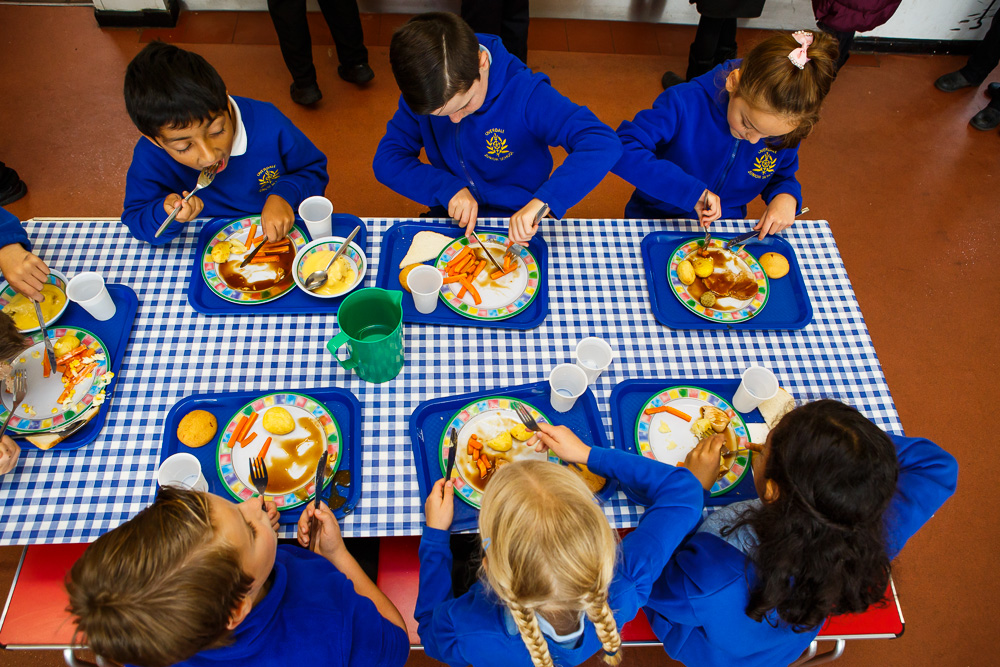 Responding to the Government decision to press ahead with plans to limit Free School Meals under Universal Credit, Children's Food Campaign Coordinator Barbara Crowther said,
"This is a cruel blow to around a million children and their families on Universal Credit, who will now miss out on Free School Meals because of proposed new earnings thresholds for eligibility. Many of these families may be working in temporary or unpredictable jobs, or on zero hours contracts where earnings may vary from one month to another, so determining eligibility could also become a costly and bureaucratic nightmare as family earnings fluctuate. The fairest and simplest solution would have been to ensure all children in families under Universal Credit should have been eligible for Free School Meals. We are dismayed that Ministers in the Department for Welfare and Pensions appear to have turned a deaf ear to all the expert organisations and many thousands of individuals who expressed their concerns about the impact of these proposals for the health and nutrition of vulnerable children."
In a recent survey with Sustain's Parents' Jury, 125 out of 141 agreed that provision should be extended so that all children living in poverty are entitled to Free School Meals.
For more information:
Read Sustain's response to the Government consultation on Eligibility for Free School Meals and the early years pupil premium under Universal Credit.
Sustain supported The Children's Society campaign to make Free School Meals available to all children under Universal Credit, which sent over 8,400 responses to the government consultation. Read the Children's Society briefing here and their response to the latest Government decision here.
Find out more about Sustain's work to improve children's food, encourage uptake of Free School Meals in London, and tackle food poverty nationally.
Support our campaign
Your donation will help us champion children's rights, parent power and government action to improve the food environment children grow up in.