Sustain submits evidence to the Environmental Audit Committee
We have submitted evidence to the Environmental Audit Committee as part of their follow up enquiry into the Sustainable Development Goals in the UK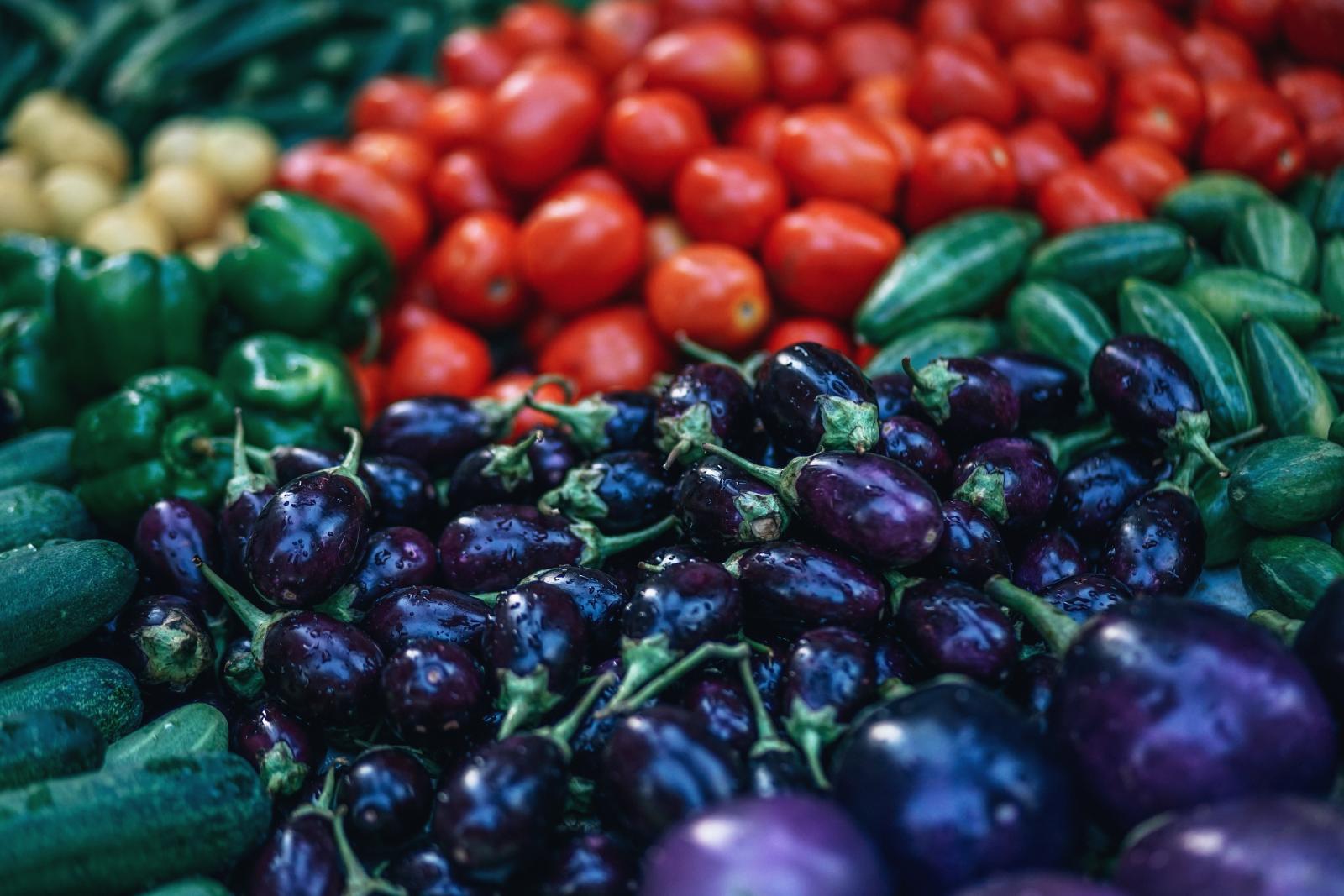 Photo by Fancycrave on Unsplash
In our submission to the Environmental Audit Committee we raised our concerns over how the Government was not fully taking into account its committments under the Sustainable Development Goals (SDG's) when developing policy on food and farming.
The SDG's are a blueprint to help Government's worldwide address some of the key issues affecting society today. Our submission was focused on SDG2: Zero Hunger.
The UK has some of the worst rates of food insecurity in all of Europe for both adults and children despite being a high income country with a relatively stable food system.
There is a great deal of evidence that points to the fact that recent tax and welfare changes have had a regressive impact on people's ability to be food secure. Some particular reforms such as Universal Credit, the two child limit, and recent changes to Free School Meal entitlement in England have been singled out as being particularly responsible for causing this rise in food insecurity.
We also flagged as a particular concern the fact that unlike many other high income countries and despite public support, the Government does not measure household food insecurity on a national scale.
Emma Lewell Buck MP's Bill on household food insecurity would place a requirement on Government to measure household food insecurity annualy as well as produce regular reports. There is still time to contact your MP and ask them to support the Bill before its second reading on the 26th of October
Support our work
Your donation will help communities identify ways to alleviate food poverty and increase access to healthy food.