A new parliamentary report calls for food imports to meet core environmental, climate, animal welfare, antibiotic and pesticide standards in order to protect food standards and to create a level playing field for UK farmers.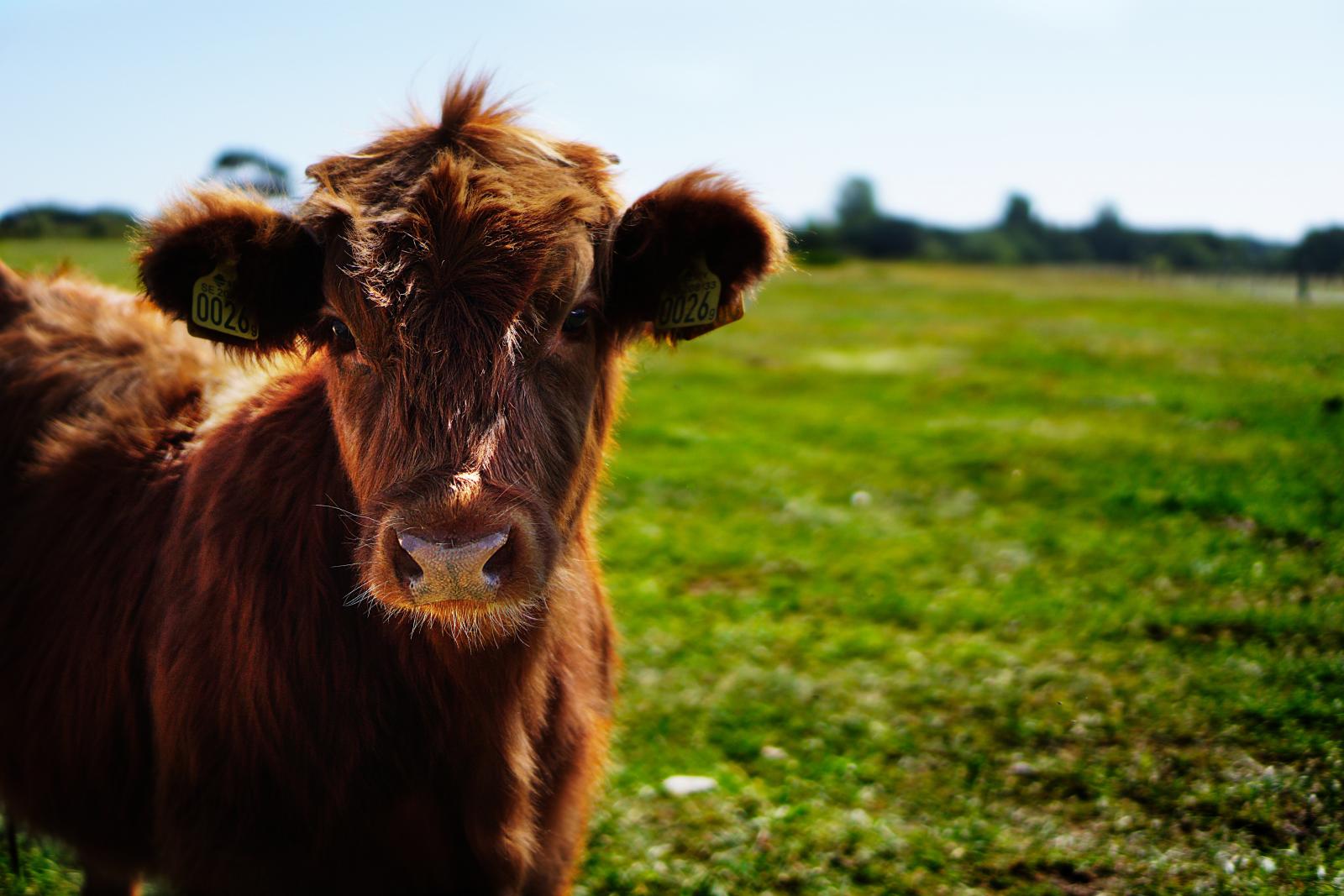 Credit: Pixababy
In the report, House of Lords members question if the UK's food standards could be at risk if the UK joins the Comprehensive and Progressive Agreement for Trans-Pacific Partnership (CPTPP) multilateral trading group. It also flags that the Government's negotiating objectives do not include any commitments or red lines to protect climate commitments or environmental standards.

The Lords International Agreements Committee expresses concerns that the UK's food standards differ from the CPTPP's. As an example, the peers cite the UK's domestic restrictions on the use of antibiotics and levels of pesticides. The report also flags that food imports produced to lower standards could risk undercutting UK farmers.

The committee found that the Government had not provided detail on how it would uphold the UK's food standards in the future, particularly as the UK takes a precautionary approach and the CPTPP a 'science-based' approach. They also pointed out that there could be disruption to agri-food supply chains that are currently integrated with the EU if rules diverged in the future and that food and other imports need to be of the quality and safety that British consumers expect.
Orla Delargy, Head of Public Affairs at Sustain said: "Last year more than 2 million people signed petitions calling on government to protect their food standards. The Government's own trade commission, the National Food Strategy and now this group of peers have all called for the Government to put core standards in place for food imports. We hope they do so urgently. If not, they will be breaking a manifesto commitment they made to the electorate in 2019. "
The Committee also say that the Government needs to ensure that CPTPP membership does not "incentivise greenhouse gas-intensive agricultural practices in other CPTPP countries, which could, in turn, undermine the UK's environmental production standards".
The Government expects that joining the agreement will result in a 0.08% uplift to GDP over 15 years.

You will find their full assessment here

Support our charity
Donate to enhance the health and welfare of people, animals and the planet.