London Mayor proposes ban on junk food ads on Tube and buses
The Mayor of London Sadiq Khan has proposed a ban on advertising of junk food across the Transport for London network, to tackle the 'ticking timebomb' of child obesity, following campaigner's call for action. And now he wants your views.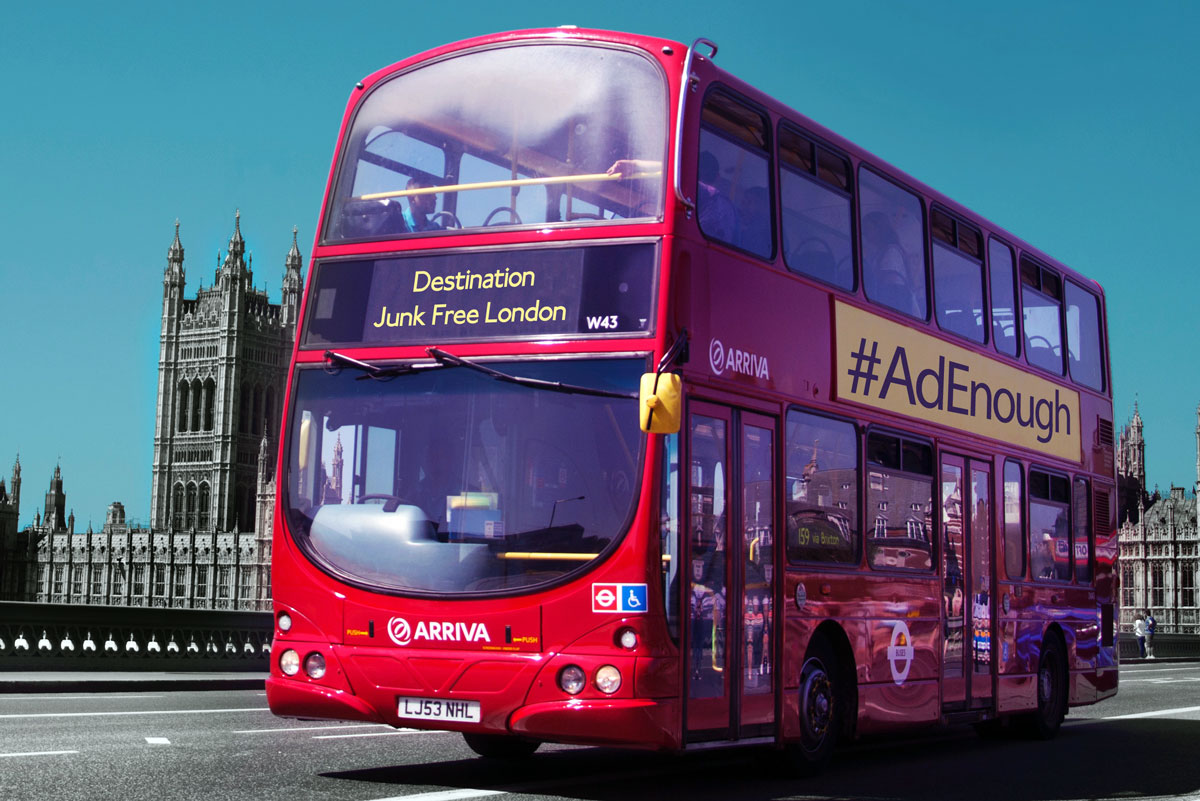 Many campaigners, including TV chefs Jamie Oliver and Hugh Fearnly-Wittingstall, have been calling for drastic action on this issue, as London has one of the highest child overweight and obesity rates in Europe, with almost 40 per cent of children aged 10 and 11 overweight or obese.
London Food Link, who publish the 'Eel and are part of campaigning charity, Sustain, applauds this bold ambition, as part of the consultation on the draft London Food Strategy. Ben Reynolds, Deputy Chief Executive of Sustain, commented:
"Removing junk food advertising from the Transport for London network would be a bold and visionary step by Mayor of London Sadiq Khan, signalling a welcome shift in food culture towards a happier, healthier London, and one we hope national government will match in their forthcoming revisions to their childhood obesity plans."
As well as the ban on junk food and sugary drink advertising across the TFL network, the draft London Food Strategy also contains proposals to:
Tackle household food insecurity so all Londoners can eat well
Support good food businesses that provide healthy, affordable options
Work with the public sector to improve the food they serve
Use good food to give young Londoners the best start to life
Promote food growing
Reduce waste in our food system
The consultation lasts eight weeks until 5 July 2018 and London Food Link will publish their response shortly.
---