How organic farming can make the UK a world leader in food
The Organic Research Centre is awarded government funding for two major research projects on organic farming.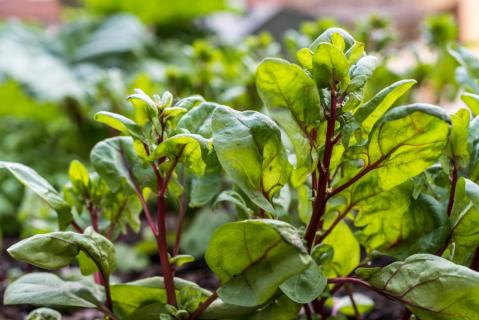 The first project will look at how a selection of organic farming practices can deliver wider sustainability benefits for conventional farming systems. The second project will help provide an evidence base for the direction of organic agriculture following Brexit. It will also explore the implications of introducing an independent organic labelling system.

Dr Susanne Padel from the Organic Research Centre (ORC) believes this is a fantastic opportunity for all of UK agriculture:
"Although organic farming accounts for a relatively small proportion of UK food production the sector has emerged as hugely innovative, employing novel solutions to reduce reliance on inputs while maintaining production but with limited resources."
The ORC are a member of Sustain and on these projects they will collaborate with other members of the Sustain alliance including the Soil Association, Organic Farmers and Growers and LEAF (Linking Environment and Farming).
Sustain campaigns for a food and farming policy which benefits the environment, health, animals and farmers.
---
07/03/2018
Food and Farming Policy
SHARE
---
Food and Farming Policy: Sustain encourages integration of sustainable food and farming into local, regional and national government policies.