Prue Leith slams hospitals over 'grey sludge' served to patients
Cookery writer said 'inedible' NHS food is stopping patients from getting well. She said it was contractors trying to save money who were to blame, not cooks. Prue Leith said healthier menus would speed up recovery rates and free up beds.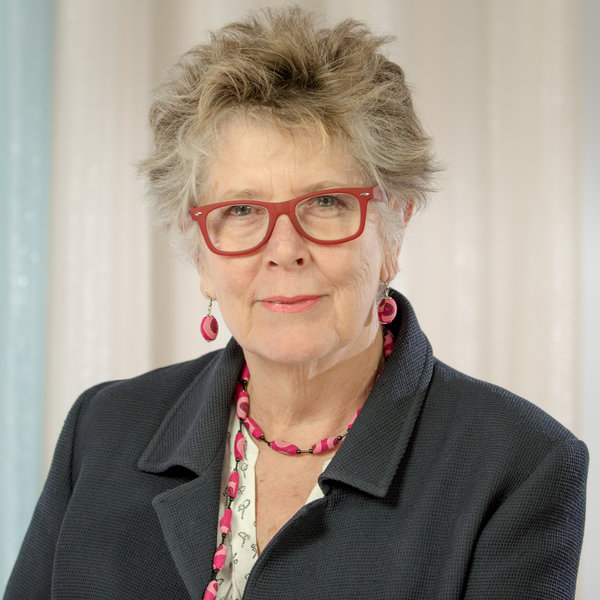 Prue Leith has said 'inedible' NHS food is stopping patients from getting well.
The 77-year-old cookery writer and restaurateur – tipped to replace Mary Berry on the Great British Bake Off – called for an overhaul of hospital menus to provide healthy food that helps patients recover more quickly, freeing up beds.
She said: 'I once watched my mother lift a cloche from her plate. A grey lake slowly flowed to the edge. Next to this foul-smelling sludge was a pool of watery mash and some khaki peas.'
Ms Leith said it was contractors trying to save money who were to blame, not hospital cooks.
'All the staff do is reheat frozen meals and lay trays with difficult-to-undo packs of cutlery, sweaty squares of cheese, cheap biscuits and dabs of marge,' she told The Oldie magazine. She said a 'ludicrous' budget of £1.49 a meal was not an excuse for 'inedible' food.
Miss Leith added: 'We need to face the fact that a major overhaul is due, driven by two things – money and convictions.
'The most important, by far, is conviction. Health ministers, doctors and administrators need to be convinced that good food is medicine.
'If they believed that healthy food would lead to faster healing, that the pleasure of a good meal would cheer their patients up, that the Holy Grail of fewer bed nights – and therefore reduced cost – was attainable, I bet they'd find the money for better equality ingredients, better training, closer kitchens. But don't hold your breath.' A recent Patients Association report found one in ten were unhappy with NHS meals.
Katherine Button, co-ordinator of the Campaign for Better Hospital Food, said:

'Prue is right – some hospitals are serving unappealing reheated food to patients in ready-meal packaging. The Campaign for Better Hospital Food thinks patients deserve wholesome, tasty food that looks appetising and helps patients recover their strength. For this to happen nationwide we need legal standards for the quality of hospital food served to patients, like we have already in place for food served to children in our schools and prisoners in our prisons.'
The Daily Mail http://www.dailymail.co.uk/news/article-4288190/Prue-Leith-slams-hospitals-food-served-patients.html
Published 7 Mar 2017
Better Hospital Food: The campaign represents a coalition of organisations calling on the Westminster government to introduce mandatory nutritional, environmental and ethical standards for food served to patients in NHS hospitals in England.
Support our charity
Donate to enhance the health and welfare of people, animals and the planet.