Help halve the EU's mountain of food waste
Help campaign for the European Council to accept ambitious food waste reduction targets, which will set EU food waste policy for the next 14 years.
The European Council are fiercely opposing the introduction of ambitious food waste targets across the European Union. Sign up to the following actions to help ensure the European Parliament's proposals win in these final negotiations to decide on the next 14 years of EU food waste policy.
The action is supported by This is Rubbish, Health Care Without Harm, Friends of the Earth and the European Environmental Bureau.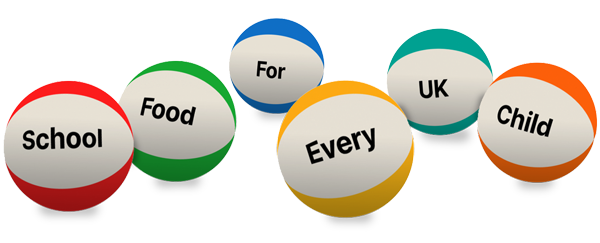 Ask your MP to end the school food postcode lottery now
Support our charity
Donate to enhance the health and welfare of people, animals and the planet.