Drop in recycling rates as people 'confused'
A government consultation into recycling highlights that progress has been slow and some local authorities have seen a drop in recycling rates. Consultation closes 13 May.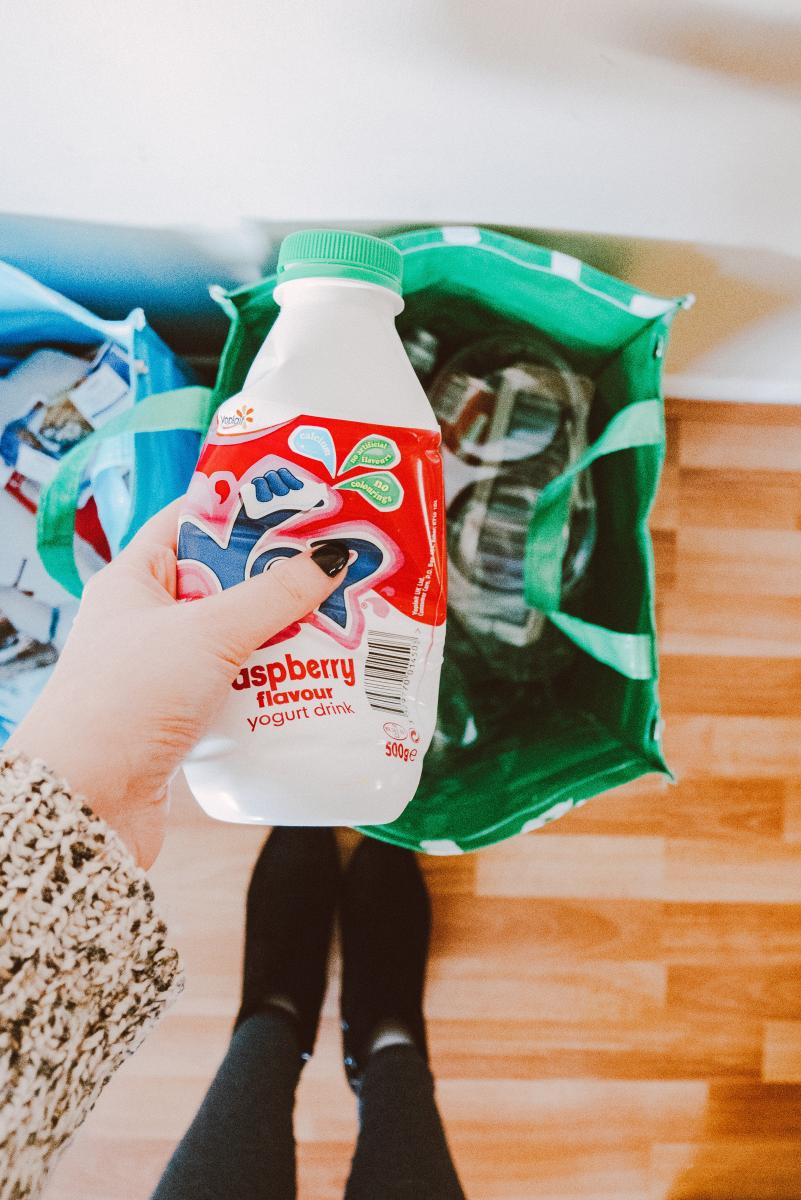 Recycling. Photo credit: Pexels
Household recycling rates in England increased significantly from 11% in 2001 to 45.2% in 2017. However, in the past few years progress has been slower and rates have remained at around 44-45%. Some local authorities have even seen a drop in recycling rates and do not collect the full range of materials that can be recycled or do not collect food waste separately. Crucially the Department for Environment, Food & Rural Affairs (Defra) says that householders who want to recycle more are increasingly confused about what can be recycled.

There is currently a Consultation on Consistency in Household and Business Recycling Collections in England which is open for views until 13 May 2019.

Defra are interested in new incentives to improve recycling rates. Apart from Landfill Tax which historically helped to increase recycling rates, there are very few current drivers to encourage local authorities to expand recycling services or for businesses to invest in recycling services. Yet we are at a time when plastic waste is one of the world's most urgent environmental problems and public awareness of this problem has never been higher.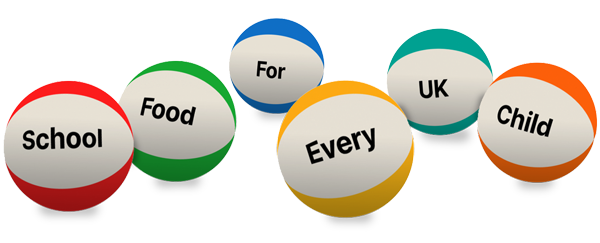 Ask your MP to end the school food postcode lottery now
Support our charity
Donate to enhance the health and welfare of people, animals and the planet.