Food waste needs to be properly measured
22 signatories, including Sustain, write to EU Commissioner Vytenis Andriukaitis saying that food waste measurement needs to include waste on farms.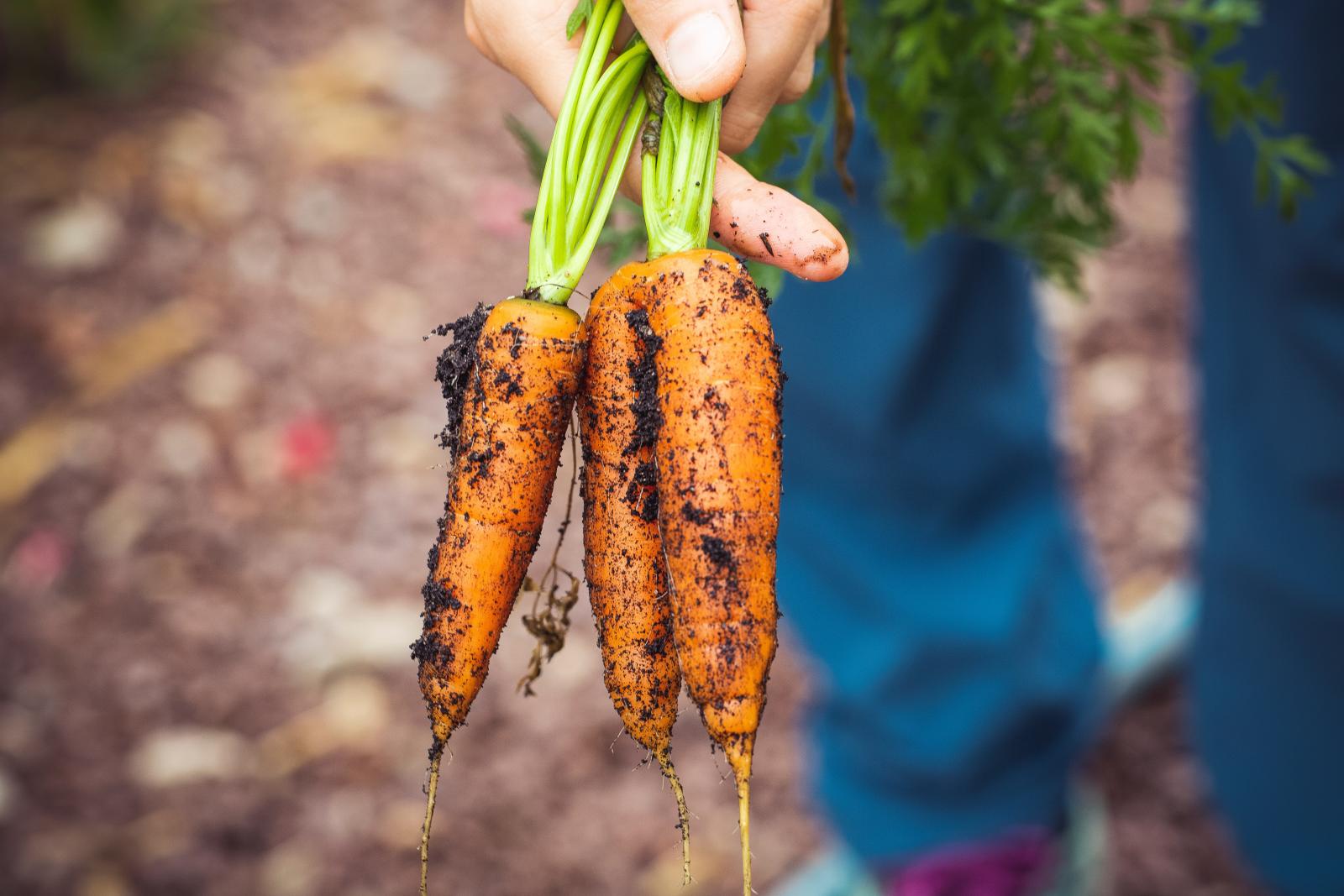 Muddy carrots. Photo credit: Pexels
The letter, dated 22 November, explains that for food waste to properly be tackled across the EU then a common methodology for food waste measurement needs to be adopted. This must include measurement of harvest waste and for destination of waste to be measured.

Food waste constitutes a real ethical, economic and environmental issue in Europe and worldwide. In the EU, between 88 and 140 million tonnes of food waste are generated each year for a cost estimated at 143 billion euros. Food waste generates about 8% of greenhouse emissions while 55 million EU citizens cannot afford a quality meal every other day. In order to try to solve this critical issue, on May 2018, the European Institutions adopted Directive (EU) 2018/851 amending Directive 2008/98/EC on waste.

Although the signatories of the letter welcome this new directive they believe it has two serious flaws. Firstly, the measurement of food waste does not cover harvest food waste. Food wasted at the harvesting stage accounts for between 11% and 36% of the overall food waste in Europe. Secondly, the current draft does not require the members states to report food waste separately by destination and is using an unclear food waste hierarchy. Food waste has very different destinations with very different purposes going from food redistribution to compost production. Each of these destinations clearly do not bear the same value and the signatories believe it is of the upmost importance to incentivise progress to a better use of food waste.

Therefore, the letter calls on the European Commission to adopt the following changes to its delegated act on food waste measurement:
1. Include harvest food waste into the EU mandatory food waste measurement methodology.
2. Incorporate the requirement for Member States to report their food waste separately by destination using the food waste hierarchy recommended by the World Resources Institute.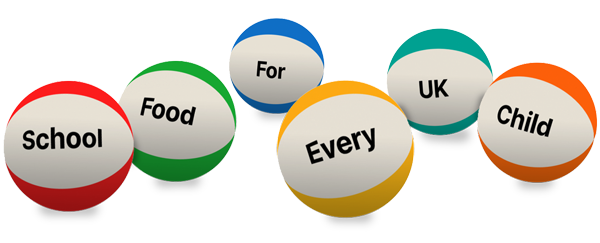 Ask your MP to end the school food postcode lottery now
Support our charity
Donate to enhance the health and welfare of people, animals and the planet.