Fund opens for reducing 'scandal' of food waste
The first £5million of a new government fund launches to reduce food waste from food businesses.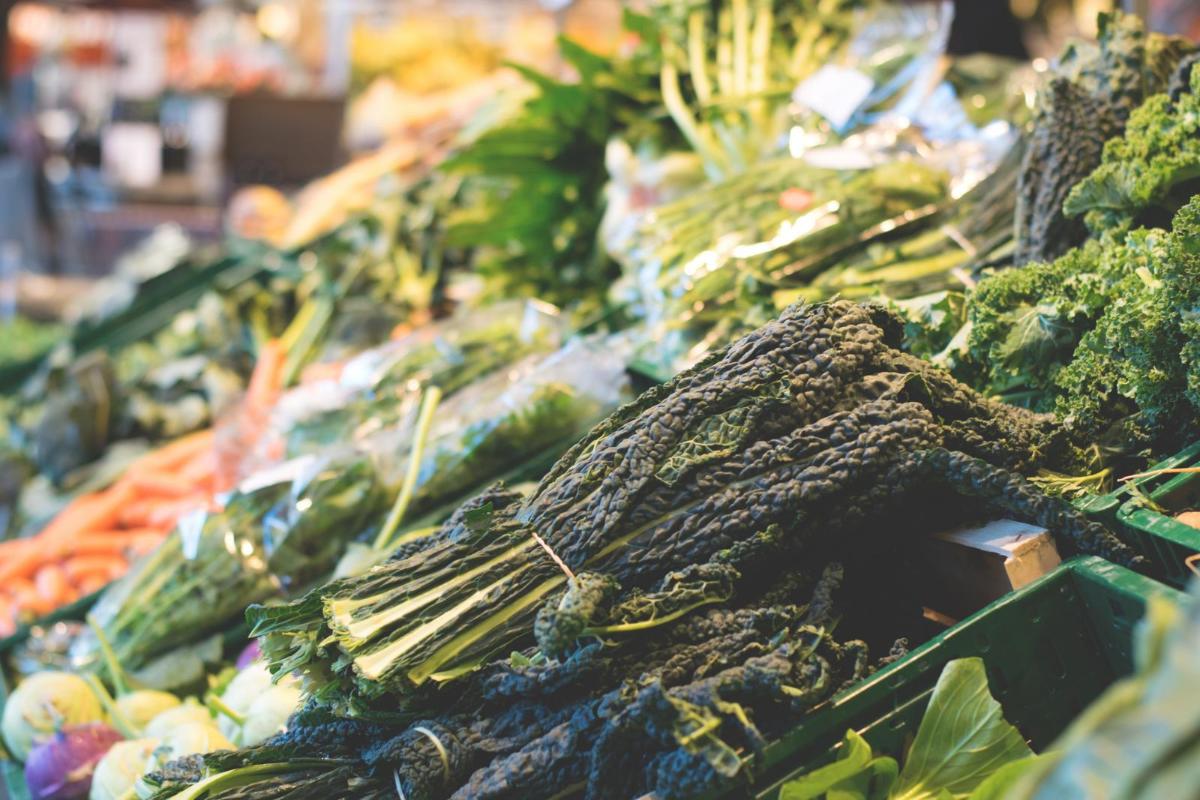 Vegetables. Photo credit: Pexels
The government is inviting food redistribution organisations to apply for the first £5 million round of funding under a multi-million pound pilot scheme to reduce food waste. It's the first part of a £15 million scheme to specifically address surplus food from retail and manufacturing.

The Sustain alliance includes many organisations tackling food waste: This is Rubbish works to reduce industry and supply chain food waste in the UK and beyond, using policy campaigns, education, the arts and public events. Feedback tackle food waste in innovative, inspiring ways that engage the public, businesses and governments. They combine this mass mobilisation with rigorous, hard-hitting research. Other members working on this include Keep Britain Tidy, Fareshare and FoodCycle.

Currently around 43,000 tonnes of surplus food is redistributed from retailers and food manufacturers every year. It is estimated a further 100,000 tonnes of food - equating to 250 million meals a year - is edible and readily available but goes uneaten. Instead, this food is currently sent away for generating energy from waste, anaerobic digestion, or animal feed.

When launching the new fund Environment Minister Thérèse Coffey said that food waste is a 'scandal':
"Perfectly good food should be on people's plates and not unnecessarily discarded. The fund is open to organisations that receive surplus food to distribute to those who have a need in England. Applicants will need to show how they will help food businesses reduce their surplus in the long term."
The government has also recently appointed philanthropist Ben Elliot as Food Surplus and Waste Champion to help promote awareness of the issue and help drive down food waste from all sources. Ben Elliot believes the food waste fund will "turbocharge efforts to reduce the frankly unforgivable amount of food which goes to waste."

Further information
The pilot will run in 2019/20, drawing on £15 million additional funding the Treasury have allocated to Defra to tackle food waste. Any future funding would be subject to the Spending Review.
A food redistribution organisation is one that collects surplus food from food businesses and delivers it to those who have a need.
Food waste in the UK totals 10.2 million tonnes per year, of which 1.8 million tonnes comes from food manufacture, 1 million from the hospitality sector, and 260,000 from retail, with the remainder from households.
Information to applicants
The grant will be advertised via the Bravo portal and will be live from the 11 January 2019.
Potential applicants should have a historical record with a minimum of 2 years' service of distributing surplus food in order that the Authority can satisfy itself that the necessary personnel, contacts and infrastructure is in place to collect and distribute within the timeframe FY 2019/2020.
Successful applicants can cover their distribution and administration costs, which will include an auditing requirement to ensure value for money.
Sustain annual conference - 8 December

Book now
Published 13 Jan 2019
Food Waste: Sustain supports a reduction in food surplus, loss and waste.
Event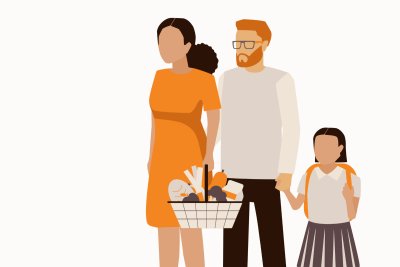 Sustain annual conference - 8 December
Support our charity
Donate to enhance the health and welfare of people, animals and the planet.