Feedback expand The Gleaning Network
Sustain member Feedback launch the Gleaning Handbook, a resource to help communities rescue food surplus from farms and redirect it to those in need by setting up their own gleaning hub.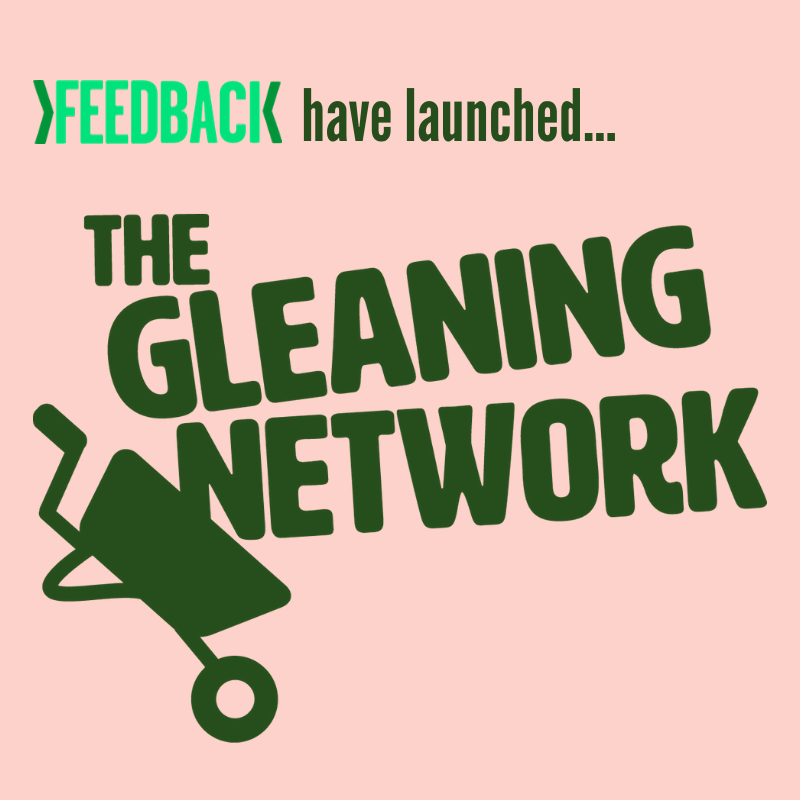 Image credit: Feedback
Feedback estimates that every year around 3.6 million tonnes of food goes to waste on farms. Since 2012 Feedback has been running the Gleaning Network UK to address the issue of farm-level food waste. The project gives volunteers all over the country an opportunity to engage hands-on with the food system by visiting farms to help harvest fresh fruits and vegetables which would otherwise be wasted, and ensuring this food is redirected to organisations helping those in need. So far, over 2,000 volunteers have helped save 520 tonnes of fresh produce from going to waste.

Feedback began their gleaning journey in a few key regions of the UK, led by Feedback's own gleaning coordinators. This year, thanks to WRAP funding, they have been able to expand and open source their gleaning know-how by creating a resource to allow individuals and community groups to gain the knowledge to start gleaning in their local area. Since the beginning of the year, they have helped numerous groups throughout England to set up their own activities and Feedback are hoping the launch of their online toolkit will inspire others to help keep local fresh food from going to waste.
How does it work?
Some farmers frequently have surplus produce at the end of a harvest or the season for reasons beyond their control. If they are supplying to supermarkets, they are often left no choice but to overplant to ensure they fulfil their contractual obligations, which are often subject to strict size and shape requirements; in seasons with favourable weather this may result in significant amounts of surplus food on the farm. On a smaller scale, 'pick-your-own' farms may have leftover crops before they close at the end of the season.

Gleaning requires a group of keen volunteers, one or more local food recipient charity/organisation and a farmer who has unsellable surplus crops. It's a brilliant way to prevent food waste whilst also connecting community members to each other and to where their food comes from. It's also an activity that, once the connections are established, can be long lasting and largely self-sustaining.
Interested in finding out more?
The Gleaning Network website is a resource to find out where gleaning is happening, as well as an online toolkit which includes all the information you need to start gleaning in your local region.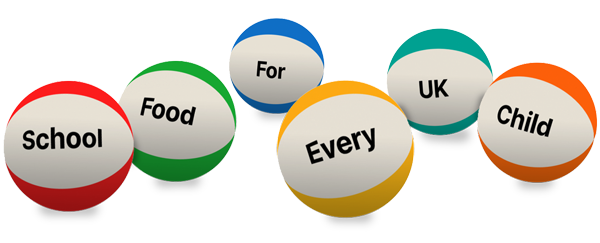 Ask your MP to end the school food postcode lottery now
Support our charity
Donate to enhance the health and welfare of people, animals and the planet.