Channel 4 exposé questions the safety of American chicken
An undercover investigation by Channel 4's Dispatches programme last month revealed dangerous practices at a US chicken factory and raised fears of low standard, possibly contaminated meat being part of a future US/UK trade deal.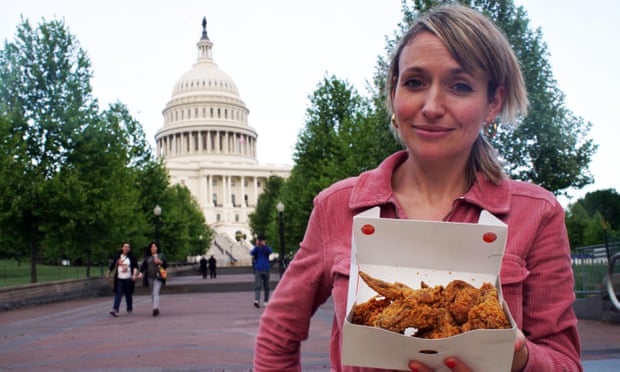 ---
08/07/2019
Brexit
SHARE
---
Brexit: We stand at a cross-roads. When the UK leaves the European Union, will our leaders uphold good standards for our food, farming, fishing and trade deals? And will they agree a sensible deal with the EU? We need to make sure that they do!