Environment groups set out demands for Repeal Bill
Leading UK environment groups, coordinated by Greener UK and Wildlife & Countryside Link, have set out their shared demands for the Repeal Bill that promises to transpose EU legislation into UK law.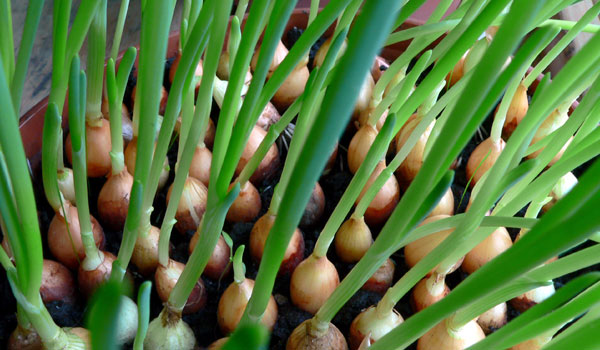 Greener UK has produced a Repeal Bill briefing, with a one-page summary at the beginning that outlines three priority asks. Wildlife and Countryside Link has also submitted a response to the Government's Repeal Bill White Paper. It also sets out three key elements that the Repeal Bill needs to include if it is truly to deliver on its objective "to transpose current EU laws into UK law, to ensure legal continuity when the UK leaves the EU". The three key elements - common to both - are as follows:
1. Bring over the whole body of EU environmental law and related laws required to be coherent with environmental law, including the relevant parts of the Common Agricultural Policy, Common Fisheries Policy and energy policy, in line with a principle of non-regression. This means:
effectively converting all existing EU environmental law (including preambles, principles and jurisprudence) into domestic law;
ensuring that domestic laws made through secondary legislation to implement EU obligations are saved.
2. Allow no opportunity for gaps in domestic environmental protections to open up without full parliamentary scrutiny. This means:
confining any delegated powers to the purpose of faithful conversion and putting time limits and appropriate parliamentary scrutiny on such powers, ensuring any non-technical changes (ie. changes beyond those necessary for the legislation to continue to operate, post-Brexit) are made by primary legislation only, and giving a full and proper role to the relevant legislatures in each of the four nations;
once faithfully converted into domestic law, the entirety of the UK's EU derived environment laws should be granted a status equivalent to statute (primary legislation), that can be amended or repealed only by an Act of Parliament in the relevant legislature.
3. Make sure the law is properly implemented and enforced. This means:
introducing new domestic governance arrangements to ensure equivalent provision of the regulatory, monitoring, oversight, accountability, enforcement and other functions currently provided by EU institutions
The response from Wildlife & Countryside Link also calls for clarity on the extent to which the Repeal Bill will affect the current devolution settlements and stresses the need for the UK Government and the devolved administrations to work collaboratively.
Read more about the legal milestones ahead for UK food, farming and fishing policy, as the UK prepares to leave the EU - Sustain's proposals include championing of a new Food Act, to achieve a Better Food Britain
Support our charity
Donate to enhance the health and welfare of people, animals and the planet.