Opportunity to write for True Loaf magazine
The Real Bread Campaign is looking for volunteers to write articles for the April - June issue its magazine, which goes supporters in more than 20 countries, and its website.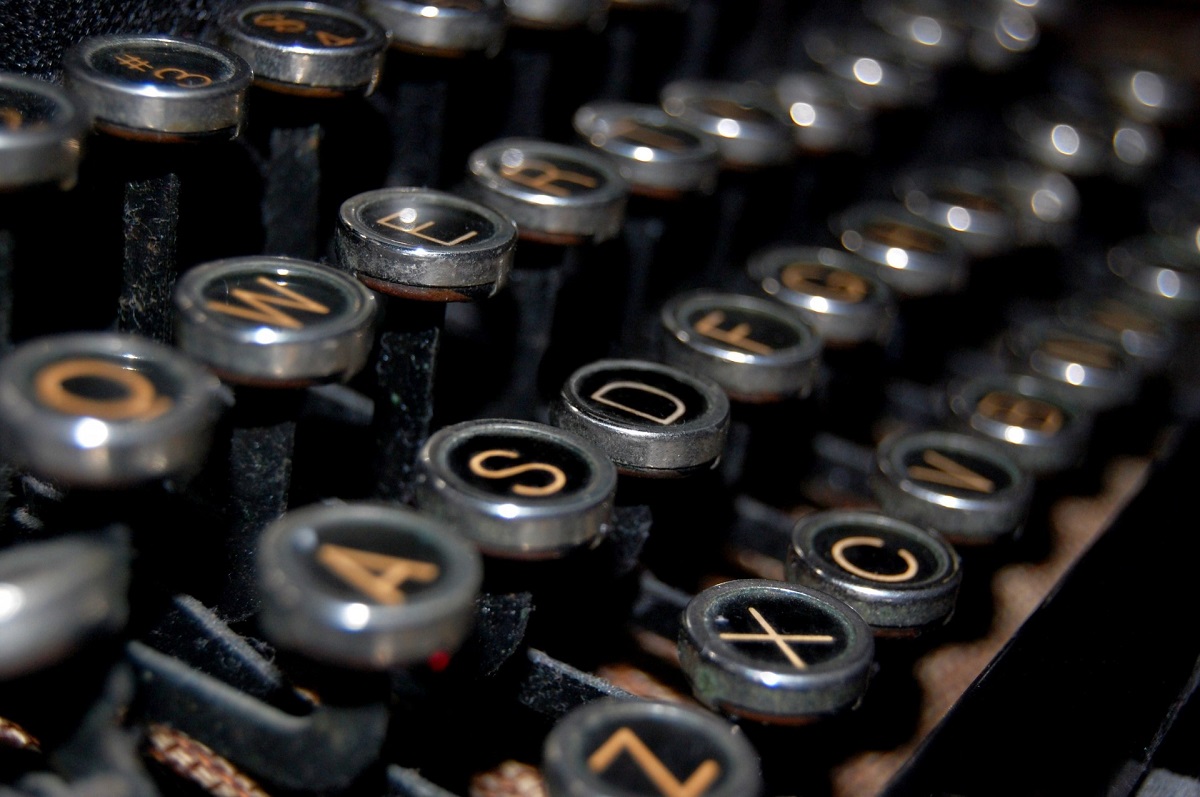 Photo: Public domain
True Loaf magazine's readers range from seriously clued-up bread nerds, through happy hobbyists, to people who don't bake at all but support the Campaign's work.
The editor is open to pitches of any bread-related features you'd like to write, be that on a specific topic; or a profile piece of a person, project, organisation or business with a particularly interesting story.
We're particularly keen to feature more from outside the UK.
Single pages are 450 words max, while double pagers are 800 words max, with a final deadline of 27 February 2019.
The Campaign's website now also has a features section with much more flexible deadlines and wordcounts.
We totally understand and support the fact that a voluntary gig isn't for everyone, but if it is…
…please send a very short outline (not the finished piece) of the previously-unpublished article you'd like to write by email to the True Loaf magazine editor.
The same goes if you're a designer/artist who's game for creating a poster for the back cover and for supporters to print off.
Support our charity
Your donation will help support the spread of baking skills and access to real bread.