Landworkers' Alliance successfully lobbies with others for amendments to the Agriculture Bill
Over 3000 members and supporters of The Landworkers' Alliance have written to support amendments to the Agriculture Bill.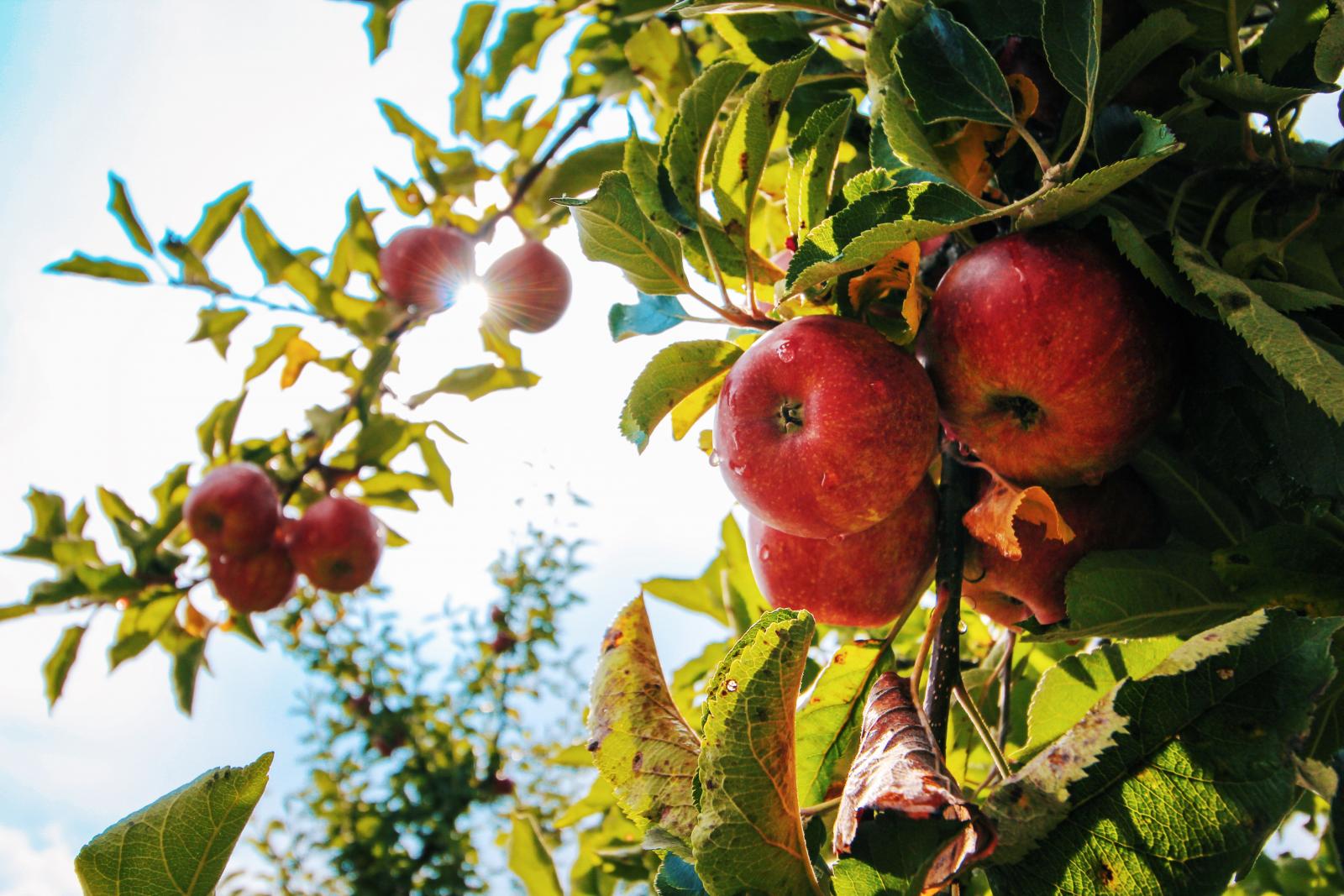 Sustain has worked with The Landworkers' Alliance and other members The Soil Association and Organic Farmers and Growers on making amendments to the Agriculture Bill to support agroecology.
Following these lobbying efforts of members including The Landworkers' Alliance, supported by Greenpeace, the following amendments to the Agriculture Bill have been tabled by Labour frontbenchers:
Amendment 37: Clause 1, page 1, line 7 at end insert- "(aa)supporting agriculture and horticulture businesses in enabling public access to healthy food that is farmed sustainably, including food produced through whole farm agroecological systems."
Amendment 38: Clause 1,page 2, line 23 at end insert- "sustainable" means in a way which employs factors and practices that contribute to the quality of the environment on a long term basis and avoids the depletion of natural resources."

The next step for the Agriculture Bill is the report stage in which MPs will propose amendments and debate them. It is likely this will take place in February, but in the turmoil of Brexit negotiations it is unclear exactly when this will take place.

Amendments to support Agro-ecology were also tabled (numbers 1 & 2 )- by Kerry McCarthy (lab) and supported by Zac Goldsmith (con), Caroline Lucas (grn), Darren Jones (lab) and Sarah Wollaston (con).
Amendment 1: Clause 1, page 2, line 3, at end insert—
(h) establishing and maintaining whole farm agroecological systems.
Amendment 2: Clause 1, page 2, line 9, at end insert—
""whole farm agroecological systems" include any whole enterprise system for farming or land management which is designed to produce food and/or fuel while delivering environmental and social benefits, and may include organic farming,"


To support further amendments from the Landworkers' Alliance to support agroecology and local food go to amendabill.uk. You can also read Sustain's Agriculture Bill priorities and use our e-action to support this and other amendments we are promoting.
---
23/01/2019
Brexit
SHARE
---
Brexit: We stand at a cross-roads. When the UK leaves the European Union, will our leaders uphold good standards for our food, farming, fishing and trade deals? And will they agree a sensible deal with the EU? We need to make sure that they do!