Mayor of London to provide small grants for Good Food Retail Plans
The Mayor of London is inviting London councils and Business Improvement Districts to apply for funding to deliver Good Food Retail Plans so that all Londoners have access to healthy, affordable food.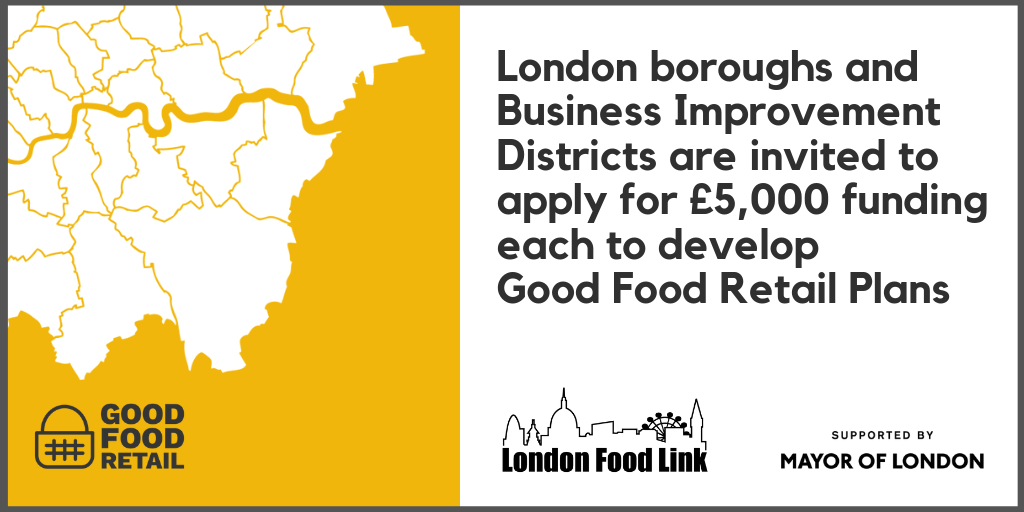 As part of the implementation of the new London Food Strategy, up to five London boroughs/Business Improvement Districts (BIDs) will be awarded £5,000 from the Mayor of London to produce and start to implement a Good Food Retail Plan.
The aim of the work, at this stage, is on improving access to healthy, affordable food, and should focus on areas of London where there is currently poorer access to good food. During the pilot phase they are looking for a range of approaches that may focus on specific types of retailers such as local convenience stores or street markets, or take a broader approach. They also welcome partnerships and innovative approaches.
The Mayor has teamed up with the London Food Link team on Good Food Retail, who will be providing support to the successful boroughs and BIDs. Those interested in applying should read our new briefing on Good Food Retail before completing the application form.
The deadline for applications is 14 February 2019. More information on the applications can be found here.
Published 21 Jan 2019
London Food Link: This is the umbrella for all of Sustain's initiatives in London. Our work includes helping to influence local government policy, hands-on food growing training, running sessions for public sector caterers, creating guidance for independent eateries and food producers, public awareness campaigns, and joining the dots between people around specific food issues. The LFL supporter network is open to everyone who grows, produces, teaches, peddles, promotes and simply enjoys good food in the capital.
Action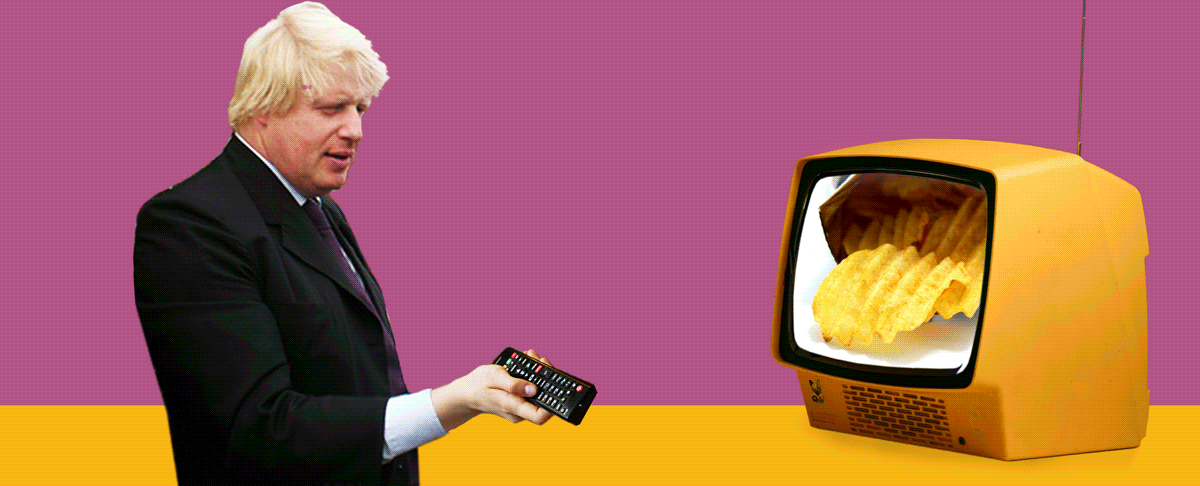 Tell Boris no #ChildHealthUTurn
Support our work
Your donation will help support community food initiatives and enterprises to thrive as part of a more sustainable food system.