Brexit Forum news, January 2019: Deal or no deal?
On this page, we share recent news updates on the UK's future relationship with the European Union. Deal or no deal? It matters a lot for food, farming, fishing, jobs, the environment and our health.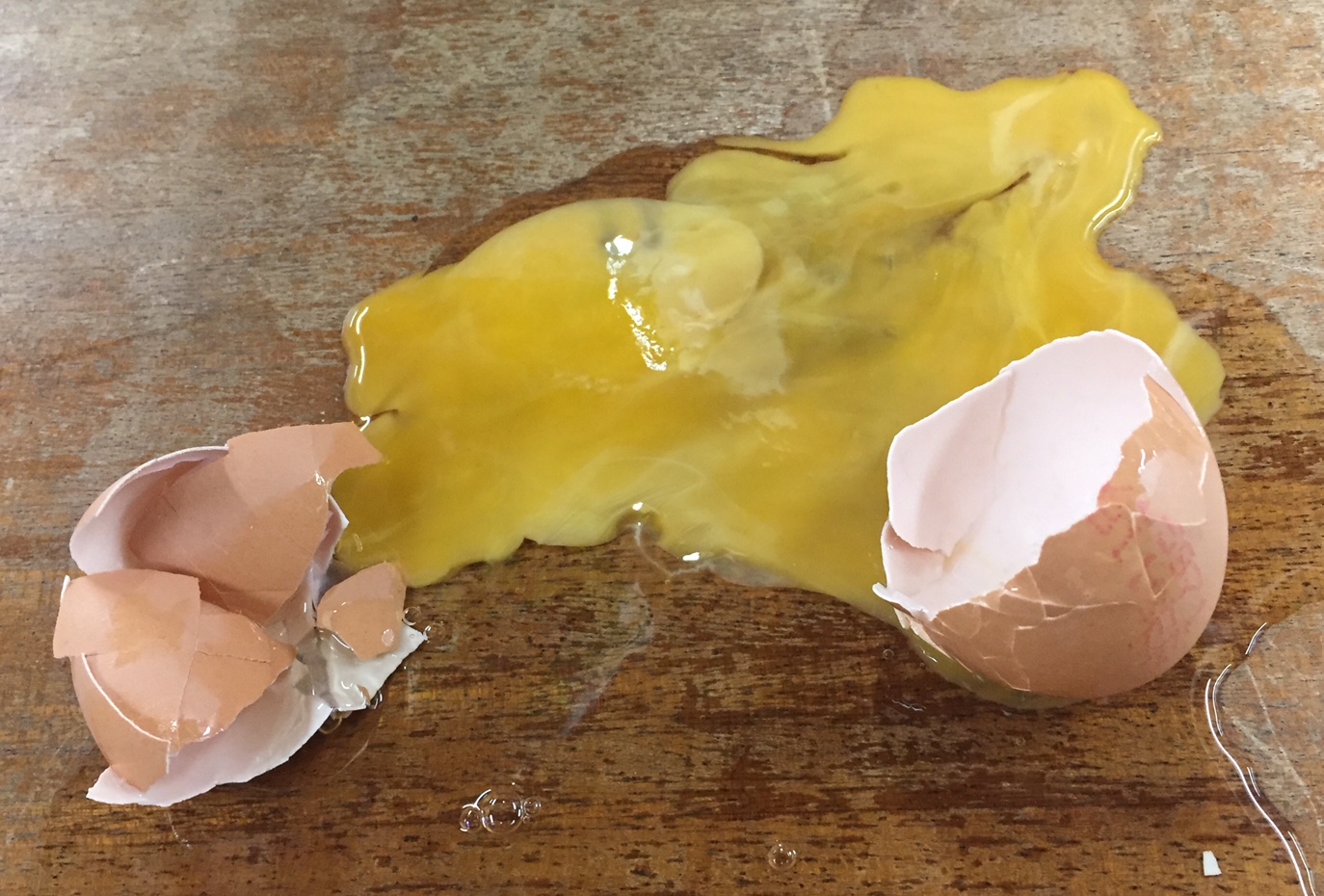 Soon, our MPs will vote on the nature of the relationship between the UK and the EU after Brexit. Sustain has commented on the implications for our food system of a 'no deal' Brexit. We have warned of threats to our food system, raising concerns about maintaining a secure supply of food accessible to all, especially those already vulnerable to food insecurity; guaranteeing high food safety and standards of animal welfare and environmental protection; and ensuring that food and farming livelihoods are not undermined.
The recent news items below illustrate our concerns, from across the Sustain alliance membership, the food industry and beyond.
---
If no deal is reached with the EU, there is "a severe risk that the UK will import more food from countries with lower production standards, or countries which are exposed to significant environmental risks like water stress", argues Greener UK, the environment alliance, in its 'no deal' briefing. They add, in a letter to The Telegraph in January: "No-one who loves Britain's beautiful countryside, or cares about our environment more generally, should be in any doubt about the disastrous impact of a 'no deal' Brexit."
The House of Commons Library published a major report on 28 December 2018 examining the implications of a 'no deal' Brexit. It reports on food and drink manufacturers warning that warehousing for stockpiling is now all booked up; and that food and agricultural products would face additional checks, paperwork and tariffs (possibly averaging 27 per cent). Also:
Tony Lewis of the Chartered Institute for Environmental Health comments on the National Audit Office's review The UK Border: Preparedness for EU Exit, saying that a 'no-deal' Brexit could see "new customs controls, tariffs and non-tariff barriers" apply to around £423 billion of trade at the UK border, requiring "considerable extra staff and resources" at ports.
The Department of Health and Social Care has written to NHS trusts in England about possible 'short supply of ingredients imported from the EU' and advising how to find alternative suppliers. The Chair of the PS100 public sector group Andy Jones responds.
The hug scale and mind-boggling complexity for UK government and businesses preparing for a 'no deal' Brexit are brilliantly summarised here by the Institute of Government.
Protection of the names and marketing of Arbroath Smokies, Armagh Bramley apples, Stilton cheese, Melton Mowbray Pork Pie, Lakeland Herdwick, Cornish Pasty, London Cure Smoked Salmon, Fal Oysters and many others could be under threat from a 'no deal' Brexit warns Gerry Danby of Artisan Food Law. An earlier report warned that loss of Geographical Indicators could impact on £4.8bn of UK food and drink.
Secretary of State for Defra Michael Gove admitted in Parliament that a 'no deal' Brexit would lead to "price spikes in certain foodstuffs", due to increased friction at borders and new trading tariffs.
Bank of England Governor Mark Carney told MPs on the Treasury Committee that in the most "extreme" case, prices would rise by 10%, but in a less severe scenario the increase would be about 6%.
A high-profile report backed by David Davis MP, Boris Johnson MP and Jacob Rees-Mogg MP as their alternative to the Prime Minister's EU deal proposal has been withdrawn, after a Charity Commission investigation. The Institute for Economic Affairs report called for the UK to woo international trade deals by dropping EU-style regulation, including strict food and environmental standards. Trade specialist Sam Lowe of the Centre for European Reform had already debunked the report's claim that under a 'no deal' Brexit the UK economy will be 7% larger in 15 years' time than it would have been if the UK stayed within the EU, describing this as a "shoddy piece of analysis".
The UK's spending watchdog says Defra is no longer in a position to deliver on its 'no deal' Brexit preparations. The National Audit Office warned that the government has failed to hire enough vets to process exports from the UK and there are fears that this means food and livestock could be delayed at UK borders after Brexit.
The MP for Macclesfield is to oversee the protection of UK food supplies amid concerns of a no-deal Brexit. Rutley's appointment coincides with the National Farmers' Union warning that Brexit could stop British farming exports for six months whilst the UK waits to be certified as a third-country supplier.
---
02/01/2019
Brexit
SHARE
---
Brexit: We stand at a cross-roads. When the UK leaves the European Union, will our leaders uphold good standards for our food, farming, fishing and trade deals? And will they agree a sensible deal with the EU? We need to make sure that they do!