UK spending watchdog says Defra is no longer in a position to deliver on 'no deal' Brexit preparations.
The National Audit Office (NAO) has warned that the government has failed to hire enough vets to process exports from the UK and there are fears that this means food and livestock could be delayed at UK borders after Brexit.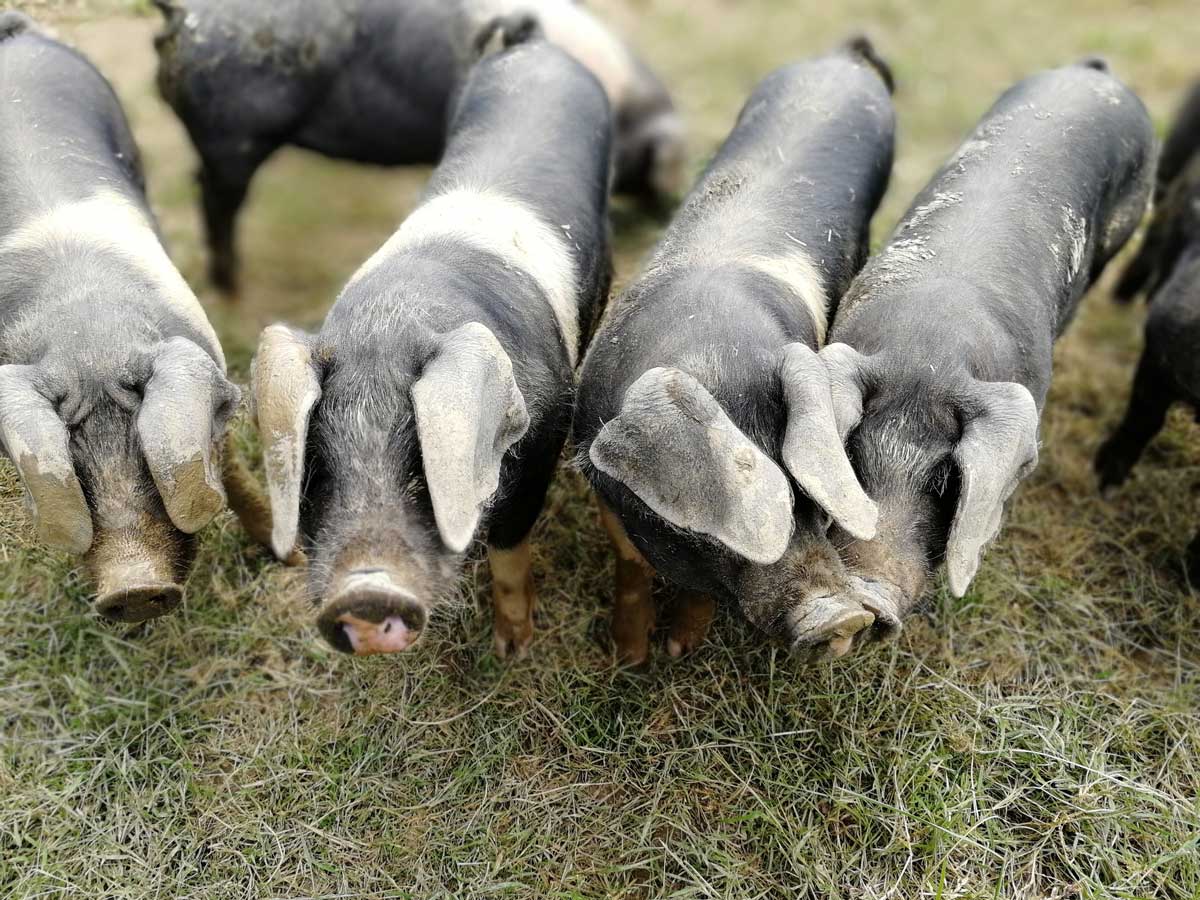 Defra is responsible for 55 of the 319 EU-related work streams across government, covering chemical and agri-food industries, agriculture, fisheries and the environment.
Kath Dalmeny, CEO of Sustain said: "It's alarming to learn that Defra will not be ready in time for a no deal Brexit. For some time we have been warning about how huge reductions in staffing and resources in our food safety agencies have left them ill-equipped to deal with the fresh challenges of Brexit.
"Farmers will be dismayed that their produce could rot by the roadside while they wait for a vet to clear their export certificate. But also, if there are not enough vets to inspect exports, then who will check the imports? Regulation has been a dirty word of late, condemned as 'red tape' that holds the industry back, but when it comes to food safety, we need strong rules and effective, timely inspections."
The National Audit Office specifically flagged the following areas as major concerns:
Export Health Certificates: Exports of animals and animal products from the UK are valued at £7.6 billion. In order to continue exporting after a no deal Brexit, the UK would need to comply with international health requirements and all exports would need to be accompanied by a health certificate. DEFRA is reportedly prioritising reaching agreement with the 15 countries which it estimates account for 90% of total exports, but will not reach agreement with the other 139 countries by March 2019. DEFRA has accepted the risk that UK firms exporting to countries where agreements are not reached may not be able to do so for a period after EU Exit.
Vets: Vets will be needed to process the export health certificates and without enough consignments of food could be delayed at the border or prevented from leaving. Defra intends to launch an emergency recruitment campaign in October and will use non-veterinarians to check records that don't require a veterinary judgement.
Fishing The fishing industry contributes £682 million to UK gross domestic product. Defra is still developing its plans to strengthen its control and enforcement activities in English fishing waters, but due to delays in procurement and planning is unlikely to reach its originally intended patrolling capacity by March 2019.
You'll find media coverage of the report here and here.
---
12/09/2018
Brexit
SHARE
---
Brexit: We stand at a cross-roads. When the UK leaves the European Union, will our leaders uphold good standards for our food, farming, fishing and trade deals? And will they agree a sensible deal with the EU? We need to make sure that they do!