Open letter denounces structural issues in UK food policy for both emergency responses and long term-planning brought to light by Brexit and Covid 19.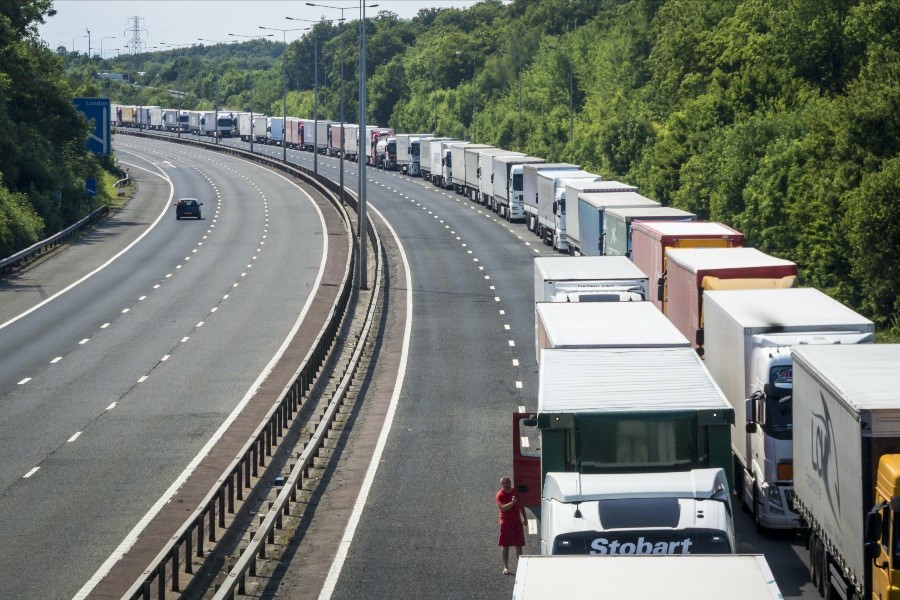 Food policy specialists have written an open letter to the Prime Minister and Government seeking to clarify lessons learned so far from the combined effects of Brexit and Covid-19 on the UK food supply.
In a joint letter, Professor Tim Lang, Professor Erik Millstone and Professor Terry Marsden claim that although the EU-UK Trade and Co-operation Agreement (TCA) eased alarm over immediate disruptions, these are continuing at ports for both imports and exports. It continues:
"The TCA now brings into view other, deeper problems and risks […] We see little chance of 2021 being substantially easier on the food front unless these policy challenges are addressed. They are essential to the delivery of the 'levelling up', 'taking back control' and 'we are all in this together' national cohesion agendas. They are not just important in themselves but could also shape how the UK and its leadership are seen at the UN Food Systems Summit in October and COP26 in November in Glasgow."
The letter details several areas of tension in the current practices of UK government food policy, from a dangerous over-reliance on the big supermarkets to maintain our food supply; a failure to diversify the economy and support alternative food providers; the need for a new advisory food structure and to bring forward the publication of the second part of the National Food Strategy; as well as a pressing exigency to better protect the diets and food supply of those most vulnerable.
You can read the letter in detail as well as the list of recommendations for Government HERE.
Support our campaign
Your donation will help us work with farmers to push for policies to support farming fit for our future.