London restauranteur, Asma Khan, supports calls for a new London College of Food
The Centre for London has published a report calling for a new London College of Food to create much needed improvements in accessibility, inclusivity, and sustainability of our city's culinary education and training.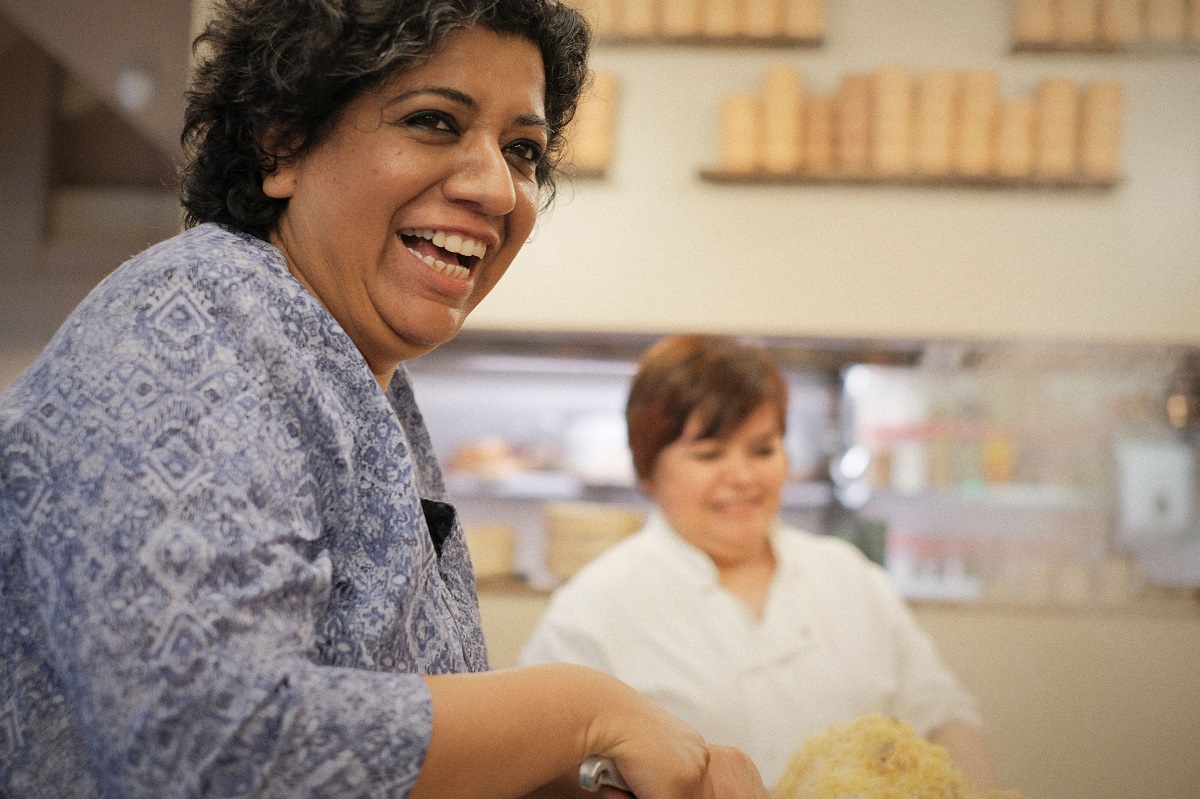 The authors of Recipe for Change: The case for a London College of Food advocate for establishing a dynamic culinary education institution, to give people of all backgrounds access to high quality training with sustainability at its core. They also suggest this would have the ambitious goal of redefining London as a centre of excellent culinary training and innovation stating that this could help reset food and hospitality training in the wake of Covid-19 and Brexit's impact on the sector.
Asma Khan, Founder and Owner of Darjeeling Express, (and one of our celebrated Women in Food) who spoke at the event launching the report, told London Food Link:
"London has a vibrant food culture and can easily claim to be the food capital of the world. Within the city there is a wide and diverse range of cuisines- from street food to fine dining. A College of Food would give London a culinary platform to mentor and train the people needed to keep the culinary dynamics alive in London".
The report highlights that although London's food scene is vibrant and creative, it suffers from weaknesses in culinary education and a myriad of challenges, such as skills shortages, a falling number of students taking food courses and apprenticeships, poor inclusivity, sexism and low pay. (See previous article here). These are further exacerbated by Brexit, making it more difficult to take on workers from outside the UK, climate change and the ongoing COVID-19 pandemic. Yet, these existing challenges also provide an opportunity to reconsider London's culinary skills training.
The authors suggest a vision for a new model for culinary training, with a further education institution offering both entry-level and advanced courses. Such setup will be fast and cost effective, allowing learners to build up their skills over time. The College of Food would run a world class central teaching and research institution, and a satellite network bringing London's existing culinary training centres together.
The report calls for interested organisations to form a group and seek support and funding from the Mayor of London, the government, and foundations and investors interested in food skills and sustainability.
Article written by volunteer writer Katerina Gladkova
---