Inquiry into farm workers re-launched
Government re-opens investigation into the labour situation for those working in agriculture, horticulture and food production. Sustain will be submitting evidence to the inquiry.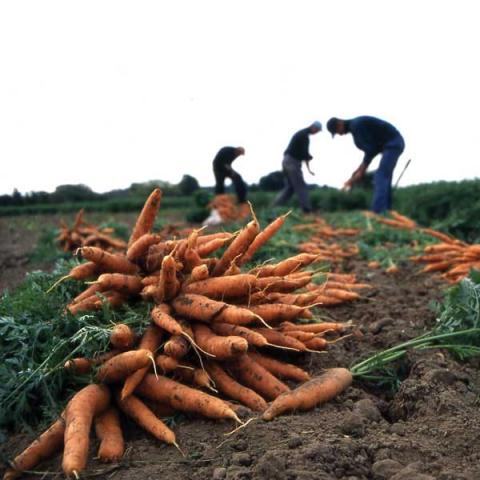 The Environment, Food and Rural Affairs Committee will investigate whether the labour market has improved or deteriorated over the past year.

In April 2017 the committee held a short inquiry into the availability of labour on farms and produced a report entitled 'Feeding the nation: labour constraints'. Now EFRA want to investigate if the statements from last year were accurate.

Sustain will submit to the inquiry as part of its campaign to improve conditions for farm workers.
Sustain annual conference - 8 December

Book now
Published 8 Feb 2018
Agri-Food Network: The Agri-Food Network was launched jointly by Sustain and the Department of Health Management & Food Policy, City University in 2001 to link academics working on food and farm policy with each other and with those NGOs and think tanks which are using and commissioning research to underpin policy advocacy work.
Event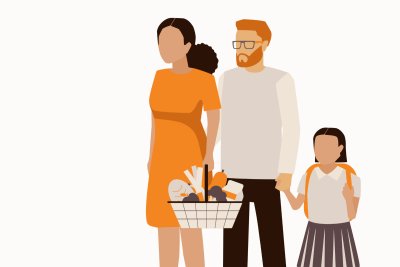 Sustain annual conference - 8 December
Support our charity
Donate to enhance the health and welfare of people, animals and the planet.