YOU can help our charity to protect people from being misled.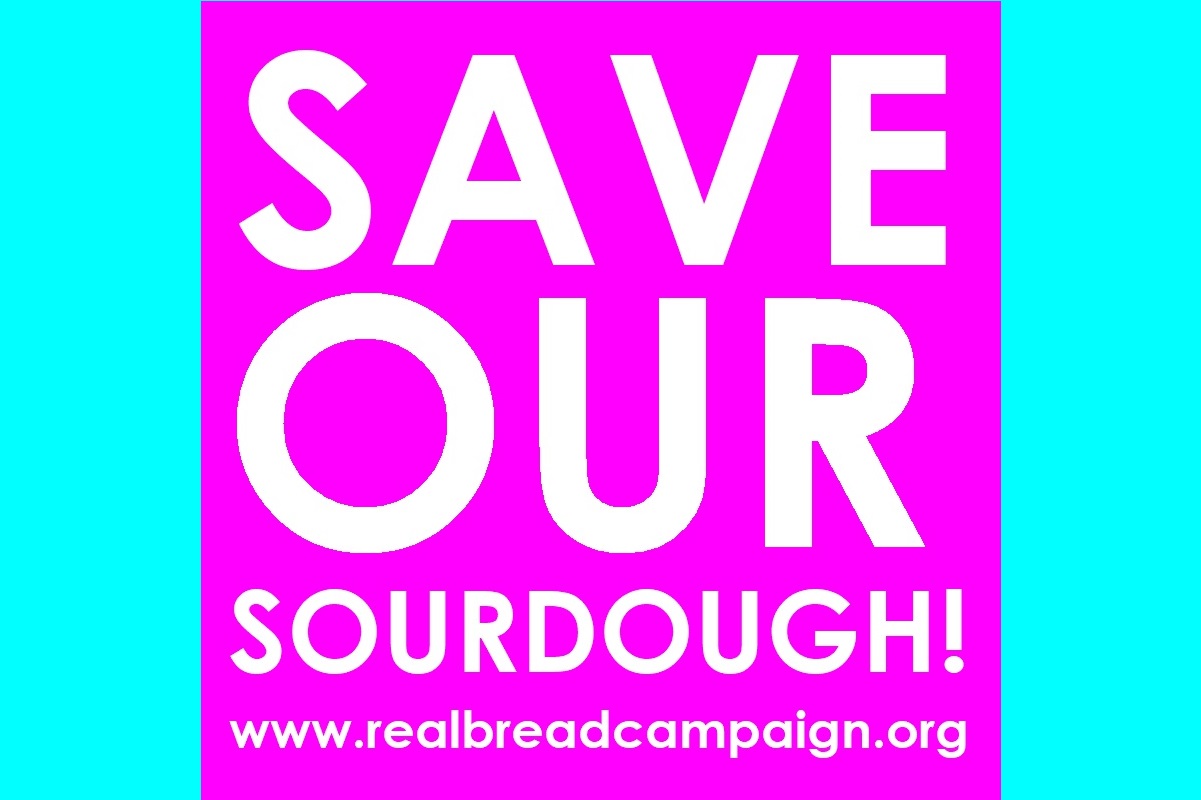 Since 2009, we have been campaigning and lobbying for an Honest Crust Act of improved loaf labelling and marketing law to protect people from missing or incomplete ingredients lists, or being misled by the misuse of words including wholegrain and freshly-baked.
As part of this, the Real Bread Campaign is challenging what we call a sourfaux cheats' charter that would allow the use of baker's yeast and additives in loaves named or marketed using the word sourdough.
Keeping this issue in the press
Highlights of the large amount of high-profile media coverage we are securing for this latest action include:
How you can help
Sustain, the charity that runs the Real Bread Campaign, receives no funding or sponsorship for our work.
YOU can help us to keep championing Real Bread and the people who make it, and challenging obstacles to their rise, by:
Be ready to take action
In November 2018, we secured a commitment from Defra that it would review the use of the term sourdough, and other loaf labelling and marketing legislation, after Britain leaves the EU.
We will be holding the next government to this.
Be the first to find out how you can be part of this by signing up to our free mailing list - click on the envelope icon at the top right hand corner of this page.
In the meantime
Always read the label
If there isn't one, ask why not. 'The law says we don't have to' is a feeble excuse. You're sure to find them making marketing claims the laws doesn't insist on.
Write complaints to companies that make and sell sourfaux
Find additive-free loaves on the Real Bread Map
Look for The Real BreadLoaf Mark
And help us to spread the word on social media, through your business or organisation, and simply by talking to people.
#sourdough not #sourfaux #SaveOurSourdough
Action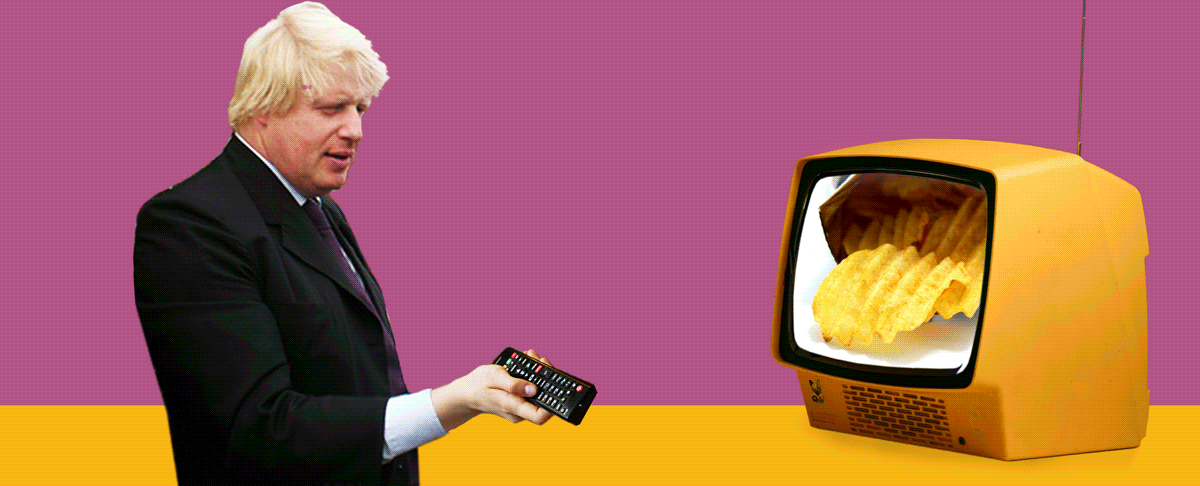 Tell Boris no #ChildHealthUTurn
Support our charity
Your donation will help support the spread of baking skills and access to real bread.