Green Belt farming supported by The London Assembly
The London Assembly have released a report on the importance of farming in London's Green Belt, and what the Mayor and councils can do to protect it.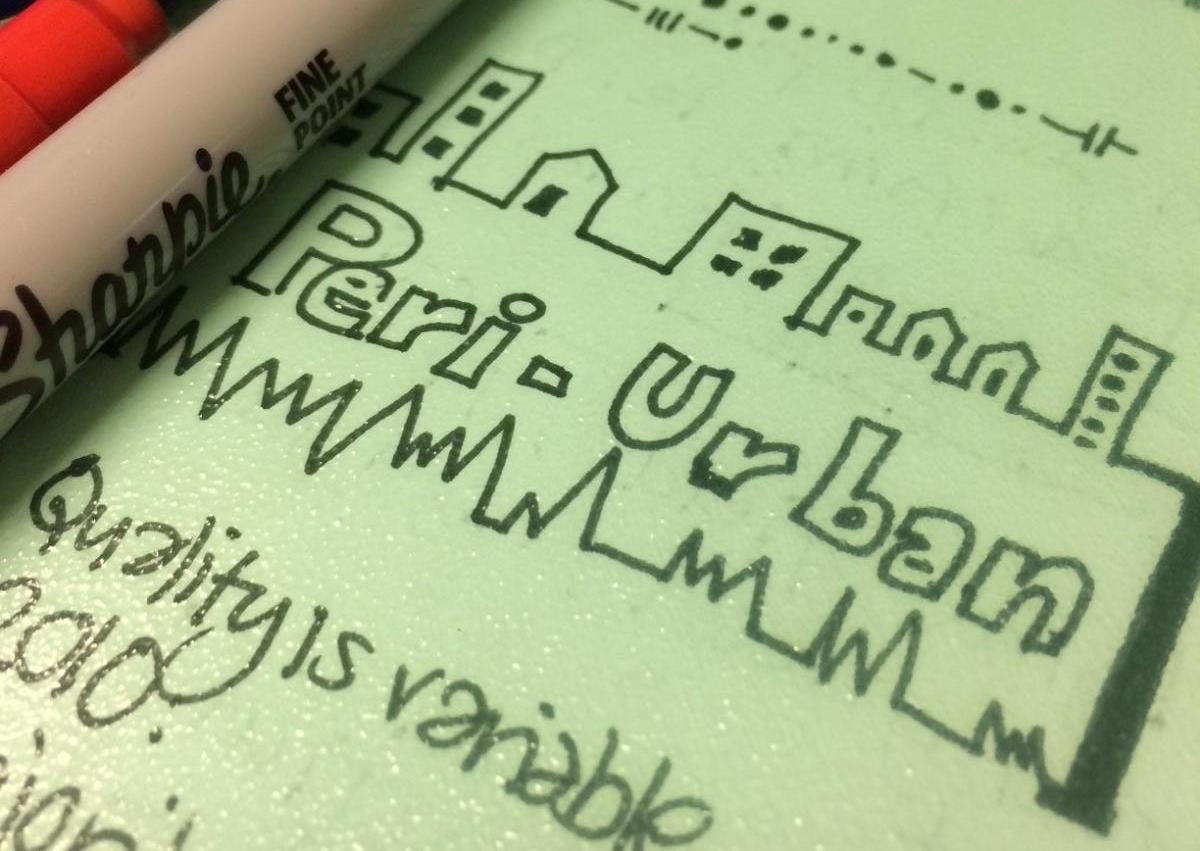 The report highlights ways biodiversity-friendly land management can be supported, and suggests the development of a 'grown in London' food brand to bring locally grown food to the front of public awareness, the creation of an accessible agricultural land ownership and availability database to help new growers find land, as well as improvements to the Agriculture Bill.
Under constant threat from economic pressures to build, this area has come under the focus of The London Assembly, who has explored the uses, benefits, and potential futures of this Green Belt space, and what those futures could mean for London. The Farming in London's Green Belt report by The London Assembly Environment Committee, released this week, has made recommendations to the Mayor of London, as well as London councils and authorities, following a visit to Forty Hall Farm earlier in the year. The report has input of Sustain (via London Food Link) and the likes of the Community Food Growers Network, Sutton Community Farm, and Forty Hall Farm who were present for the visit.
The report focuses on the importance of London's Green Belt to our city's health – as well as its inhabitants'. This is something that London Food Link welcomes; the green belt which covers the fringes of Greater London, has a number of functions from air quality, mitigating urban heating, habitats for wildlife, absorb rainwater to reduce flooding in the city, and access to nature. It is also home to a significant amount of farms and agricultural land of all forms, shapes and sizes, and holds the space for many more farms that could feed, employ, and enrich citizens as well as enhance those ecoystems services.
Read the full report here: The Farming in London's Green Belt.
---