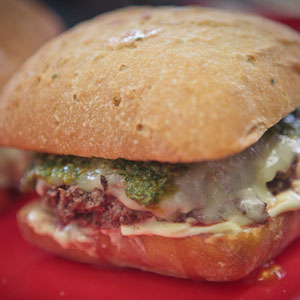 Currently over 180 countries tax tobacco, 60 tax carbon and 25 have a sugar tax. Meat taxes are already being considered in Denmark, Sweden, China and Germany although no proposals have advanced into legislation.
In a paper entitled 'The Livestock Levy: Are regulators considering meat taxes' the FAIRR initiative writes:
"The pathway to taxation typically starts when there is global consensus that an activity or product harms society. This leads to an assessment of their financial costs to the public, which in turn results in support for some form of additional taxation. Taxes on tobacco, carbon and sugar have followed this playbook."
In 2015 the World Health Organization cancer research agency IARC classified meat as a carcinogen. Belgium has rearranged its healthy eating plate with meat being classed in the same category as chocolate and sweets. The UK's Eatwell Guide prioritises eating proteins from pulses and beans over meat.
The FAIRR Initiative was established to provide knowledge to investors about the risks of poor animal welfare in intensive livestock farming.