Have your say: Real Bread Campaign priorities
On what work should we focus over the coming weeks and months?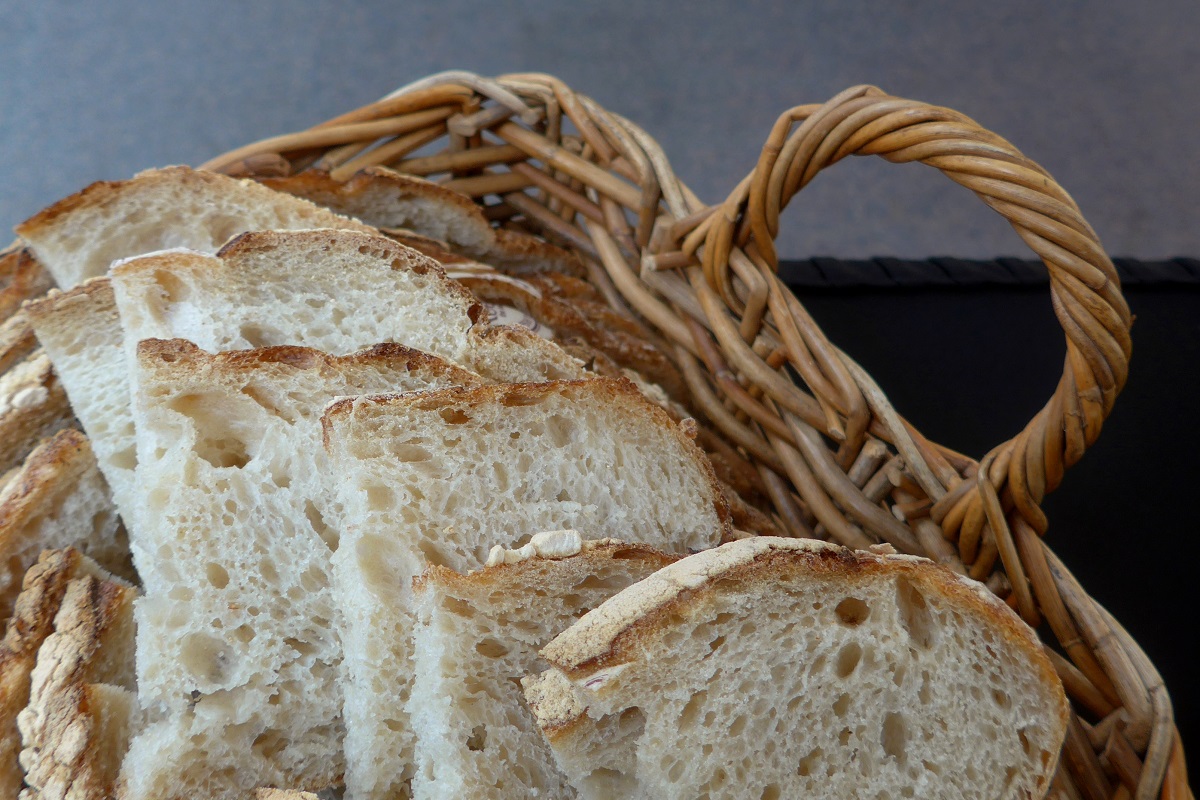 Photo: Chris Young / realbreadcampaign.org CC-BY-SA 4.0
17 April 2020: This survey closed with around 200 responses. Thanks to everyone who took the opportunity to have your say.
If you completed our recent survey, thank you. Now we're all further down the line of adjusting to the new abnormal, we want to hear from Real Bread Campaign supporters and friends again to help us prioritise our work over the coming weeks and months.
In short
How can we be most useful to YOU, whether that's as a Real Bread business (including home-based microbaker) owner or staff member, domestic/hobby baker, or whatever your interest in our bread-related work.
As well as what the Campaign co-ordinator can do personally from his desk at home, we can also look at what we can ask our our official ambassadors (and other supporters) to help with; and what you need from national/regional/local authorities, over which we might be able to have influence as part of Sustain.
You spoke, we listened
Early on in the COVID-19 crisis, we asked Real Bread Campaign supporters and friends what your immediate needs were. As a result of your feedback we received, we:
So - what now?
Support our charity
Your donation will help support the spread of baking skills and access to real bread.