We all need to support local food businesses now, as lockdown lifts and beyond.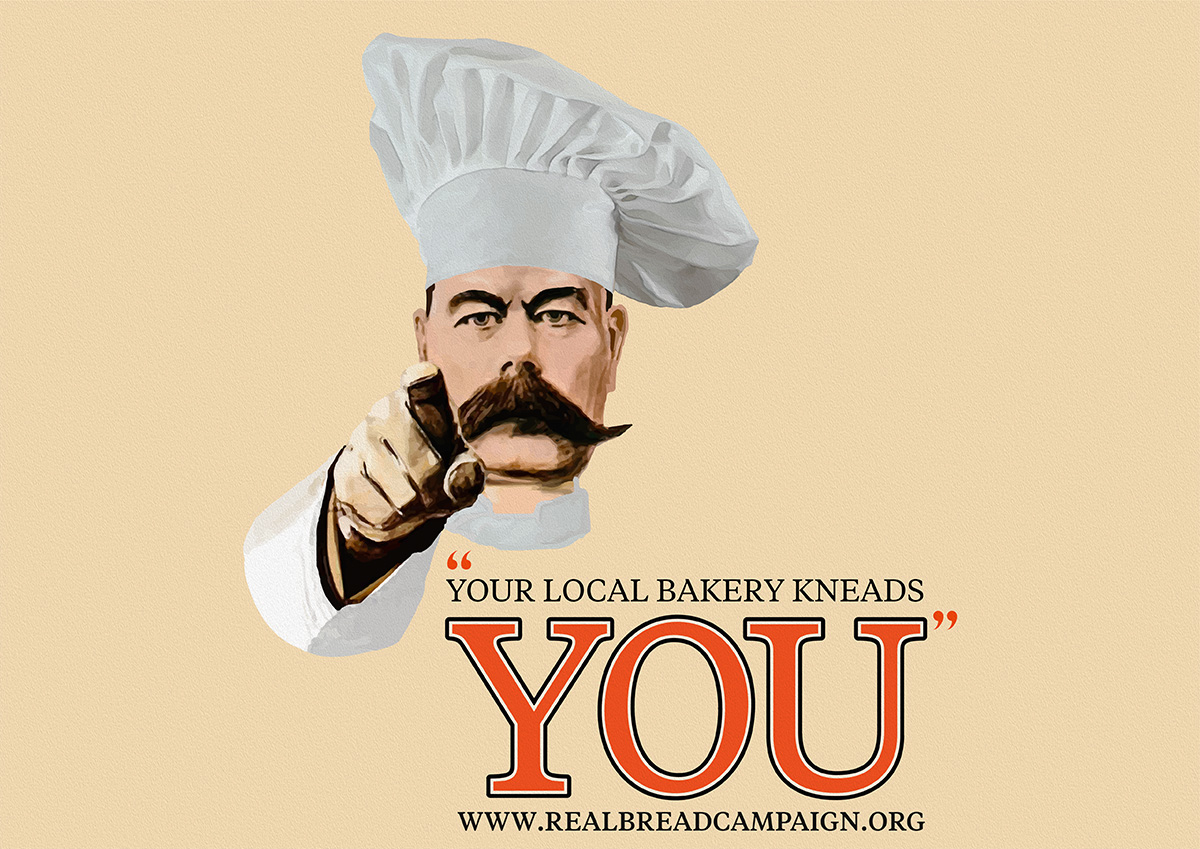 Image: www.realbreadcampaign.org CC-BY-SA 4.0
The Real Bread Campaign urges people to take action now to help ensure that all of our food buying options during and after the COVID-19 crisis will still include local, independent food producers and shops.
In one possible future, the only food shopping options we have are additive-laden ultra-processed products bought from national or multinational retailers, over which health and nutritional questions hang. To help prevent this, Real Bread Campaign co-ordinator Chris Young writes: "Small, independent Real Bread businesses knead YOU! Make sure to order a local loaf, or include one in your weekly shop."
Many Real Bread bakeries have rapidly changed the way they do business, offering online ordering and doorstep deliveries. Some now participate in box schemes, gathering together fresh, healthy, nutritious food and drink from a number of small, independent producers.
People can find ways to buy additive-free loaves, crafted by skilled local bakers, on the Real Bread Map at www.realbreadcampaign.org
Economic health
Collectively, Real Bread businesses provide many thousands of skilled, meaningful jobs in neighbourhoods across the land, helping to keep high streets alive and money circulating in local economies. In order for them to continue being part of, and serving, their local communities now and as we recover (in all senses) from this crisis, people need to keep buying from them and other responsibly-run small, independent food producers and retailers.
Supermarket chains are likely to survive (and perhaps even thrive in, from and beyond) the current situation. Microbakeries and other SME bakery businesses are far more vulnerable to even small reductions (let alone a pause) in cashflow, and less likely to recover.
Helping to feed the nation safely
Collectively, SME bakery businesses are a vital part of the solution to the urgent need to keep Britain fed safely and well. Many are able to keep baking and re-stocking throughout the day, while supermarket shelves stripped bare by panic buyers will remain empty until the next delivery from a distant factory.
Small, local bakeries make bread and other essentials available literally (and, in the case of those offering contactless delivery, actually) on the doorsteps of people in rural, and even some urban, locations that are miles from the nearest supermarket. In the current situation this has the added benefit of helping with essential social distancing by allowing more people to avoid supermarkets that are visited by thousands of shoppers each day, and to access food on foot or by bike rather than public transport, thereby reducing the opportunities for transmission of the infection.
Real Bread business owner?
If you are a Campaign supporter, you can login to download our buy local artwork.
We also want to hear from YOU!
What should we include in this buy local campaign?
What would help you most to keep customers coming through (or up to) you door or online shop?
Should it be similar to the work we do for Real Bread Week and Sourdough September, or something instead or as well?
Please email you requests / suggestions to us and we'll see what we can do.
Published 9 Apr 2020
Real Bread Campaign: The Real Bread Campaign finds and shares ways to make bread better for us, better for our communities and better for the planet. Whether your interest is local food, community-focussed small enterprises, honest labelling, therapeutic baking, or simply tasty toast, everyone is invited to become a Campaign supporter.
Action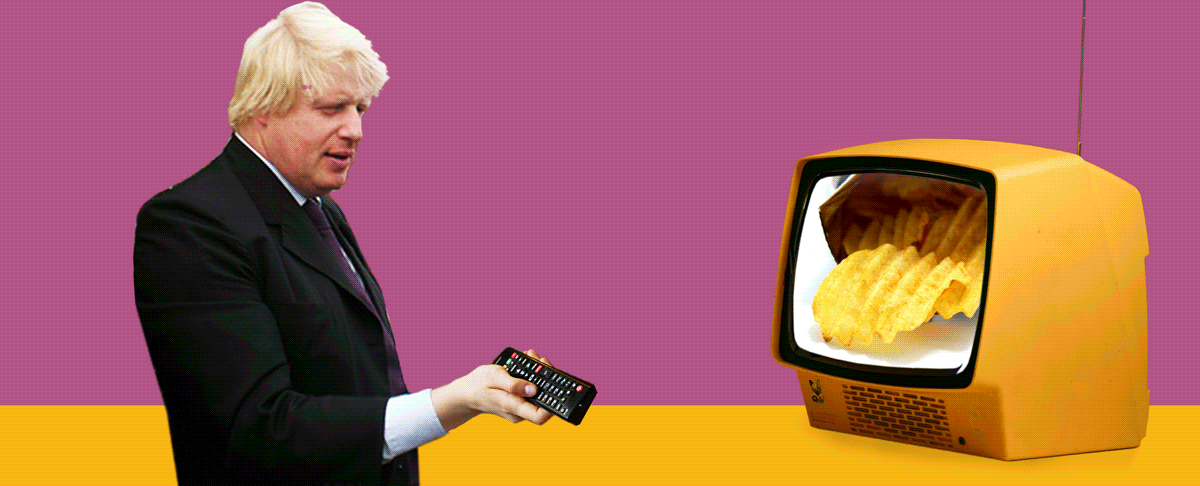 Tell Boris no #ChildHealthUTurn
Support our charity
Your donation will help support the spread of baking skills and access to real bread.