Save Ratty, Mole and Toad
The Wildlife Trusts are campaigning for a Wilder Future to not only protect wildlife but to put it in recovery.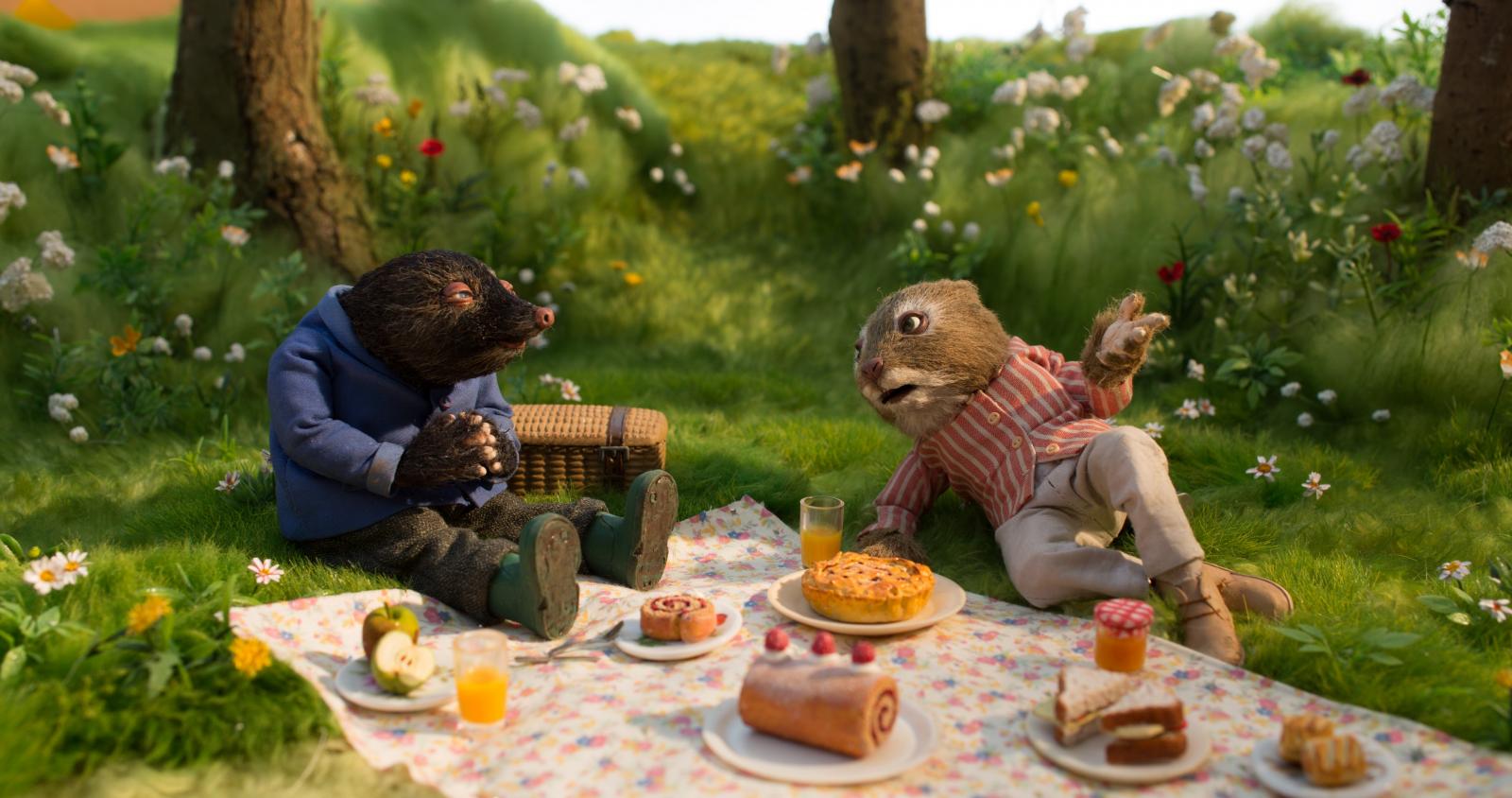 The Wildlife Trusts have created an animated trailer of The Wind in the Willows, which brings to life the 21st century threats that would face the much-loved characters from Kenneth Grahame's children's classic in today's life.

Kenneth Grahame wrote The Wind in the Willows just over a hundred years ago. Since then, many of the UK's wild places and the plants and animals that depend on them have been lost. Kenneth Grahame's Ratty – the water vole – is the UK's most rapidly declining mammal and has been lost from 94% of places where they were once prevalent, and their range is continuing to contract. Toad is also finding that times are very tough: he has lost nearly 70% of his own kind in the last 30 years alone – and much more than that in the last century.

The Wilder Future campaign is about building support for new laws that not only protect wildlife but help to put it into recovery. It is calling for Nature Recovery Networks to protect existing wildlife sites and map out where wildlife ought to be. This will join-up important places for wildlife and also allow more people to live closer to nature.
Nature Recovery Network maps must be required by law and the campaign is calling for:
The Westminster Government to put this in its upcoming Environment Bill;
The Welsh Government to do this through a Sustainable Land Management Bill; and
The Scottish Government to pass its own Environment Bill including a National Ecological Network.
---
02/04/2019
Food and Farming Policy
SHARE
---
Food and Farming Policy: Sustain encourages integration of sustainable food and farming into local, regional and national government policies.