The future of English county farms
Join an open event at the Palace of Westminster to explore the decline of county farms and the government's recent commitment to support council farms.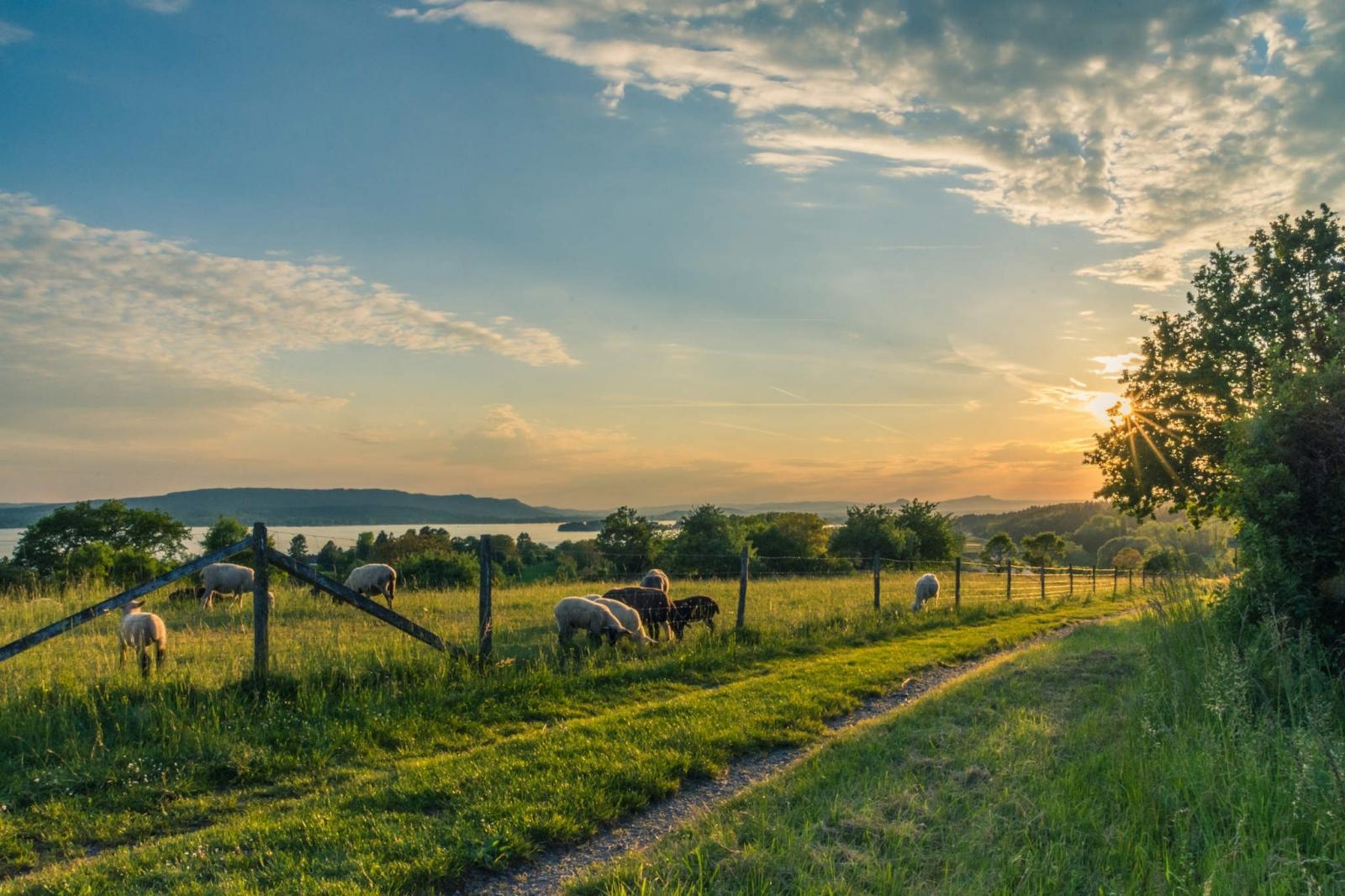 The All Party Parliamentary Group (APPG) on Agroecology for Sustainable Food and Farming is discussing 'What's the future for County Farms in England?', on Monday 29 April, 4pm to 6pm in Committee Room 20, Palace of Westminster.

The session will explore how we can stop and reverse the decline of county farms, the role and opportunities they provide in building a sustainable sector, and the specific actions the Government should take following its recent commitment to support council farms. The panel includes:

Jyoti Fernandes, Agroecological farmer and Land Workers Alliance (who are a member of Sustain)
Guy Shrubsole, Campaigner and author of Who Owns England?
Vicki Hird, Campaign Coordinator Food and Farming Policy for Sustain.
Hugo Mallaby, Rural Asset Manager for Cambridgeshire County Council.
George Dunn, Chief Executive of the Tenant Farmers Association
Mark Walton, Director of Shared Assets.

After opening statements from the panel there will be a Q&A and discussion from the floor chaired by Kerry McCarthy MP.

If you would like to attend, please RSVP to agroecology.appg@gmail.com.

Further information and additional speakers will be announced via the APPG's website.
---
02/04/2019
Food and Farming Policy
SHARE
---
Food and Farming Policy: Sustain encourages integration of sustainable food and farming into local, regional and national government policies.