Real Bread Campaign followers have their say
In late 2017, the Real Bread Campaign invited its supporters and friends to share their views on why they joined, how things are going and what direction it should take now. Our survey said…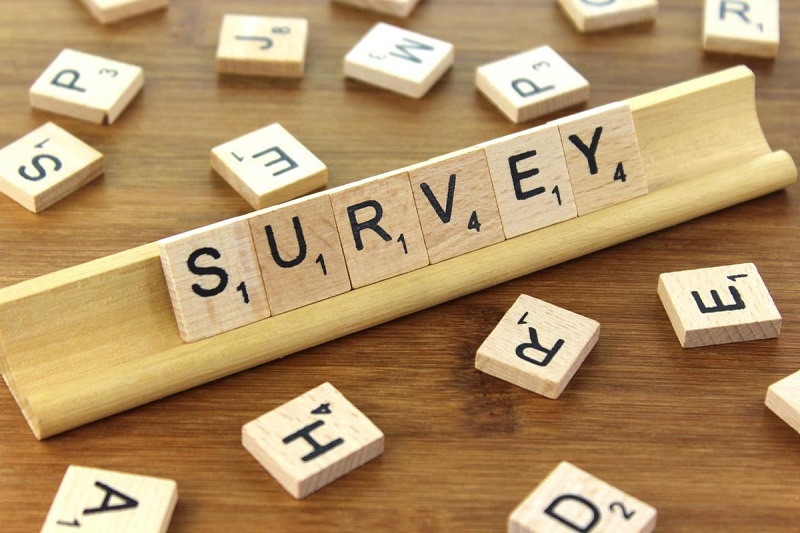 Of the 200+ paid-up supporters who responded, the majority (52%) said you joined to support the organisation highlighting the differences between Real Bread and industrial loaves.
Our work
You told us that the Campaign should prioritise work on:
71% Lobbying government on legislation issues
70% Awareness-raising initiatives, such as Real Bread Week and Sourdough September
66% Challenging and highlighting bad practice by big businesses
58% Positive media/PR
The Campaign continues to prioritise and highlight all of these, keeping supporters, friends and everyone else updated with progress and plans via news updates, social media and media work.
The issues you felt should be most important to the Campaign included:
72% The known and possible health benefits of Real Bread
65% Marketing and labelling legislation
64% Micro and small, independent bakeries
63% The known and possible hidden costs of industrial loaves
44% Food surplus and waste
44% Baking skills and knowledge for children
To mark the Campaign's 10th anniversary in 2018, 67% of you said we should revisit and update awareness-raising around key issues that we have highlighted since 2008.
Meanwhile, 58% said we should organise a few smaller, local events, rather than a large national one. The first of these was at Bread Ahead on London during Real Bread Week, with BATCH: South West taking place near Taunton on 7 July.
Our supporters
35% run microbakeries (0-9 employees)
78% of those that run bakeries are sole traders
59% don't run bakeries
You told us that the ways you have benefited from being a Campaign supporter include:
71% Information/guidance
65% True Loaf magazine and Breadcrumbs enews
60% Joined to support the charity's work, rather than get something for me
One commented: "As the meaning of Real Bread becomes more recognised, people seek out their local loaf and understand the many benefits of buying it and why it can never be as cheap as the mass-produced pap that is passed off as bread."
Another said: "It was important for us as a bakery to be part of the Real Bread Campaign."
Reasons given by Campaign 55 friends as to why they are not supporters, included:
35% I have other financial priorities (eg retired, low income, supporting another charity)
15% I thought that being on your mailing list meant I was a supporter
13% I thought you had to be a baker / live in the UK / didn't know that I could join
Read more on why and how to become a Real Bread Campaign supporter.
Image: Survey by Nick Youngson CC BY-SA 3.0 Alpha Stock Images
Published 5 Apr 2018
Real Bread Campaign: The Real Bread Campaign finds and shares ways to make bread better for us, better for our communities and better for the planet. Whether your interest is local food, community-focussed small enterprises, honest labelling, therapeutic baking, or simply tasty toast, everyone is invited to become a Campaign supporter.
Support our charity
Your donation will help support the spread of baking skills and access to real bread.