More farmland across the world now certified as sustainable
The area of land around the world growing LEAF Marque certified crops increased last year by 6% to almost 400,000 hectares.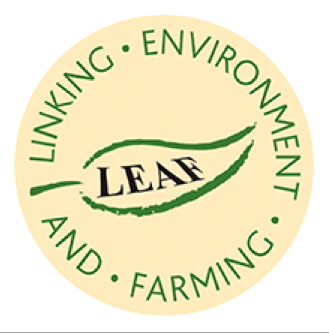 LEAF logo
Sustain member Linking Environment and Farming (LEAF) have released their latest Global Impacts Report 'Delivering More Sustainable Food and Farming'.

It shows that there are now over 1,000 businesses in 34 countries certified with the LEAF Marque Standard - an environmental assurance system recognising sustainably farmed products.

36% of UK fruit and vegetables are now grown by LEAF Marque businesses. This includes 95% of leeks, 91% of asparagus and 88% of beetroot.

Last year LEAF Marque businesses planted almost 7 million metres of hedges, created 180,000 metres of habitat banks, 1,200 ponds and reached out to 55,000 farm visitors.

LEAF's chief executive, Caroline Drummond says that she is delighted with their progress:
"we are seeing some real and lasting change in the resilience, productivity and health of farmland across the globe... With the United Nations Sustainable Development Goals providing an important focus for delivering a better world, the work of LEAF and our members plays a key part in translating them into meaningful change on the ground."
You can download a full copy of LEAF's impact report here.

Sustain campaigns for a food and farming policy which benefits the environment, health, animals and farmers.
Sustain annual conference - 8 December

Book now
Published 17 Apr 2018
Agri-Food Network: The Agri-Food Network was launched jointly by Sustain and the Department of Health Management & Food Policy, City University in 2001 to link academics working on food and farm policy with each other and with those NGOs and think tanks which are using and commissioning research to underpin policy advocacy work.
Event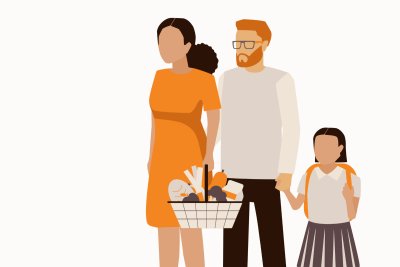 Sustain annual conference - 8 December
Support our charity
Donate to enhance the health and welfare of people, animals and the planet.