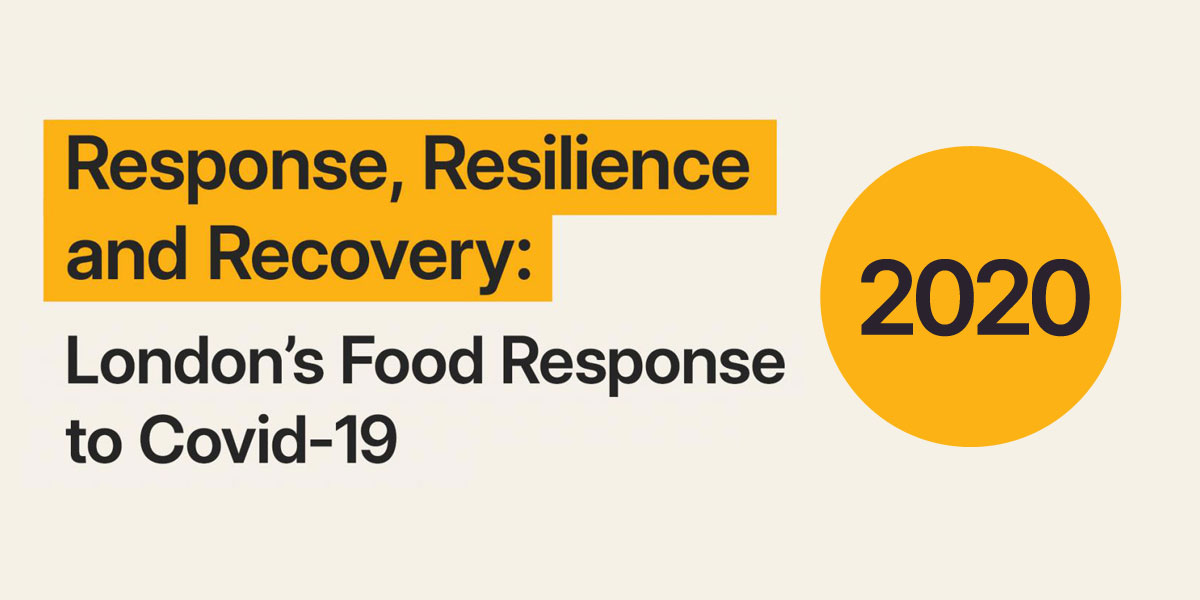 Download the Response, Resilience and Recovery 2020 report which this year replaces Beyond the Food Bank and Good Food for London.
Good Food For London is produced by London Food Link
London Food Link is the umbrella for all of Sustain's initiatives in London. Our work includes helping to influence local government policy, hands-on food growing training, running sessions for public sector caterers, creating guidance for independent eateries and food producers, public awareness campaigns, and joining the dots between people around specific food issues.