TRiFOCAL London: Transforming City Food Habits for Life
TRiFOCAL London is an innovative project which looks at food holistically with the aim of encouraging more sustainable food systems in cities. It is a London-wide communications campaign tackling a variety of issues around food waste, integrating messages in three areas:
Preventing household food waste by changing planning, shopping, storage and meal preparation behaviours;
Promoting healthy and sustainable eating by changing purchasing and preparation practices; and
Recycling what's left – the inedible (or unavoidable) food waste.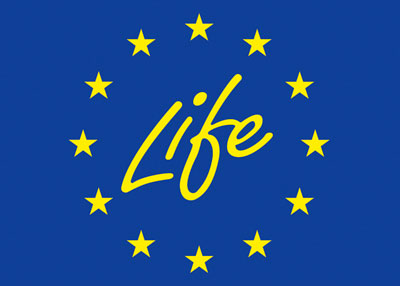 Having won a joint bid to the LIFE programme of the European Commission, the project partners – Resource London, the partnership between WRAP and the London Waste and Recycling Board (LWARB), and Groundwork London – are now rolling out the €3.2million initiative across London, which will form a test bed for other European cities.
The project is split into a number of work packages, with each focusing on a different audience: householders, businesses (large employers and the hospitality and food service sector), communities and schools.
Each work package will create a set of communication resources, with all the information and materials developed being turned into an interactive 'Resource Bank' after the project has completed. The Resource Bank will also provide guidance on how to set up and deliver similar initiatives in other cities, as well as how to gather evidence to inform and evaluate campaign activity. London is acting as the pilot and findings will be shared with at least ten EU replication cities.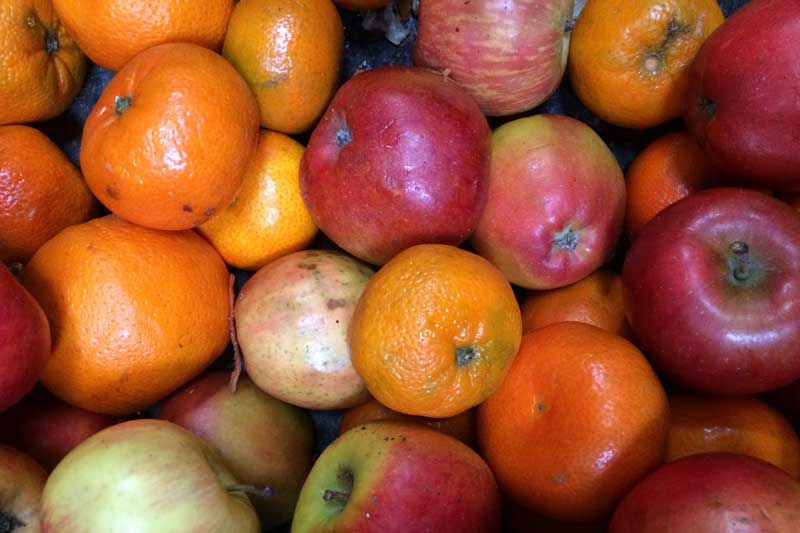 This photograph was taken during the TRiFOCAL food waste compositional analysis in London in Spring 2017.
Collaborating for impact
TRiFOCAL is bringing together a wide range of stakeholders to communicate with Londoners on food waste prevention, food waste recycling and healthy sustainable eating. Borough by borough, the team is looking for local partners and collaborations to help reach a wide range of people, including charities, restaurants, bloggers, community champions, health advocates and educationalists. There will also be some London wide communication activities.
These food topics are also relevant to a wide range of organisations, so whether you are a food business, a large employer, a public or third sector organisation, community group or school, we would encourage you to get involved – and to involve others that you know are active or influential in the area of food policy and behaviour change.
TRiFOCAL pioneer boroughs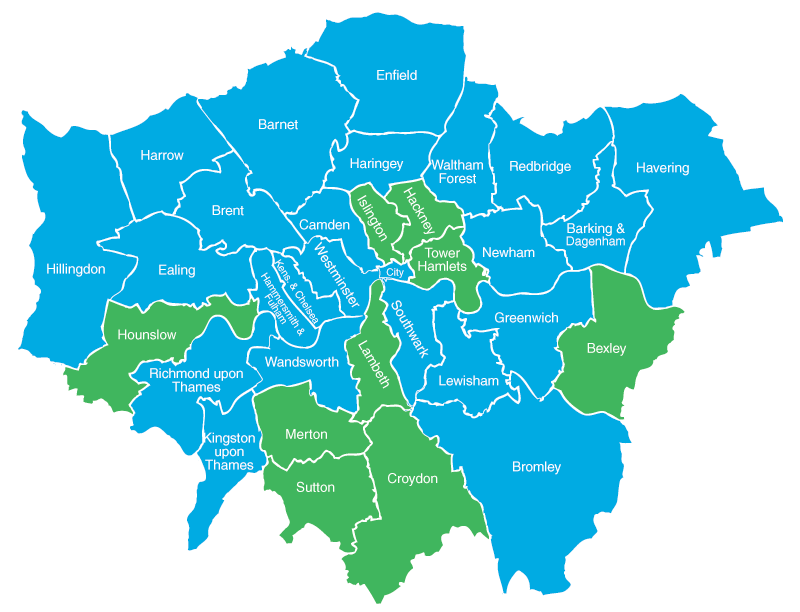 The campaign: Small change, big difference
Between September 2017 and March 2019, TRiFOCAL will be delivering activity across London to raise awareness around the three food behaviours we're targeting. The consumer campaign, under the strapline 'Small change, big difference', aims to encourage consumers to stop wasting food, eat healthily and sustainably and recycle more inedible food waste.
We will be delivering unique, fun and engaging activities across London, with a specific focus on nine selected London boroughs: Bexley, Croydon, Hackney, Hounslow, Islington, Lambeth, Merton, Sutton and Tower Hamlets. The goal is to reach audiences at different points in their day, and across different areas of their life – whether dropping the kids off at school, at work, eating out, shopping or cooking – in order to prompt changes in behaviour at the moments when people are most receptive.
In addition to the localised borough-level activity, we'll be rolling out London-wide communications using PR, digital advertising and social media to reinforce what is being delivered on the ground.
While the schools and community packages will run across the life of the project, the householder communications will take place in three 'waves', with the first starting at the end of September 2017. The second wave is in summer 2018 and the final wave starts in January 2019.
The final phase of TRiFOCAL London will look at how the findings from the pilots can be applied across all the London boroughs. Assessment of what has worked best along with any barriers, will be gathered and fed back to London-based stakeholders and the EU replication cities.
The impact of the communications will be evaluated through a variety of means, including household food waste compositional analysis both pre- and post-campaign to assess whether the amount of good food thrown away changed as a result of the project. The waste compositional analysis will also be used to measure changes in the rates of food waste recycling. Changes in levels of awareness around all three of the food-centric behaviours will also be measured through pre- and post surveys and by running focus groups after each wave.
Benefits of involvement
Being part of this innovative project will deliver tangible benefits and enable participants to:
Try out new ways of communicating using combined messaging on food waste recycling, food waste prevention and healthy eating;
Be part of a project that's drawing lots of interest in the UK and EU and benefit from the PR opportunities being created;
Share learning and experience with other organisations in the TRiFOCAL London network;
Get advice, training and tools from pioneering organisations; and
Participate in a project that will benefit Londoners and contribute to developing a sustainable food system in cities across Europe.
Contact

To learn more or get involved, please contact
TRiFOCAL@wrap.org.uk
@TRiFOCAL_London