What have we leant from the past year? A Food Power perspective
The Food Power Festival was a four-day online festival for food poverty alliances, food partnerships, local authorities and other allies working to tackle the root causes of food poverty. In this blog, Food Power's Cecily Spelling, summarises lessons from day three which reflected on the lessons learnt across the network and beyond during the year (+) of pandemic.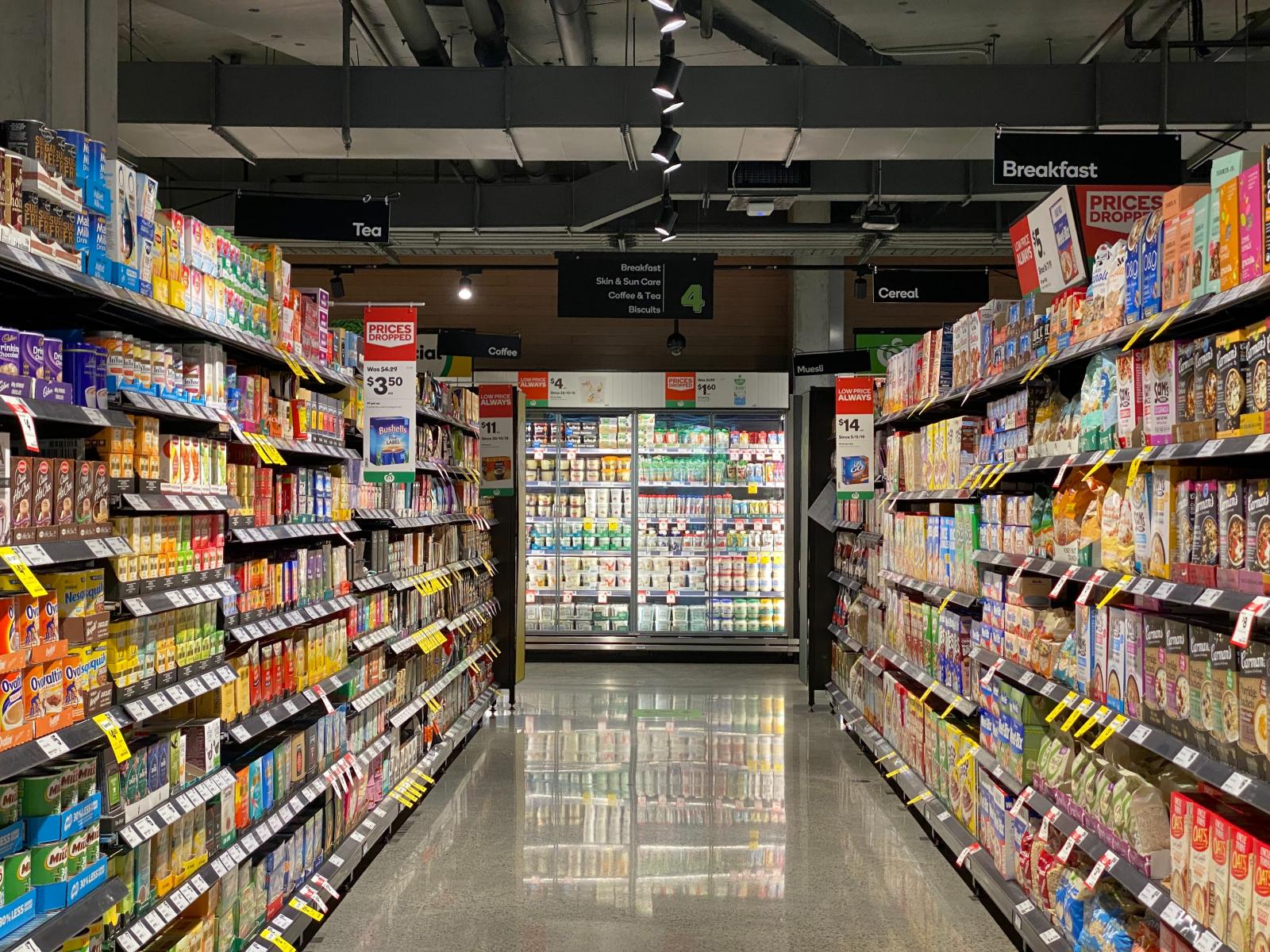 Franki Chamaki / Unsplash
The past year has felt like an eternity but also a blur. From empty supermarket shelves and at times lacklustre shielding boxes to national campaigns spearheaded by Marcus Rashford, people have seen, suffered and experienced a lot. Including food poverty alliances, partnerships, local authorities, and others, who stepped up to deliver one of the biggest emergency food responses we've seen since World War Two. As many people start to look beyond Covid-19, day three focused on the lessons learnt over the past year. Here's a summary:
Creative methods to empower and build resilience
Creative methods offer a useful tool to start conversations on challenging topics like poverty. Over the past year especially they have offered an alternative outlet during lockdowns and helped empower and build resilience amongst experts by experience. Here are some of the incredible creative projects but together as part of the Food Power network.
National perspective on another unexpected year
Given the unprecedented nature of the past year (yes, we said the word!) it felt fitting to share some of the work that resulted as part of the pandemic, both in terms of a national response to the emergency need and an analysis of the impacts we've seen.
Dr Hannah Lambie-Mumford started us off by introducing us to the Food Vulnerability during Covid-19 project which aims to map and monitor responses to the pandemic at a national and local level. This research highlighted the approaches to school food provision during the lockdowns, emergency finance, charitable emergency food assistance and the grocery boxes for people that were shielding.
Kris Gibbon-Walsh, Director of Network, Community and Operations at FareShare discussed how the emergency response had led to a rethink in our approach and the development of a roadmap to household food security. Developed by the VCSEP, this plan aims to outline the problem and the solutions needed to tackle the poverty crisis.
Holiday food provision: From pilots to nationwide scale-up
With the summer holidays around the corner, this session focused on the challenges of holiday food provision specifically, highlighting the different approaches being taken across the four nations and the perspective of young people themselves.
In Scotland, various models have been in use for years, but the Scottish Government have recently committed to funding free school meals for all primary school students on a phased basis from August 2021. This includes the provision of free school meals for entitled primary and secondary school children during all holiday periods starting in summer 2021.
Wales has introduced the School Holiday Enrichment Programme (SHEP). Piloted in 2014, this programme is now being rolled out nationally across Wales to all schools with over 16% Free School Meal eligibility. It includes breakfast and lunch provision as well as food and physical activities.
In England, the Holiday Activities and Food programme (HAF) has been introduced. The Mayor's Fund for London shared their work delivering the programme through Kitchen Social and highlighted some of the programme's flaws. This included the fact it only covers 6 out of 13 weeks of school holiday per year; is only applicable to children on free school meals; and local authorities are not obligated to run these programmes. Shropshire Food Poverty alliance also highlighted the challenges in running such schemes in rural areas including accessing schemes due to limited public transport infrastructure and difficulty finding groups to run the activities and provide food given the low budgets available.
Shane Robinson, a Children's Right to Food Ambassador based in Northern Ireland, said holiday camps were an absolute necessity to young people and their families. At camps he'd supported, children regularly arrived with empty lunch boxes because it was too embarrassing to show up without a lunch at all. The Northern Ireland Executive has also committed to cash-first approach for holiday food provision during school holidays until April 2022 and Shane hopes this will continue beyond 2022.
Connecting food poverty and climate change
Food poverty and climate change are of grave concern to many but how can we better connect the two so we can tackle them both and build a fairer, more sustainable future for everyone?
Firstly, we need to understand how our food system contributes to both the climate and ecological emergencies. The answer is – it's a big factor! In fact, when you include food waste, overall the food system is the biggest contributor to climate change. The food system is also the main factor behind the nature emergency. This is a problem but its not one created by individuals choosing to eat beef, its one created by the global capitalist system that we are working in. We can change that, but to do so we need action at all levels – globally, nationally and locally. To help, Sustain has put together a toolkit for action at a local level. Why not take a look and share it with your local authority?
One way to reduce our reliance on the industrial food system is to grow our own food and that's what many people around the UK are doing. In London, community gardens involved in Capital Growth grow up to 380 tonnes of produce a year. During the pandemic, many of these communities chose to share their produce with people who were experiencing food insecurity in their areas. Food growing is by no means a solution to food poverty but in such strange times over the past year it has played a role. Food growing can be a solution for building community wealth though, with a recent report showing that for every £1 spent through a local food project, an additional £3.70 is generated in economic and social value.
So what have we learnt over the past year? The list could be endless but here are some lessons based on day three of the festival:
Creative methods are an incredible way of empowering experts by experience, getting your voices heard and having an outlet to tell your own stories.
Support during the school holidays is vital in ensuring children have access to healthy, nutritious food all year round. Though some nations are leading the way, others have a long way to go to ensure every child has access to good food during the holidays.
The climate and nature emergency is also knocking at our doors and impacting the communities we are working to support. It is possible to deliver projects that tackle both these crises but we must work together to find those opportunities and share our learning.
Read our other blogs summarising the Food Power Festival and catch up on session recordings in full on the Food Power website.  

Cecily worked at Sustain for two years from September 2020 as the Communications and Network Coordinator for Food Power, the Food Roots Incubator and the Food Learning Forum.
Cecily Spelling
Communications and Events Coordinator
Food Power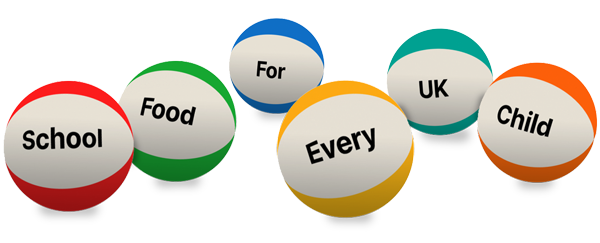 Ask your MP to end the school food postcode lottery now
Support our work
Your donation will help communities identify ways to alleviate food poverty.