Feeding Portsmouth would like to see food covered in planning policies and is encouraging the City Council to write a guidance for developers on including food growing space in new development.
The Portsmouth Plan aims to protect and enhance green infrastructure in the city because it provides areas for people to exercise, reduces stress levels, mitigates the effects of urban heat islands and can provide areas for growing food. There is no specific policy mention of local food growing. The Council is considering producing guidance for developers on providing food growing spaces but is concerned about the future maintenance of sites.
Share
Get updates
Planning Food Cities: Find out how to get involved shaping the future of your local area to create a more sustainable and local food system.
Menu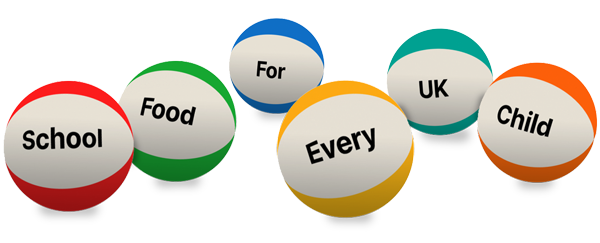 Ask your MP to end the school food postcode lottery now
Support our work
Your donation will help communities to engage with their planning system to create a good food environment.