Bournemouth and Poole Sustainable Food City Partnership has published a Strategic Framework and Action Plan.
The Framework is based upon six key themes under which have been developed twenty pledges that the Partnership and its members have committed to achieving. This includes a pledge to work with planners, institutions and policy-makers to ensure communities can access land, buildings and other resources that enable them to take more control of their food and help tackle food poverty. They would like to see space for food growing included in planning application considerations and all new planning applications to include an assessment of food growing spaces.
Bournemouth Council has a strategic green infrastructure policy which supports local residents to grow their own food. The council is at an early stage of writing its detailed development management policies and has asked its residents what issues they want to see covered. The council has also expressed an interest in writing a more detailed Green Infrastructure document.
Local Plan making stalled pending local government reorganisation. Demonstration of another set of challenges for communities wanting to see access to healthy food being incorporated into new development.
Share
Get updates
Planning Food Cities: Find out how to get involved shaping the future of your local area to create a more sustainable and local food system.
Menu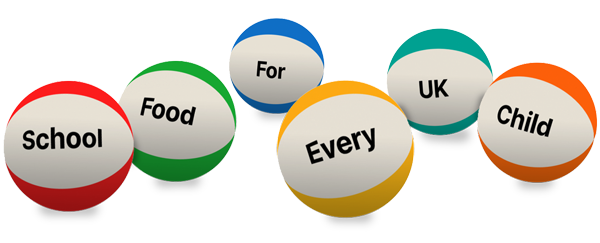 Ask your MP to end the school food postcode lottery now
Support our work
Your donation will help communities to engage with their planning system to create a good food environment.