Take back our common land and seas
Sustain member Gaia Foundation host a talk on the use of commons lands to help our planet recover and thrive.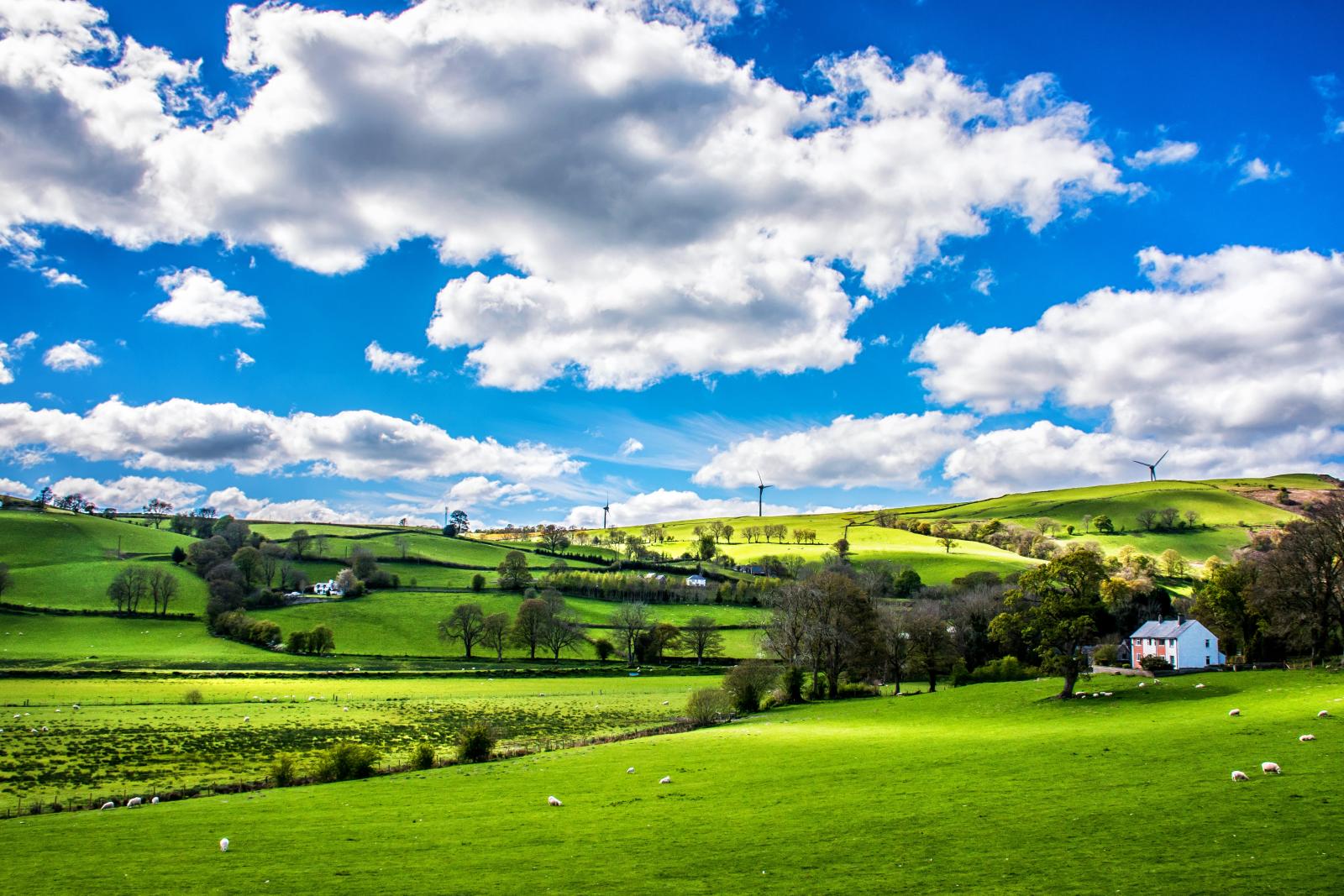 Commons take many forms, ranging from community land trusts for eco-friendly farming and "platform cooperatives", to indigenous governance systems and open-source design and manufacturing.

Today just a handful of people and corporations control huge areas of land, sea, seeds, information, and more, that we once held in common ourselves. On 17 September 2019 the Gaia Foundation will be joined by author, activist and commons scholar David Bollier to discuss how this 'enclosure' of our shared wealth changed the Earth.

From the oceans to the atmosphere and indigenous governance systems, David will discuss how Commons offer us practical, post-capitalist alternatives that are new and ancient, free and fair and can help our living planet recover and thrive.

David's talk will be the UK launch of his new book, Free, Fair and Alive: The Insurgent Power of the Commons, co-authored with German activist Silke Helfrich. For those who wish to delve deeper, copies will be available at the event.

Buy your tickets here.
---
01/09/2019
Food and Farming Policy
SHARE
---
Food and Farming Policy: Sustain encourages integration of sustainable food and farming into local, regional and national government policies.