The 10 SUGAR SMART Workplace Challenges
For many of us, the workplace is our home away from home. It's where we spend on average 34.5 hours a week, where we forge friendships, where we eat our lunch and drink countless cups of tea.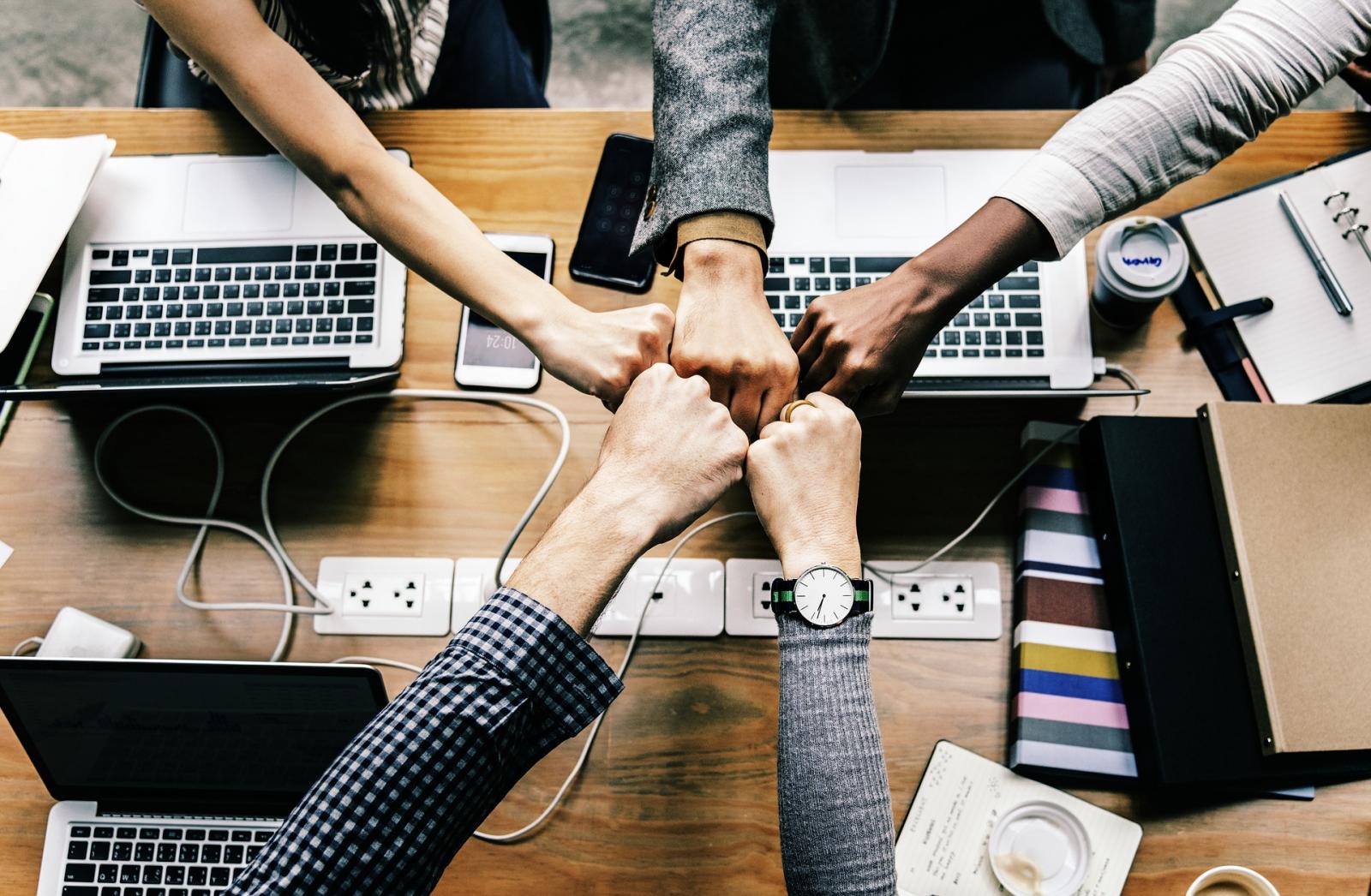 Image by rawpixel from Pixabay
This is why this SUGAR SMART September, we are shining a light on workplaces and will be supporting more workplaces to sign up and take steps to create a healthier food environment for employees. Supporting employees' health and wellbeing boosts productivity, and quite simply, it's a sign of a good employer. So check out our ideas for getting involved in SUGAR SMART September, and don't forget to share what you are doing with us. Share your actions here.

1. Spread the Word
Get out the leaflets, set up a colourful display, or simply send an email around to all staff. Ask your workmates for ideas on ways to make your workplace healthier. Just getting a conversation going over lunch can spark interest in healthy changes. Pick up ideas and resources here.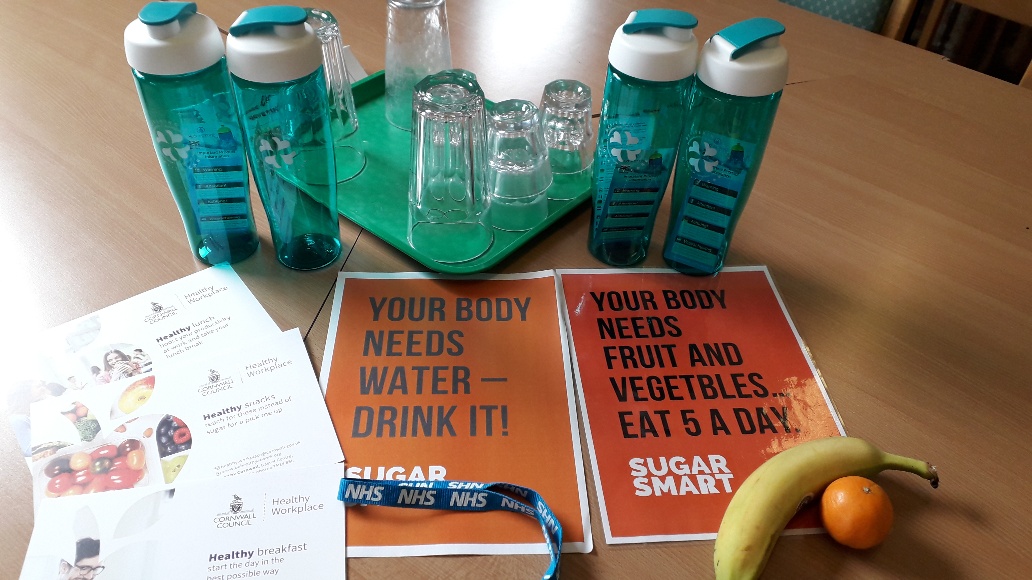 Posters available from the assets tab when you register. Credit: Cornwall Foundation Trust
2. Set a Challenge
Challenges are more fun when done together. And lifestyle changes are all about taking small steps in the right direction. September is the perfect opportunity to do things differently, whether it's giving up fizzy drinks, making healthy snacks, or cutting out sugar during the week. Pick up challenge ideas and SUGAR SMART September resources.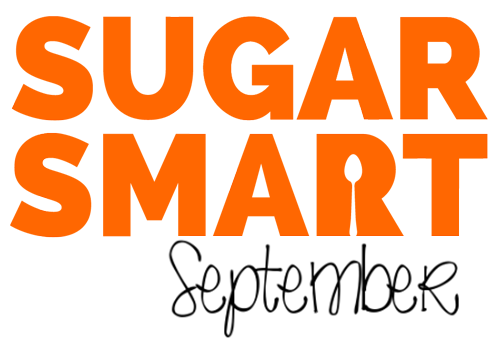 What are you doing for SUGAR SMART September? Credit: SUGAR SMART
3. Set up a "Sugar Levy"
Is there a snack or sharing corner in your office? Take some inspiration from the Hackney Public Health team and set up a small charge (10 or 20p, or more) on sweet treats to pay for healthy snack purchases, such as fruit.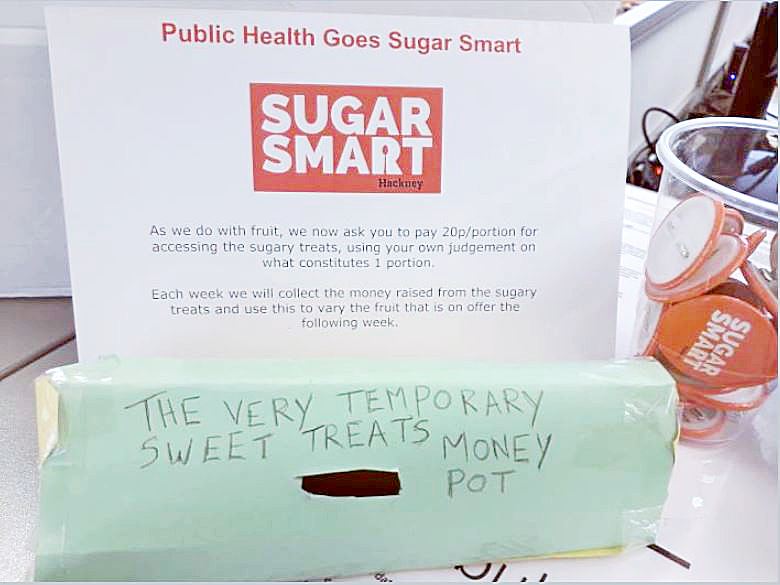 Set up your own sugar levy. Credit: Hackney Public Health team
4.Have a SUGAR SMART Bake Off
Turn office cake culture into healthy bake culture. Make savoury bakes to share, or low sugar/no sugar cakes for birthdays. If your office is hosting a MacMillan Coffee Morning, why not turn it into a healthy bake off. Macmillan now has a savoury bakes recipe section. Or you can opt for a jumble sale, like Public Health Wiltshire!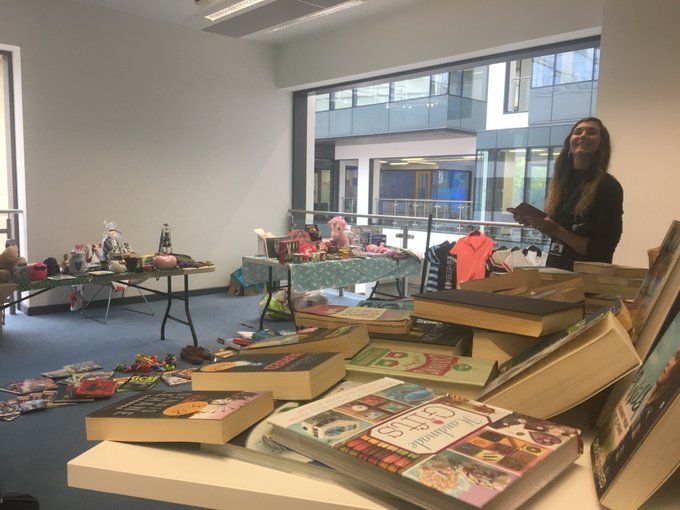 ]
Raise money with a jumble sale. Credit: Public Health Wiltshire
5. Healthy Holiday Treats
Do your colleagues bring back sweet treats from their holidays? Why not encourage people to bring back savoury or more healthy treats, or a lovely postcard sent from abroad. The Calderdale Council Public Healthy team opted for healthier holiday treats in their office, and it's been a sweet success.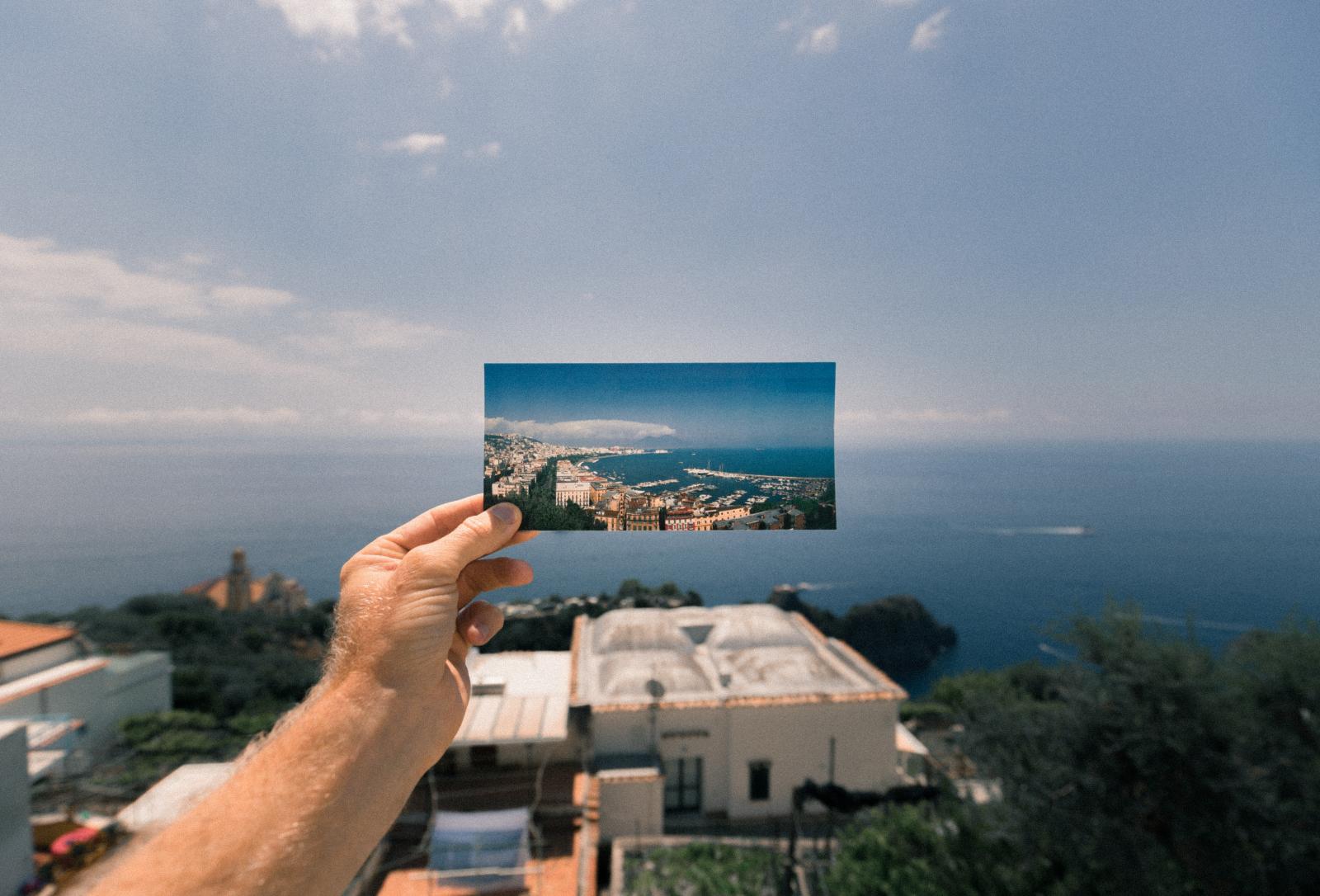 Give your colleagues a lasting flavour of your travels! Credit: Jacob Owens on Unsplash
6. Promote Drinking Water
Thirst can be mistaken for hunger which can fuel food cravings. Encourage people to drink water by setting up a water point in the office, or promoting the use of refillable bottles at desks. You can also promote the free Refill App, which will help staff to know where they can refill for free when out and about. Can your place of work set up a drinking fountain? You can use SUGAR SMART September as a great time to develop plans to install one.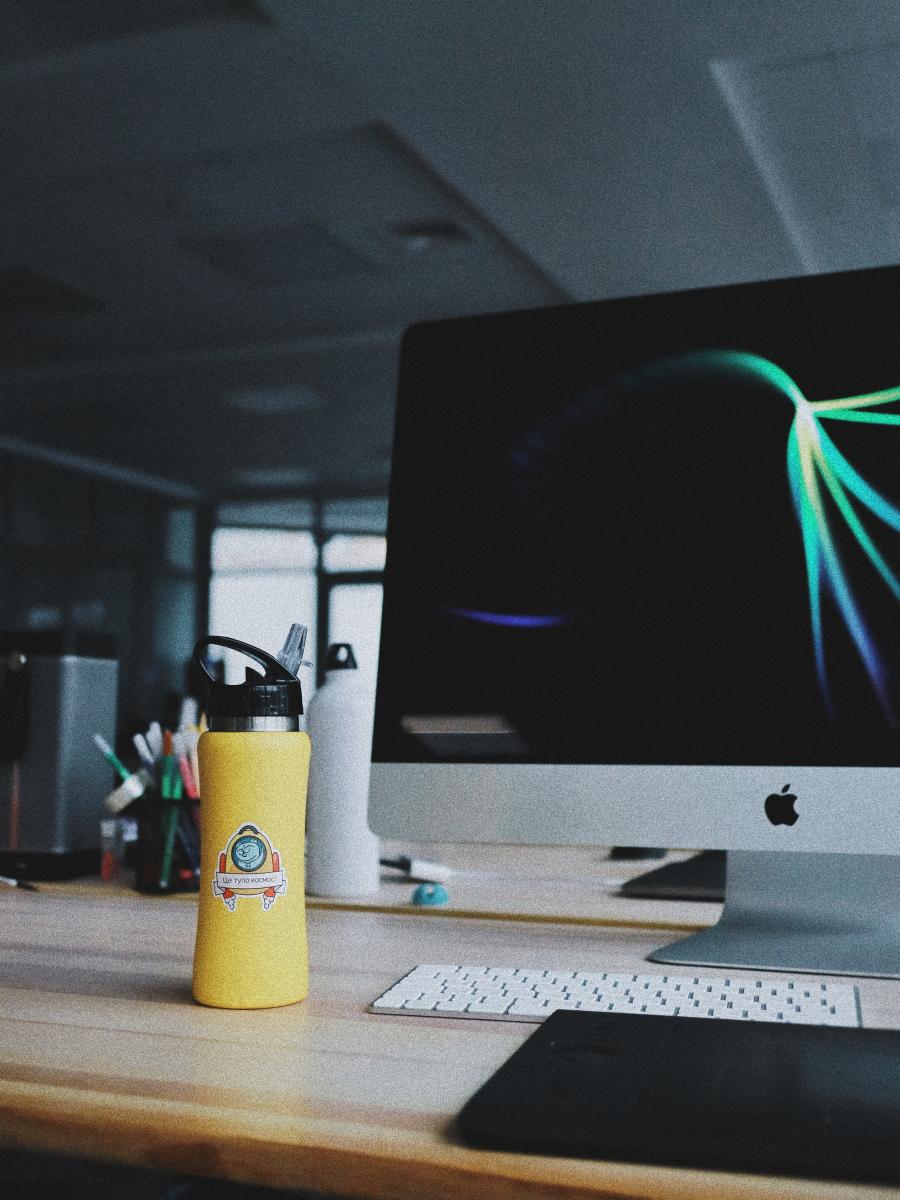 Encourage colleagues to use refillable water bottles. Credit: Olena Sergienko on Pixabay
7. Take a Walk
Why not swap an afternoon choc for an afternoon walk? Fatigue can set in after a busy day of work, so why not take a quick walking break, either outside or up and down stairs, preferably with colleagues. It's a great way to gather more energy to finish the day, and a chance to catch up with colleagues, plus a break from the glare of computer screens.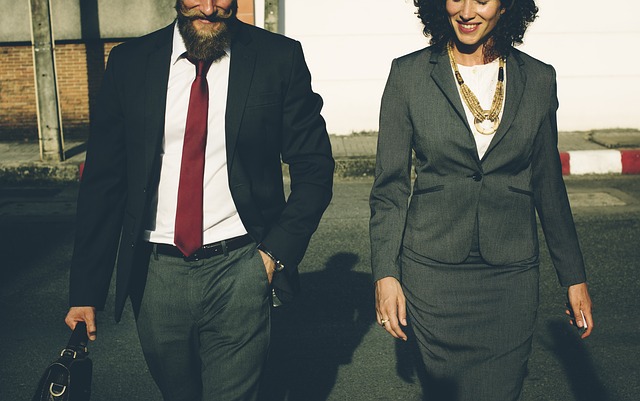 Take an afternoon stroll. Credit: Rawpixel from Pixelbay
8. Have a Healthy Snack Day
For when a snack craving hits, be ready with a healthy option. 12 September is Healthy Snack Day, so why not show off your healthy snacks by sharing a #healthysnackselfie with us! You can also challenge yourself or the whole office to stick to healthy snacks the entire month. To kick-start your inspiration, here are 33 healthy office snacks from Healthline.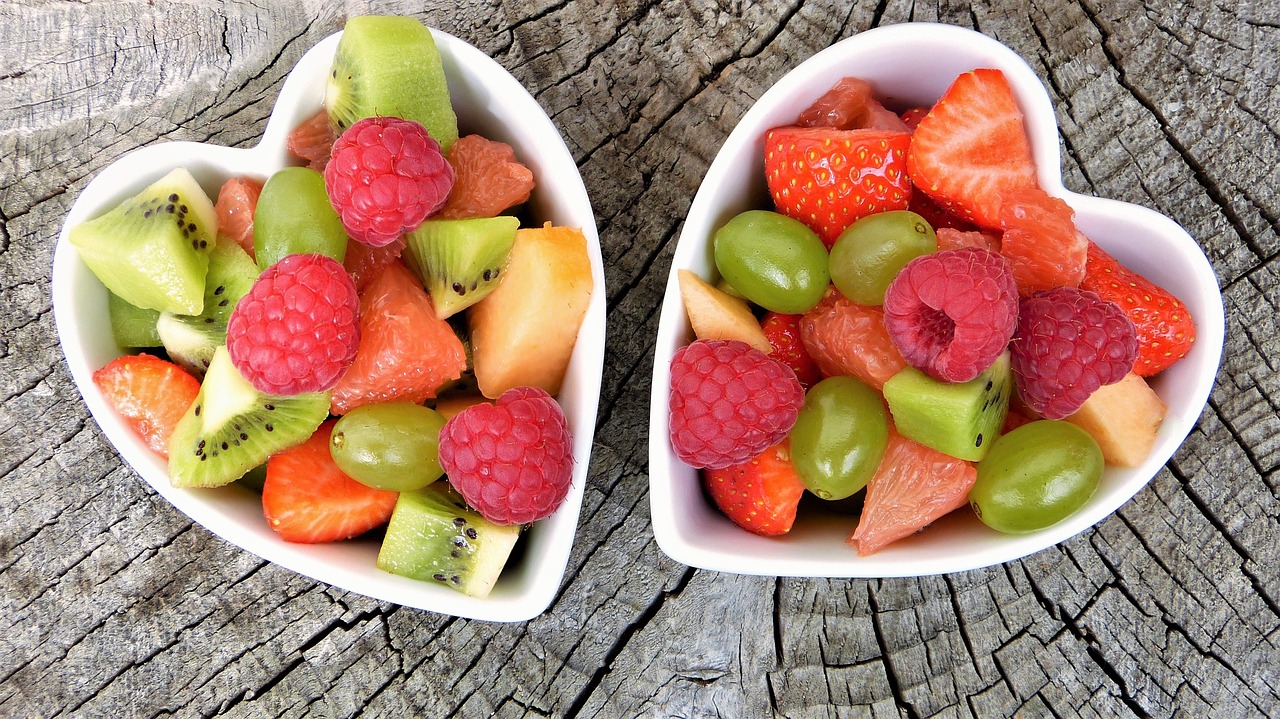 Show off your healthy snacks! Credit: silviarita on Pixabay
9. Improve Catering and Vending
Consider the wider food environment of your workplace this September. Now is a great time to look at improvements that can be made, from stocking healthier vending options, to improving catering onsite. Or simply swap biscuits for fruit or savoury alternatives. Even something as simple as a healthy refreshments policy for meetings can have a positive long-term impact.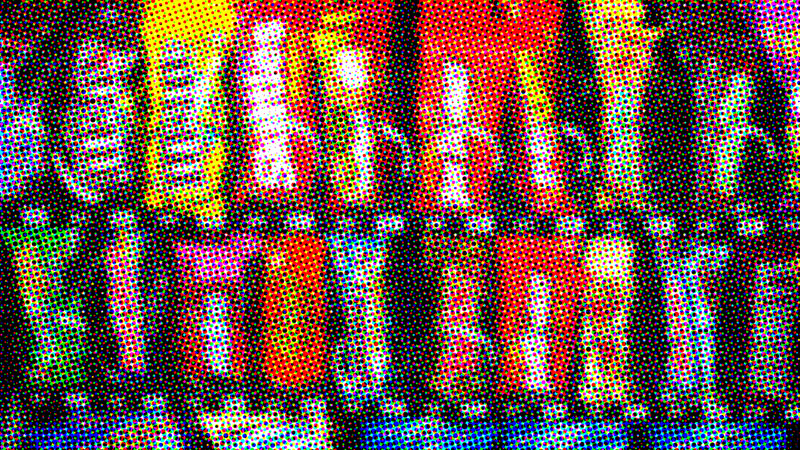 Bin the bars and surround your workplace with healthier options. Credit: SUGAR SMART
10. Get Recognised as a Healthy Workplace
Sign up for a Healthy Workplace Scheme run by your local council or a national scheme to receive advice, accreditation and support to communicate your efforts to employees. If you run a healthy workplace scheme, why not make SUGAR SMART registration part of the award requirements. Either way, be proud of the effort you are making to create a healthy work environment, and make sure it's publicly recognised.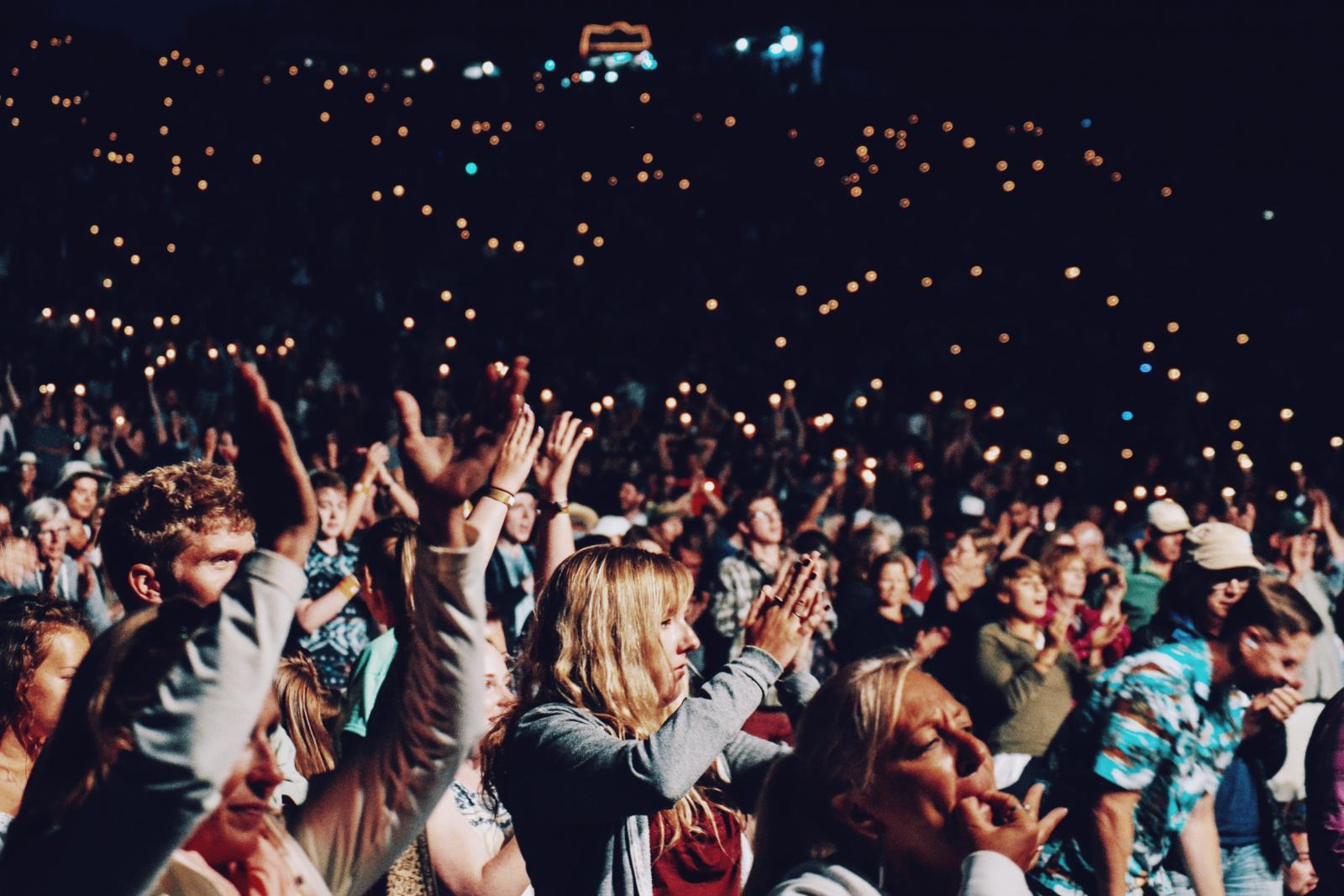 Get recognised! Credit: Ezra Commeau-Jeffrey on Unsplash
SUGAR SMART is a campaign run by Sustain: the alliance for better food and farming. SUGAR SMART is one of the featured campaigns in the UK's Sustainable Food Cities Network.
Support our campaign
Your donation will help communities and organisations to take action to reduce the sugar we all consume.