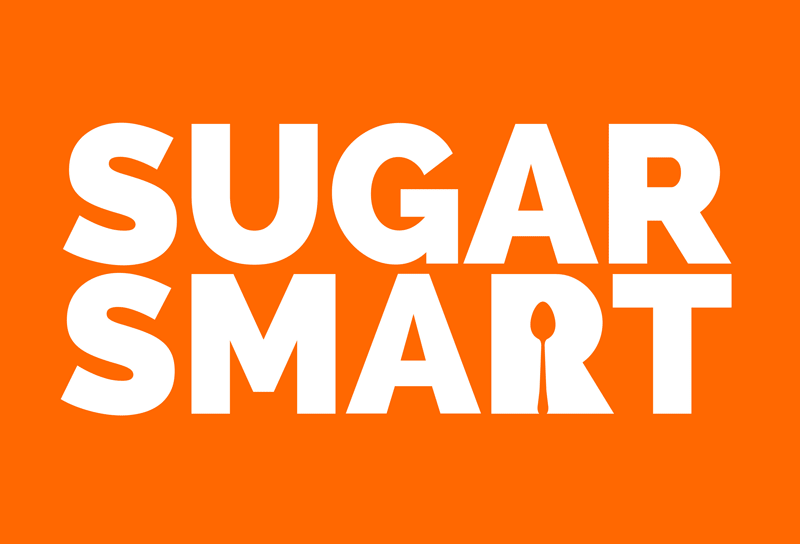 Whether you live in a town, city, borough, village or county, we want to help you make a difference to how healthy the food is in your local area.
Please visit the Sugar Smart UK website to find out more.
Support our campaign
Your donation will help communities and organisations to take action to reduce the sugar we all consume.