Shoppers more worried about sugar than cost of food
The amount of sugar in foods is now the top concern of consumers, replacing price, according to new research from the Food Standards Agency.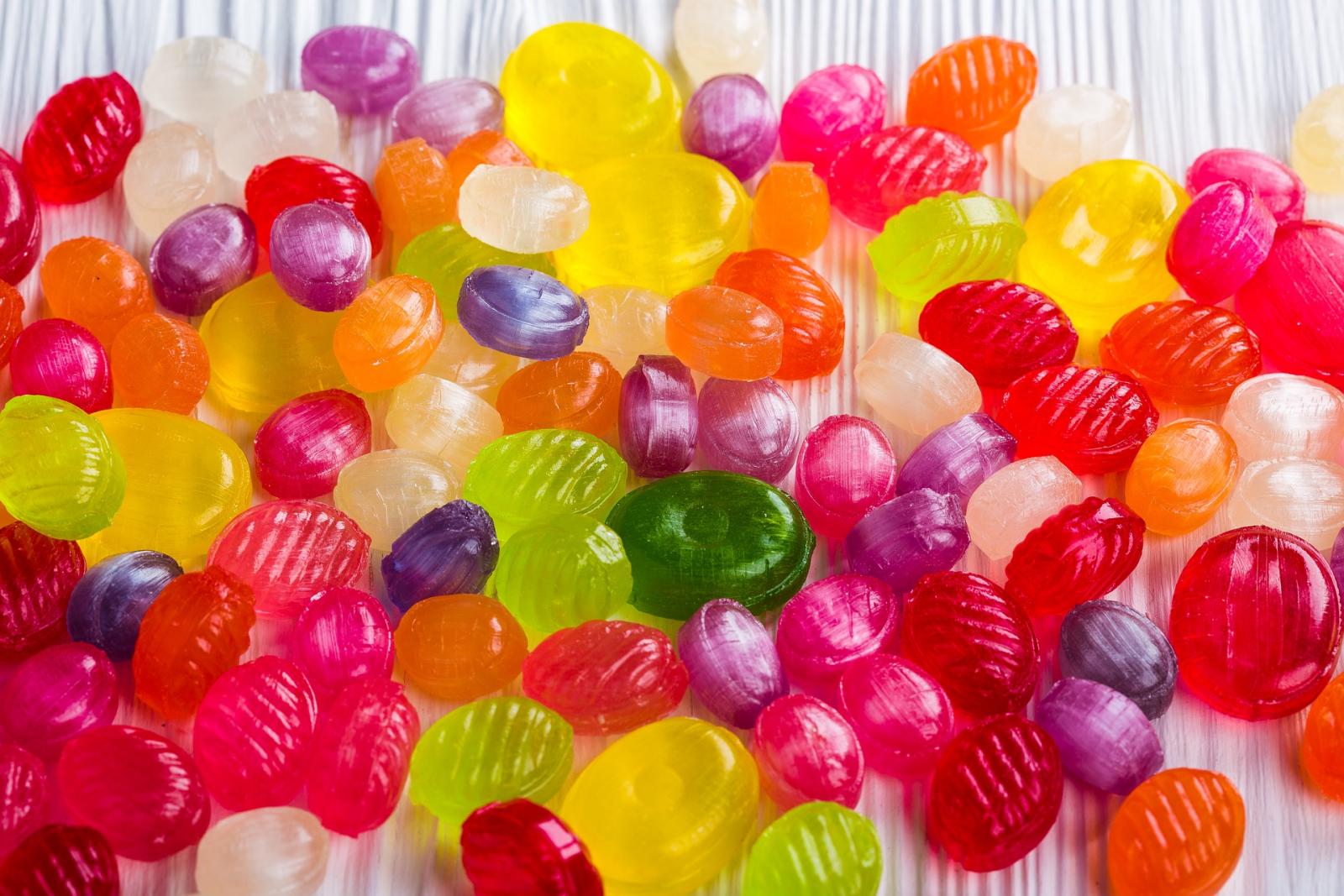 In the Food Standards Agency's biannual report on public attitudes to food related issues 55% of respondents said they were concerned about the amount of sugar in food. Younger people were less worried about sugar content than older respondents (29% of 16-25 year olds compared to 54%-64% in all other age groups) and sugar content was more of a concern amongst more affluent shoppers - those in social grades AB (68%) and C1 (57%) compared to those in social grades C2 (47%) and DE (49%).
Food waste (an issue for 51% of respondents) and animal welfare (42%) were also top concerns of those surveyed.
The survey also showed a rise in concern over foods aimed at children, including school meals. 29% of respondents highlighted this as a concern - up from 22% when the question was first asked in the November 2010 survey.
The top food safety issues of concern for respondents were:
Food hygiene when eating out (33%)
Chemicals from the environment, such as lead, in food (30%)
Food additives (29%)
Food poisoning (28%)
The top wider food issues of concern were:
The amount of sugar in food (55%)
Food waste (51%)
Food prices (43%)
Animal welfare (42%)
The survey was of a representative sample of 2,004 adults in England, Wales and Northern Ireland which took place in May 2018.
Sustain runs Sugar Smart to help local authorities, organisations, workplaces and individuals to reduce the amount of sugar we all consume. Sustain's Children's Food Campaign champions children's rights, parent power and government action to improve the food environment children grow up in.
---
06/09/2018
Sugar Smart UK
SHARE
---
Sugar Smart UK: Want your local area to become Sugar Smart?